12 Apr

LIVE INDEX: SHORT CLIPS ON OUR VIDEO LIBRARY

 

The Yogahome Video Library holds over 500 on-demand clips for you to practice anytime, anywhere. It's updated weekly, so there's always something new to try! 

There's SHORT CLIPS that are pre-recorded and explore certain themes, postures and parts of the body, as well as LIVE CLASS RECORDINGS so you can catch up on a missed class or repeat a favourite. 

Here is a round up of all SHORT CLIPS so you can easily browse what's on offer and click straight through. Not a member? Sign up here for Video Library access or take a tour here to see more.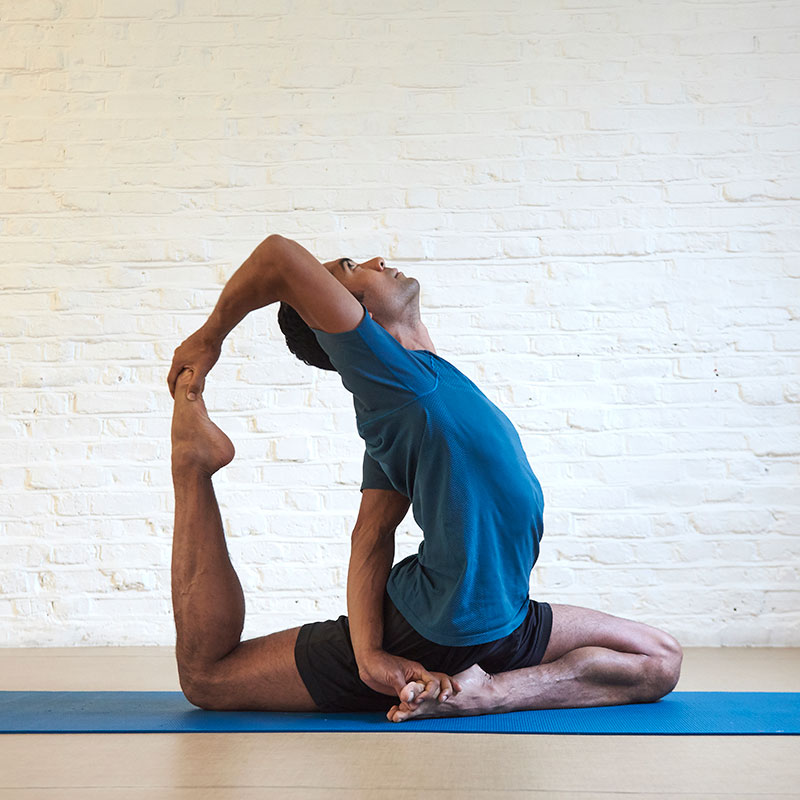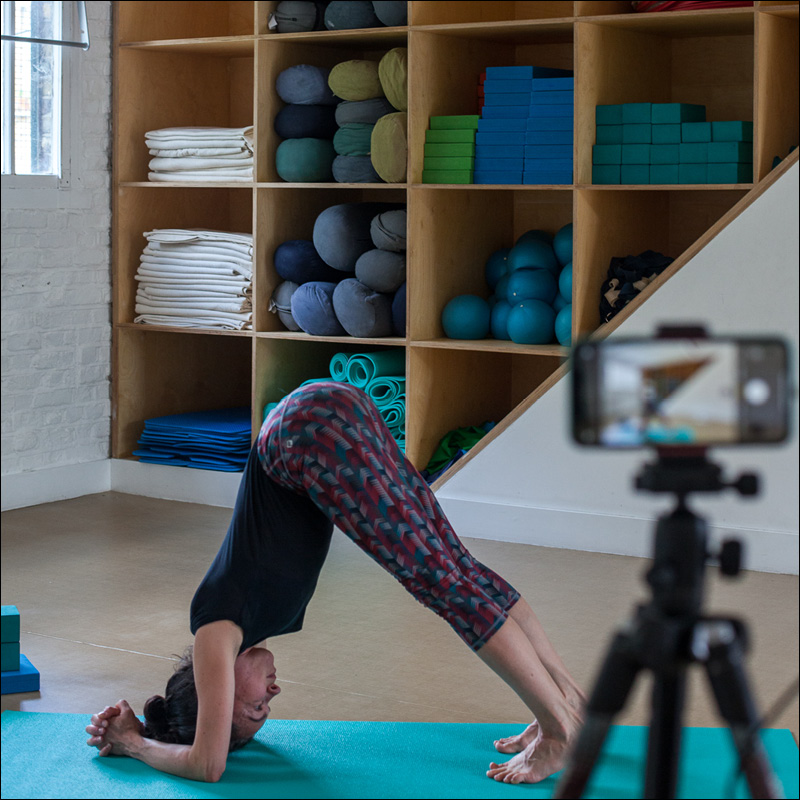 HANUMAN POSE (SPLITS) with Alice Trow: This hamstring tutorial focuses on the hip flexor, psoas and hamstring muscles in preparation for Hanumanasana (20 minutes)
HEADSTAND TUTORIAL with Alice Trow: A short tutorial on classic supported headstand (salamba sirsasana) (10 minutes)
BACKBENDS BREAK DOWN with Alice Trow: Learn how to safely unlock greater space, freedom and integrity in backbends (40 minutes)
PRACTICE YOUR CROW POSE with Alice Trow: A short tutorial with drills and tips for crow pose (10 minutes)
CHATURANGA BREAK DOWN with Alice Trow: A short tutorial breaking down the basics of Chaturanga Dandasana (10 minutes)

DOLPHIN POSE BREAK DOWN with Alice Trow: A short tutorial breaking down dolphin pose, with a few drills to move on to forearm balance (10 minutes)
HANDS, FEET, ANKLES AND WRISTS with Alice Trow: A short tutorial focusing on the correct alignment of hands and feet in most popular poses (15 minutes)
BUILDING SHOULDER STRENGTH AND STABILITY with Jayne Miller: Yoga is amazing at building strength in the shoulders, but depending on your practice, there can be an overuse of pushing/pressing movements and a lack of pulling. We need both to build strength with stability in the shoulders (20 minutes)
UNPICKING SUN SALUTATIONS with Jayne Miller: Wrist and shoulder issues are on the rise among yogis since lockdown began, perhaps through falling into bad habits while working or yoga-ing at home. This short clip looks at the humble but very frequently practised sun salutation to avoid injury. (20 minutes)
FASCIA RELEASE PART 1 – MORNING ENERGISER with Jayne Miller: A sequence to release fatigue from the body (at any time), as a warm-up, or an introduction to fascia release movement (30 minutes)
FASCIA RELEASE PART 2 – SHOULDERS AND LUNGS with Jayne Miller: Helpful for tight shoulders, arms and wrists. Could be a warm-up for other physical exercises including working towards back bends and arm balances (25 minutes)
FASCIA RELEASE PART 3 – HIPS AND LOWER BACK with Jayne Miller: Releasing tension and energy blocks in the fascia to create new patterns of movement, strengthening and stabilising the pelvis and its support system (35 minutes) 
YOGA AND QIGONG #1 – WOOD with Jayne Miller: Wood aligns with Spring in Qigong, a time of new shoots and new beginnings, it's a good place to start (15 minutes)
YOGA AND QIGONG #2 – FIRE with Jayne Miller: Fire aligns with Summer, warmth, calmness and generosity (15 minutes)
YOGA AND QIGONG #3 – EARTH with Jayne Miller: Earth is Late Summer, when things hang in the balance. It's a time of nurturing, transformation and smooth transitions to what comes next (15 minutes)
YOGA AND QIGONG #4 – METAL with Jayne Miller: Metal relates to Autumn and the lungs, very appropriate at this moment, as well as the large intestine. Think of long exhales and letting go (20 minutes)
YOGA AND QIGONG #5 – WATER with Jayne Miller: Water is linked to Winter and we want to be open to the flow, fluid and receptive to changes with a soft and enduing strength. (20 minutes) 
SUN SALUTES with Jayne Miller: Refresh your sun salutations alignment with Jayne (10 minutes)
CHAIR YOGA with Joelle Green: An inclusive chair yoga practice suitable for anybody (30 minutes)
UPPER BODY STRENGTH with Rosana Fiore: An Iyengar yoga sequence focused on building strength in the shoulder girdle and on lengthening the sides of the body (35 minutes)
EXTENSIONS IN PREPARATION FOR BACKBENDS with Rosana Fiore: An Iyengar yoga sequence focusing on lateral extensions in preparation for backbends (45 minutes)
ALIGNMENT FOR STANDING POSES with Rosana Fiore: A short Iyengar yoga sequence focused on the correct alignment of standing poses (35 minutes)
HEADSTAND PRACTICE with Rosana Fiore: A short video with tips and drills for a safe headstand practice from an Iyengar practitioner (20 minutes)