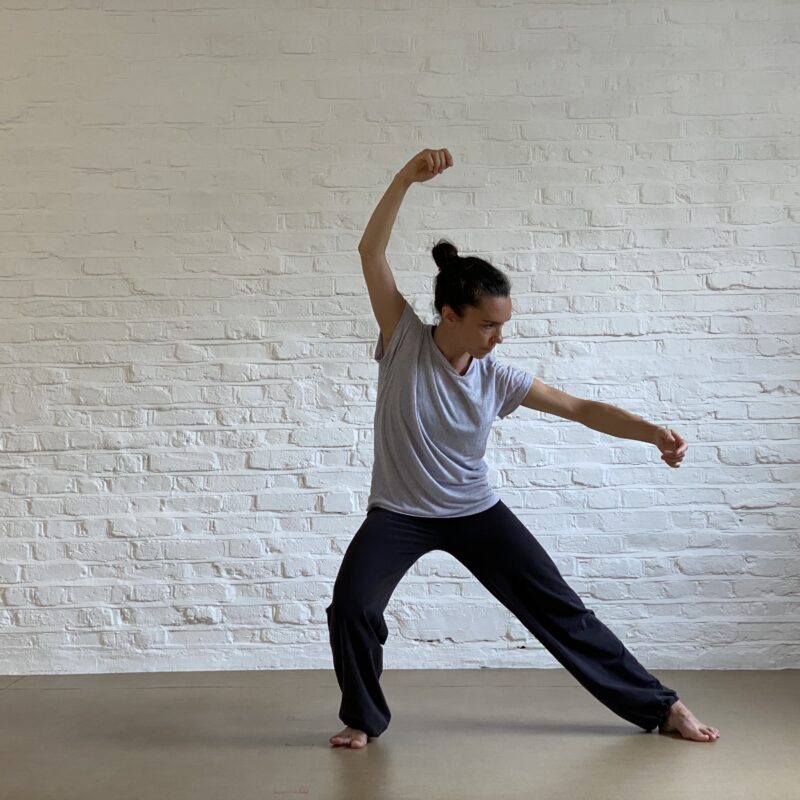 Tai chi is a traditional Chinese martial art involving movements and techniques for practical applications such as self-defence.
Led by the one and only Master Ping Huang, this slow, soft and flowing practice is a great way to cultivate both physical fitness and calm focus.
Tai chi is accessible to a wide range of people thanks to its elegant form, structured to take the practitioner from simpler movements into more complex ones step-by-step, through repetition.