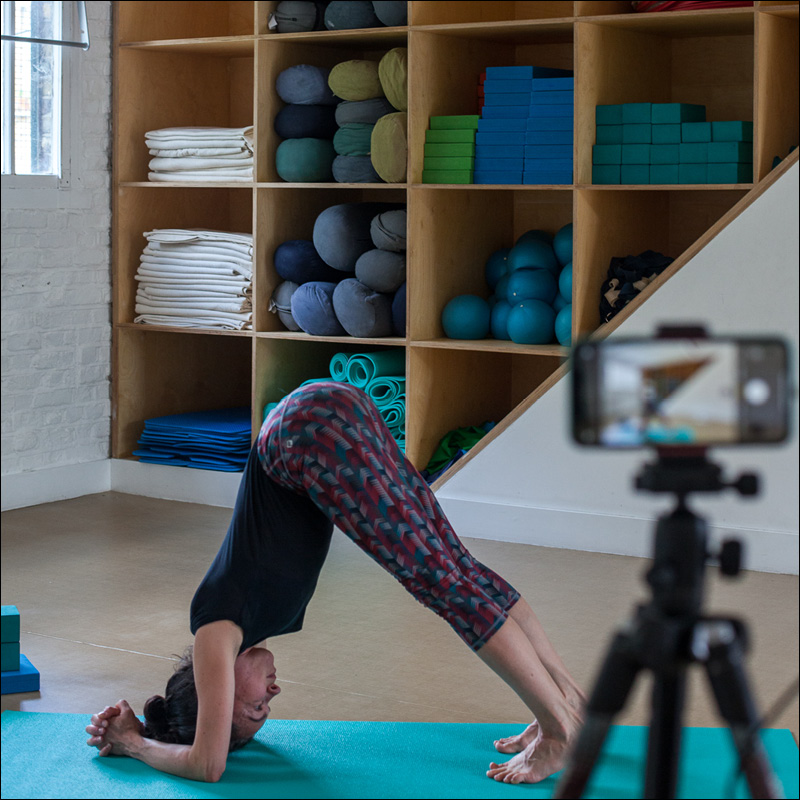 11 Apr

EXPLORE OUR ON-DEMAND VIDEO LIBRARY!

Have you explored our video library yet? With over 500 clips, including live class recordings and short on-demand workouts, you can practice anytime and anywhere with all your favourite teachers!

Embedded on our website here for easy access, it can be searched using a variety of filters like length, teacher and style. Updated daily, there is always something new to try!

Our new video library is available for: Full Members, Online Members, Full Trials and Online Trials.

How to access the new video library? Simply click on the Video Library tab on our website and use your members login to get in. All eligible clients are emailed their personalised login details to access the library on sign up: please follow the instructions to create your secure password and make sure to keep your details safe! 
PREVIEW: TRY A SHORT YOGA OR PILATES WORKOUT FROM OUR VIDEO LIBRARY HERE!
PREVIEW: VIDEO LIBRARY HOMEPAGE

 
Browse over 200 clips with new ones added daily, using filters like style, teacher and length! The library includes both short pre-recorded clips and live class recordings. 
PREVIEW: SHORT ON-DEMAND CLIPS
Short clips range from 5-45 mins long, and explore certain body areas like the arms or core, inversion drills, common misalignments or perhaps a certain theme or style in more detail.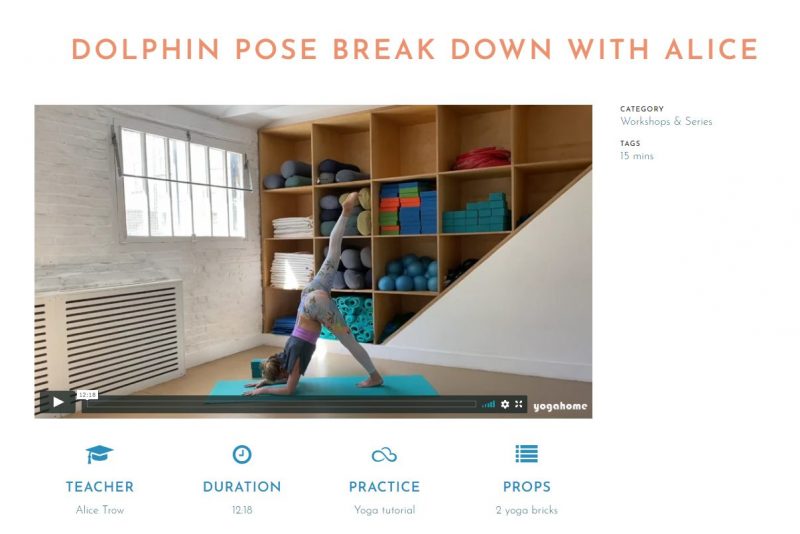 PREVIEW: LIVE CLASS RECORDINGS
We record 2-3 live classes per day and upload to the library within 48 hours. We record a variety of classes each week, so there is always a good selection to choose from like vinyasa flow, slow flow, Pilates, Iyengar yoga, tai chi, meditation and more!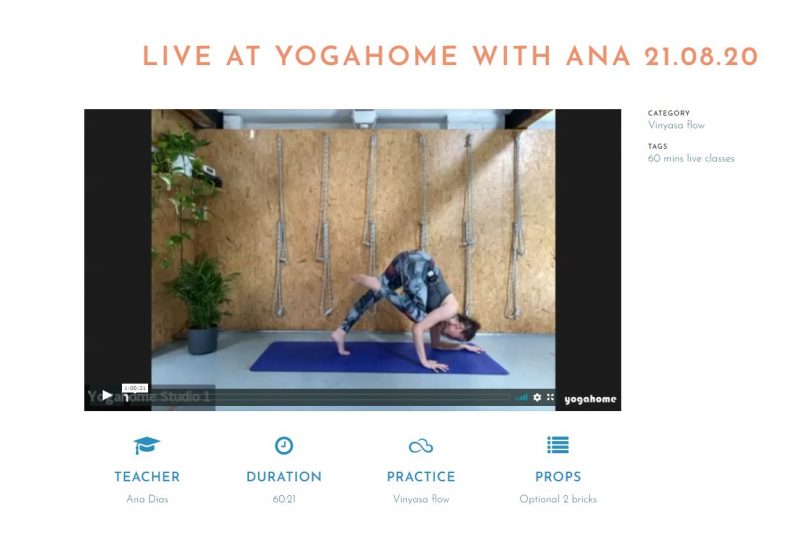 Latest live class recordings include: