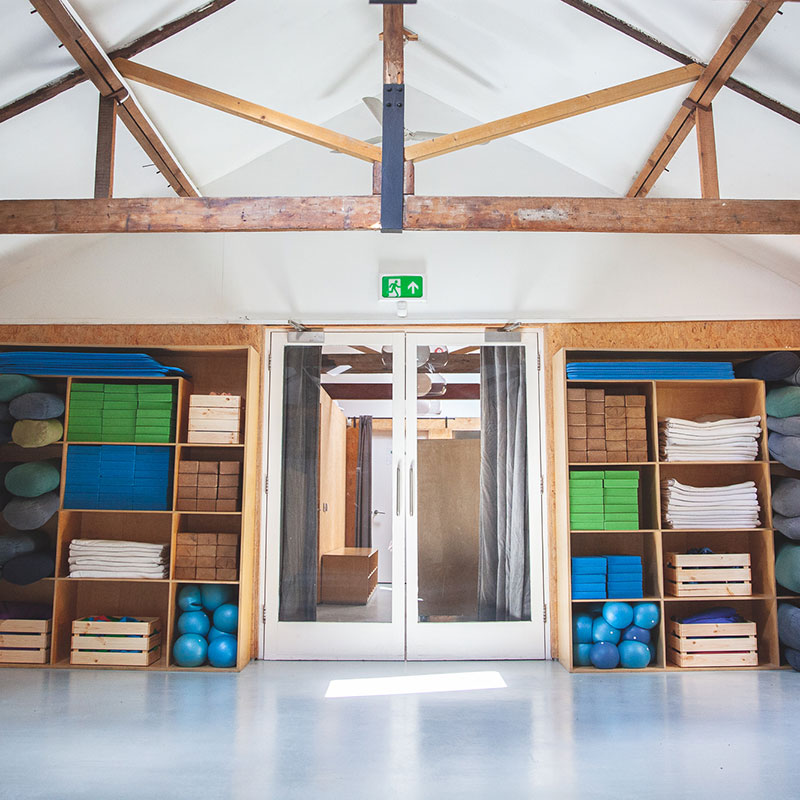 31 Jul

SUMMER TIMETABLE: PLENTY OF SPACE IN STUDIO CLASSES!

With summer holidays here, studio classes are quiet so it's the perfect time to ease back into it if you are in London with plenty of spaces available in every class.

Studio classes now run at half capacity with a 2m space from the centre of each mat, so even when classes eventually book out there will be plenty of space for all in the room.

If you are on summer holidays and want to keep up your practice, remember you can always join an online classes (all studio classes are live streamed) or check out our video library.

Have a look at our summer timetable and book in a class here!