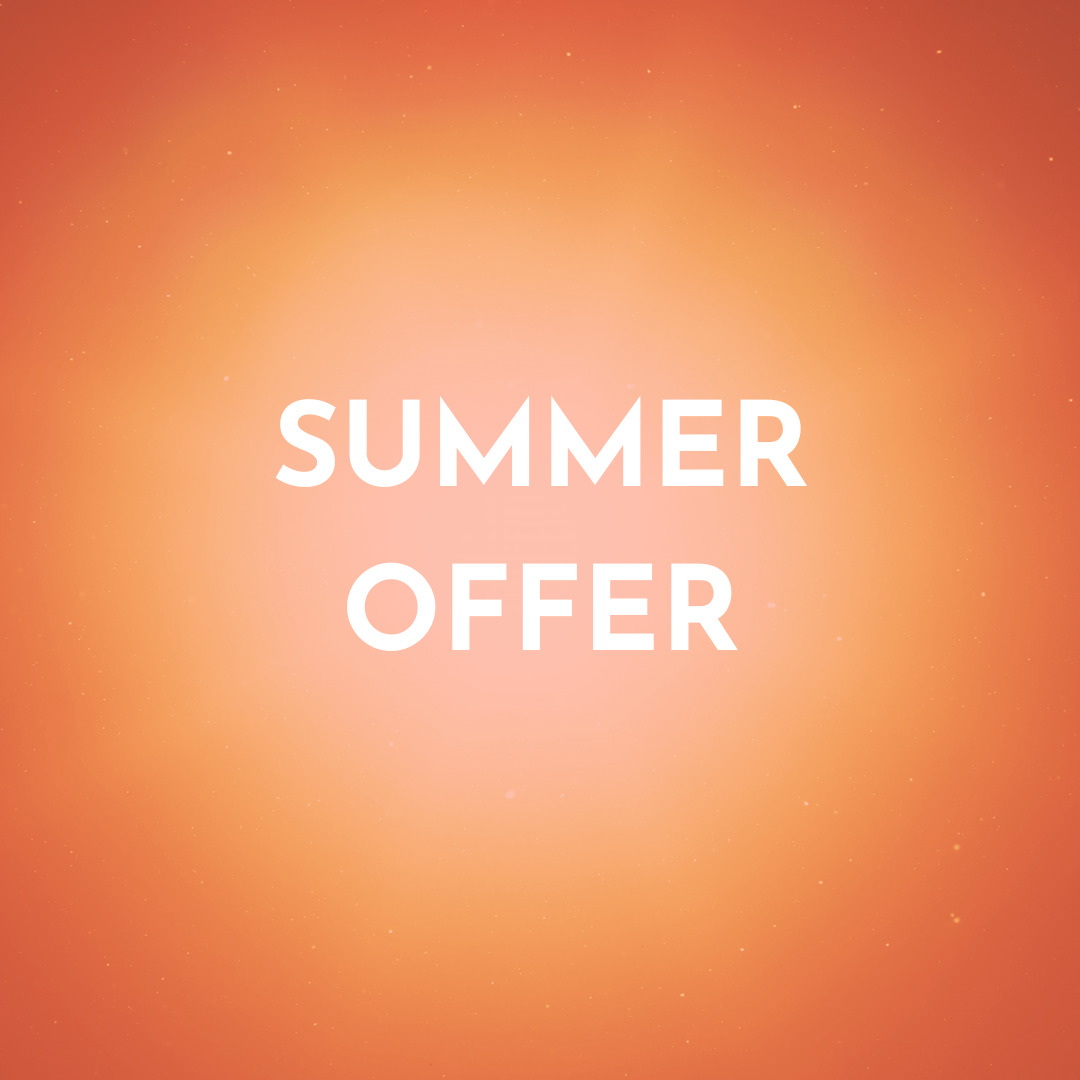 19 Jun

SUMMER STUDIO OFFER!

Make the most of our SUMMER OFFER and enjoy two weeks of unlimited Studio Classes plus 1 x Reformer Pilates class for just £40. 

There's plenty to try with over 150 yoga, pilates, reformer,  fitness and meditation classes weekly across our 4 welcoming studios at Yogahome.

This one-time offer is valid for purchase once only until 31 August 2023 – for new clients only.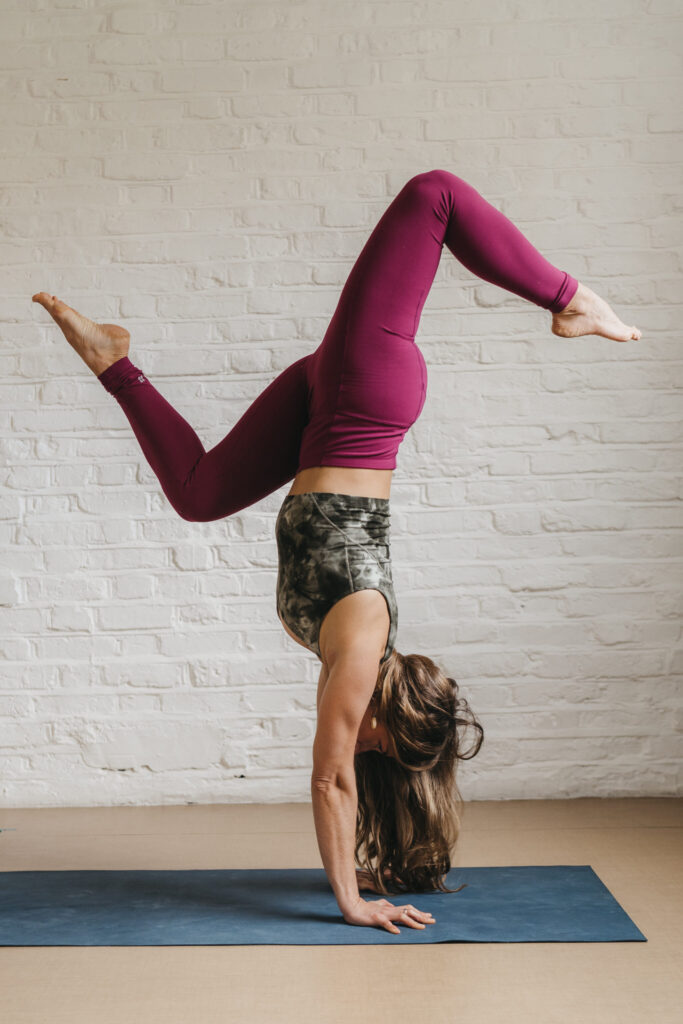 ENJOY UNLIMITED STUDIO CLASSES
We offer 100+ studio classes weekly, led by over 30 experienced and friendly teachers. There's a wide range of yoga styles, from Ashtanga, Vinyasa Flow and Iyengar, to Yin and Yoga Nidra. There's mindfulness and movement like Early Morning Meditation, Tai Chi and QiGong as well as a variety of Pilates classes. If you are after something more energetic, check our our Boxfit, Kickboxing or Conditioning classes, and remember we offer Pregnancy and Post-Natal classes too! Classes range from 30 – 90 minutes and we offer Level 1, Level 2 and All Levels classes – try a variety to find your favourites!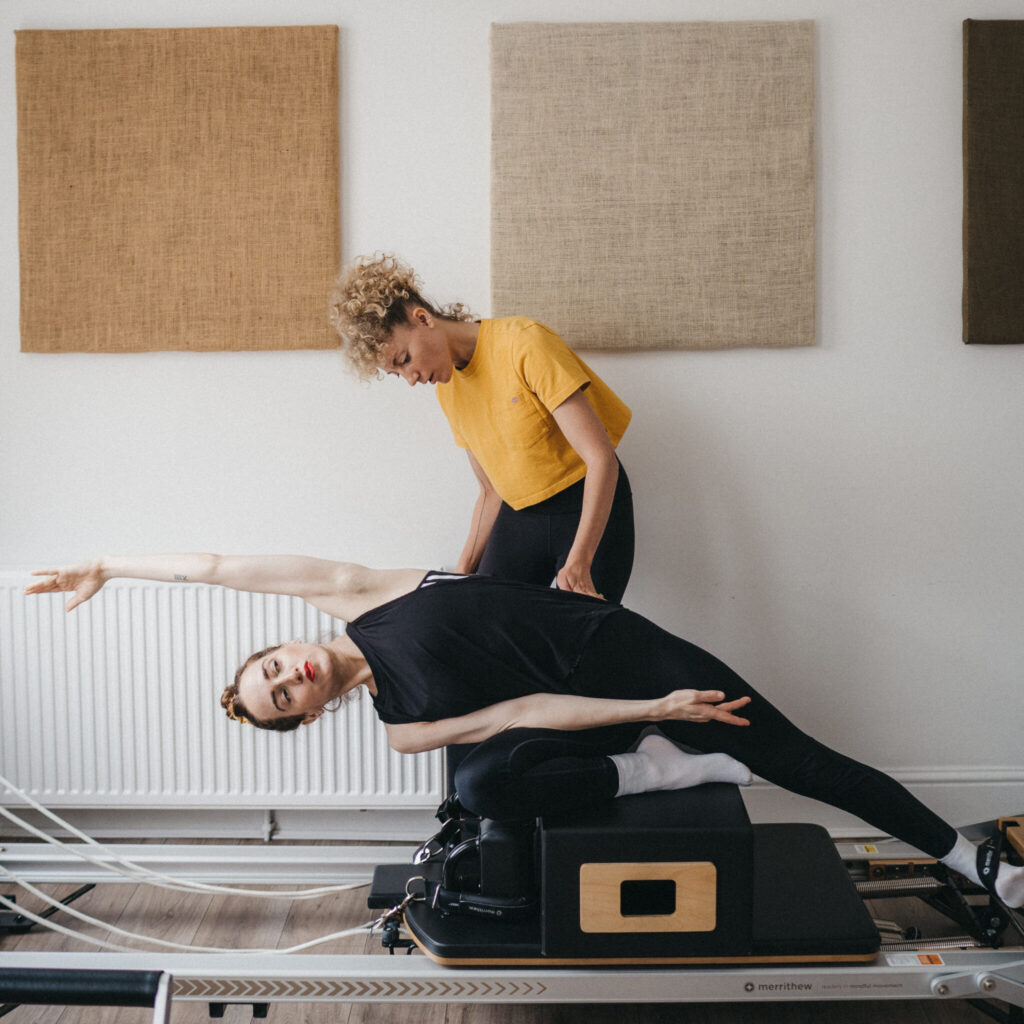 TRY REFORMER PILATES
We offer 45+ Reformer Pilates classes weekly, led by 8 experienced instructors.
Reformer Pilates is done using the Pilates reformer machine, adding resistance to the Pilates exercises via the use of the springs, which form part of the machine.
Using the Reformer you will work on building balance, alignment, core strength and muscle tone. Whether you are a yoga or Pilates practitioner, mixing up your routine with the Reformer machine opens new possibilities for building strength, muscle and body awareness and perfecting your posture and alignment.
Our classes host a maximum of 4 participants, providing an intimate environment and individualised attention.
Have a question before signing up? New to yoga or pilates? Looking for guidance on class styles or teachers? Get in touch with us – we'd love to hear from you!