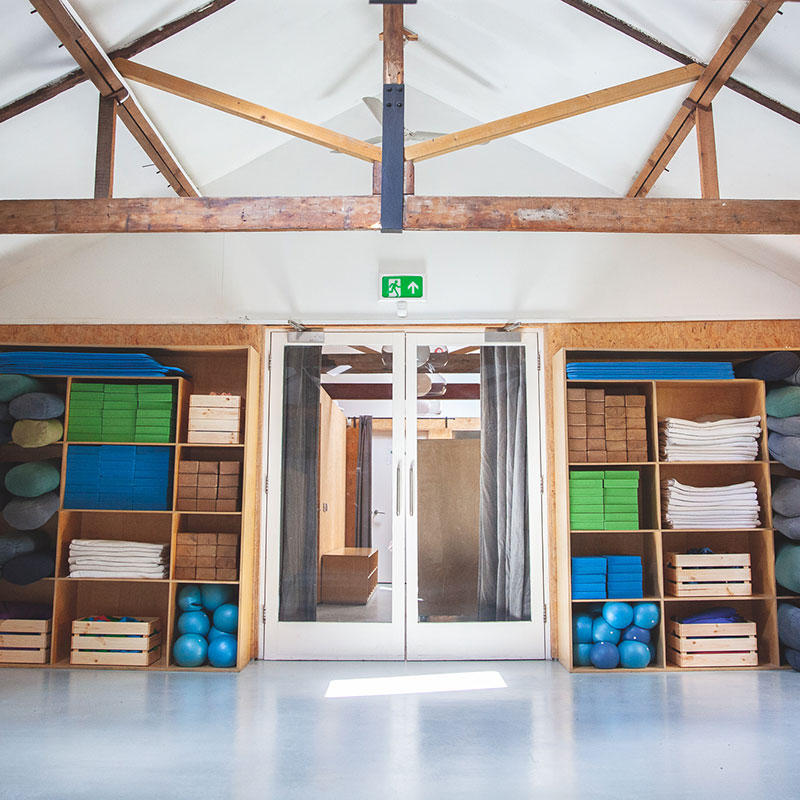 22 Sep

SPOTLIGHT: WORKSHOPS, EVENTS + COURSES

We're thrilled to resume our seasonal programme of workshops, courses and special events, with the first series for October-November now open for booking! See a summary of all upcoming experiences below with more to come soon, and forward to a friend or family member who may be interested too:

All workshops, courses and events are studio-only with no live-stream component. Spaces are very limited due to social distancing, so book in now to avoid missing out. Don't forget Studio and Full Memberships get a discount on both workshops and courses!

What workshops, events and courses do you want to see more of? Send your requests to info@yogahome.com. Past seasons include: yoga for labour and birth, family yoga and mindfulness, yoga and ayurveda, CPD workshops for teachers, purpose of props and much more!