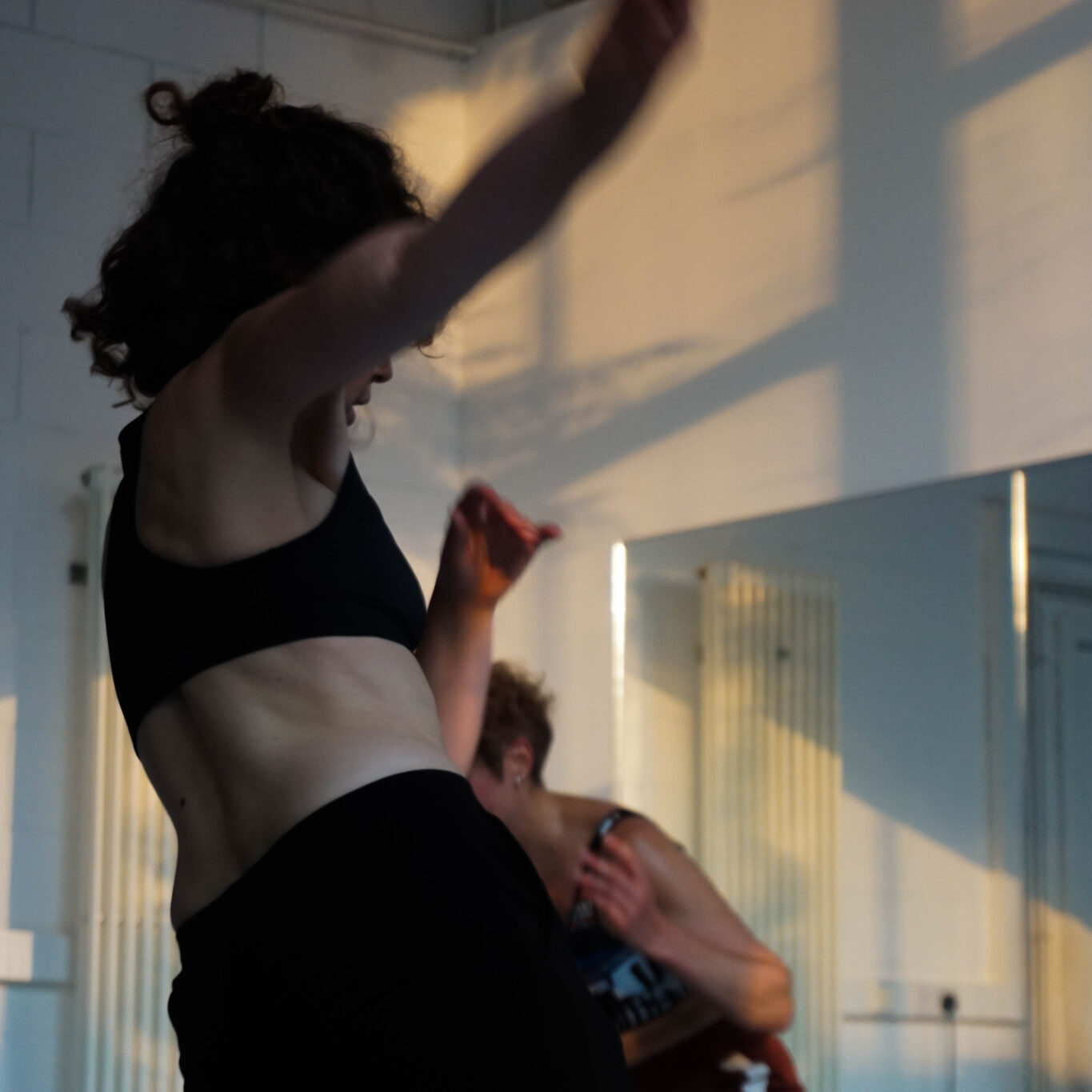 23 Oct

RESET

RESET: DISCOVER YOUR BODY, EXPAND YOUR MOVEMENT AND LET LOOSE 🤸‍♂️

We are absolutely thrilled to be hosting this new pop up class with London-based choreographer and movement practitioner Galit Criden!

Fri, November 10, 2023
6:30 p.m. – 7:45 p.m.
£18*

*£18 drop in or FREE to Yogahome members and class pass users!

WHAT TO EXPECT

The session has been developed as a hybrid system of self-development utilising music, movement, and positive feelings about our bodies.

It seeks to promote the ability to make a holistic link to oneself and one's sensations and to express them. Fusing contemporary dance elements with disco and somatic work, with the aim to free the body, increase inner awareness, mobility and share this joyful space with others. 'Reset' is aimed for people from all walks of life.

No experiences needed but the love for moving essential.
"…I really loved Galit's class. In that hour my mood & energy truly transformed and at times I felt emotional but in an elated & free way. I believe I've been riding off those open heartedness vibes since then…"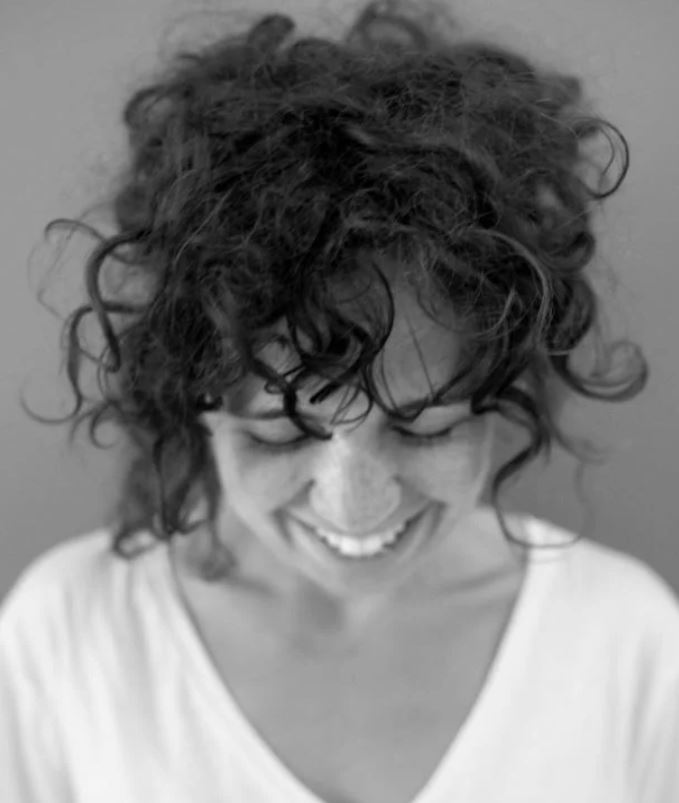 Galit is a London-based choreographer and movement practitioner, curator of community based projects and matriarchal researcher. She specialises in somatic embodied and engagement practices, and has undertaken a Master of Arts (MA) degree in visual cultures from Goldsmiths University focused on contemporary matriarchal expressions in everyday life and art.
Galit's work is spread across educational, artistic, and movement types of sites. She has developed and presented work at The Reading Room at Wellcome Collection Museum, Pushkin House, Christie's Auction House, Chisenhale Dance-space, Tripspace, Women's Art Library at Goldsmiths University, Lewisham Art House, London amongst others. Her work is widely acclaimed for its distinct visual language.