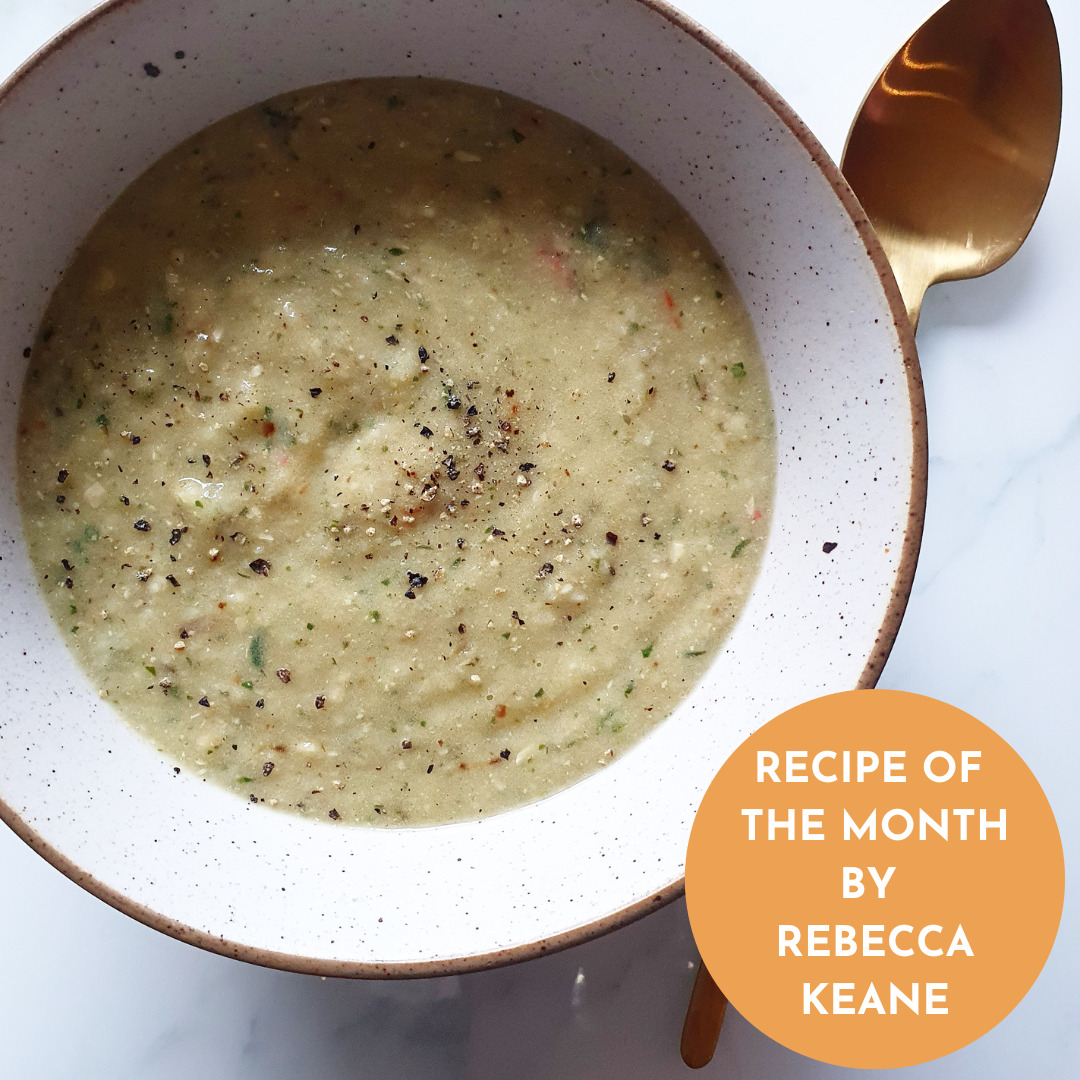 07 Feb

RECIPE OF THE MONTH – JANUARY

Root Vegetable And Allium Winter Soup

A hearty winter soup using a variety of seasonal vegetables. Eating seasonal food is not only good for the environment, but it tastes better and is often higher in nutrients like antioxidants and phytonutrients.

This time of year has lots of delicious and versatile seasonal fruits and vegetables. Think of all your root and cruciferous vegetables. Remember to eat a variety. The more diversity in colour the better for you and your gut microbiome. The science tells us we should be aiming to consume 30 plus plants a week. This also includes herbs, spices, teas, whole grains etc.

Alliums are onions, shallots, garlic, leeks. These are commonly used culinary staples because of their strong flavour, but they also contain a large amount of therapeutic properties due to their high phytochemical content. Researched benefits of alliums include: anti-inflammatory and antioxidant properties, cholesterol lowering, liver detoxification and healthy microbiome support.

Recipe

Vegetarian if you use parmesan or vegan if you don't use parmesan | Easy | Prep time 15 minutes | Total cooking time 40 minutes | serves 3-4 depending on portion size | Blender required

Ingredients:
1 celeriac peeled into ribbons. Make sure you peel and discard the outer layer first
A large bunch of collard greens chopped
1 shallot chopped finely
3 cloves of garlic (add more if you like it really garlicky)
1 medium sized potato chopped into small pieces
2 tbsp of nutritional yeast
Salt and pepper
1 juice of lemon
1.5 tbsp grated parmesan cheese (optional)
Method:
Preheat the oven to 180 degrees
Add the garlic and shallots to a baking tray, drizzle in olive oil, salt and pepper and roast for approximately 35 minutes
Squeeze the lemon juice onto the chopped celeriac and collard greens, and leave to cure for around 10 minutes
In a large frying pan lightly stir fry the collard greens and the celeriac in olive oil, and season with salt and pepper
Add the grated parmesan cheese to the celeriac and greens once cooked
Boil the chopped potatoes in slightly salted water for around 13 minutes
Once all the ingredients are cooked add them to a blender with the nutritional yeast and blitz to your preferred consistency. I like little chunky bits left in my soup.
Then add to a large saucepan heat up the required amount
Serve in bowls and season with salt and pepper
February – Seasonal foods
Apples, Beetroot, Brussels Sprouts, Carrots, Celeriac, Chicory, Jerusalem Artichokes, Kale, Leeks, Mushrooms, Onions, Parsnips, Pears, Purple Sprouting Broccoli, Red Cabbage, Salsify, Savoy Cabbage, Spring Greens, Spring Onions, Squash, Swedes, White Cabbage.
NUTRITIONAL THERAPY WITH REBECCA KEANE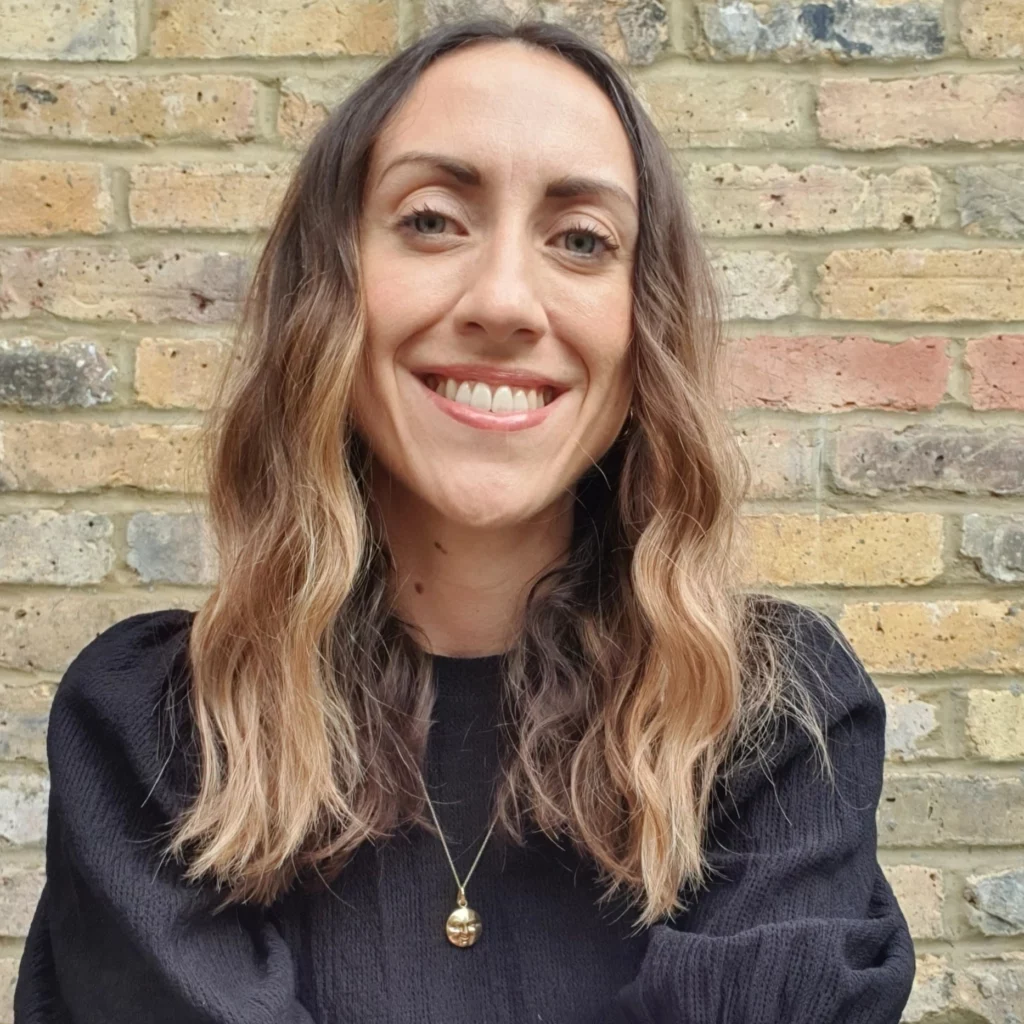 Rebecca Keane offers Nutritional Therapy at Yogahome to support your health, performance and care.
Nutritional therapy is recognised as a complementary medicine and is relevant for individuals with chronic conditions, as well as those looking for support to enhance their health and wellbeing.
Contact us to schedule a FREE telephone consultation with Rebecca and to book your appointment.