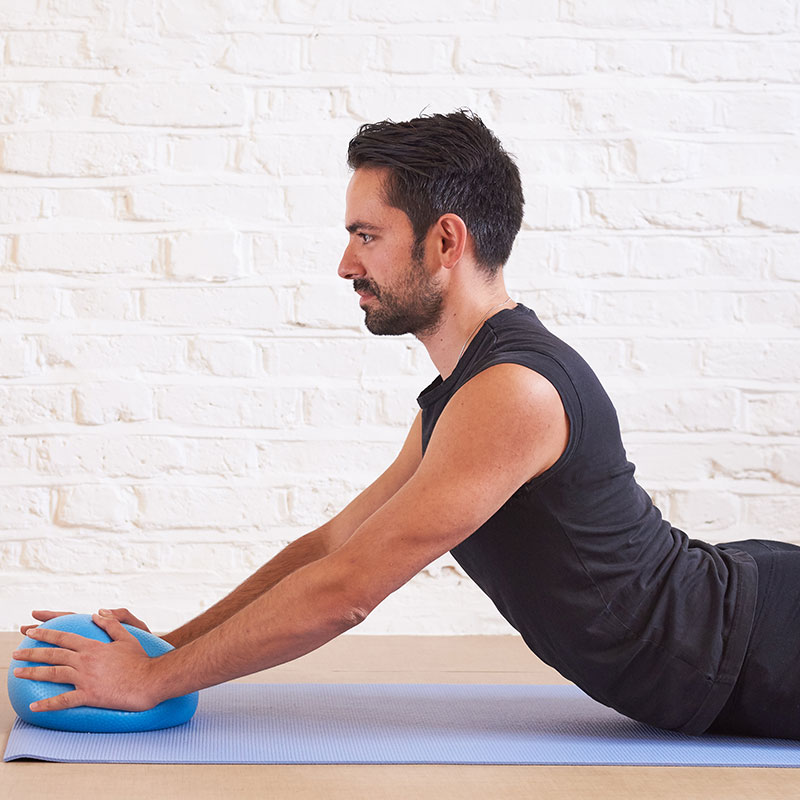 08 Jun

PILATES CLASS STYLES: REFORMER, MAT, POWER, PREGNANCY

Have you tried our range of Pilates classes, including Mat Pilates, Power Pilates, Reformer Pilates, Pregnancy Pilates and Post-Natal Pilates? With seven experienced Pilates instructors, try a variety to discover your favourites! We offer 2-3 Pilates classes daily and all classes are live-streamed (excluding reformer), so you can join in-person at the studio or online – sign up via our timetable! If you are new to Pilates, check out our guide for beginners, or contact us for advice anytime!

REFORMER PILATES: Using the Reformer machine you will follow detailed and precise instructions to work on building balance, alignment, core strength and muscle tone. Classes are intimate with space for four students at a time, so expect plenty of personal attention and guidance. We offer 45 and  60-minute group classes with Symeon and Serena, plus private sessions too. View our schedule and filter by 'Reformer Pilates' to book in.

MAT PILATES: Taking place on a yoga mat, Mat Pilates is a technique for strengthening and toning the core postural muscles, mainly in the abdominal area and the back. Using small focused movements, core awareness is increased improving strength, flexibility and posture. You may use other small props like a ball, weights or resistance band. Teachers vary greatly in style, with some weaving in aerobic, spinal release or deep stretching movements into their classes.

POWER PILATES: Led by Brooke McConochy, Power Pilates is a mat-based class that offers a strong workout focused on core strength and fat burn. Expect to work up a sweat, while performing traditional Pilates exercises at a dynamic, sustained pace. This class is for all levels, but expect a strong workout with options to dial back the intensity if you need. 

PREGNANCY PILATES: A specialist class to help you manage the changes of pregnancy and prepare for life with a little one. Helpful for many common symptoms of pregnancy such as: Backache, Diastasis Recti, Pelvic Girdle Pain, Carpal Tunnel Syndrome, Pelvic Floor weakness or related injury. While a general Pilates class is not suitable for pregnant women, you are welcome to attend Pregnancy Pilates after your 12 week scan. This class is suitable at any stage during your second and third trimester, right up to birth. If you wish to take part in any other Pilates class while pregnant please contact us for advice.

POST NATAL PILATES: This class focuses on core strength, the abdominal area and pelvic floor, to draw your body back together and improve posture. Babies are welcome up until they are crawling.