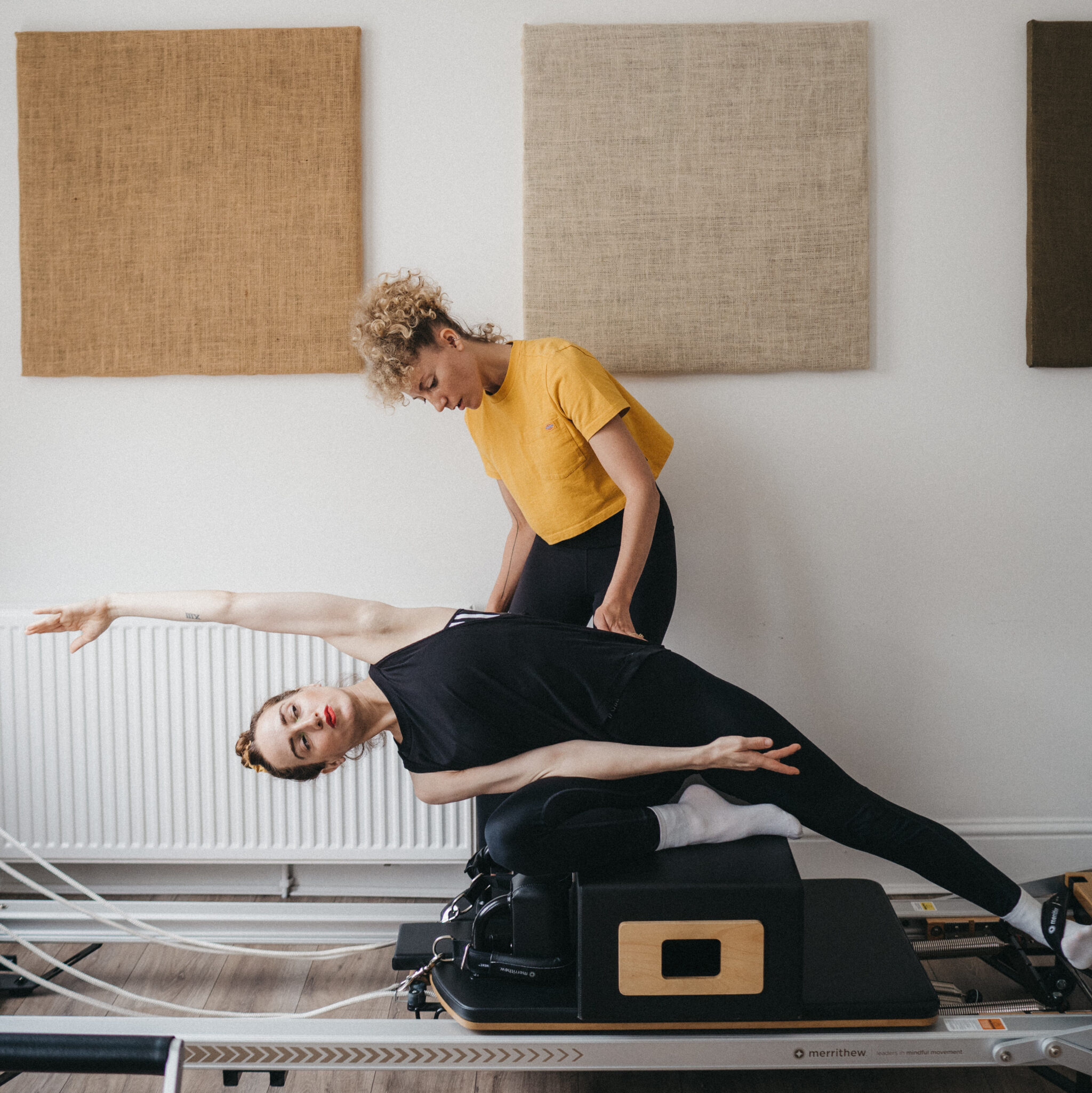 04 Nov

NEW REFORMER PILATES TIMETABLE!

Check out our latest Reformer Pilates timetable, inclusive of 40 sessions per week, class levels and a new teacher.

What is the difference between Level 1, Level 2 and All Levels classes?

Level 1: For beginners or anyone wanting to focus on key poses and principles, no experience of Reformer Pilates necessary. Emphasis is on alignment, breathing and simple modifications. Level 1 classes are a great way to build up your practice from good foundations, or re-visit these foundations whenever you feel the need.

Level 2: for students already familiar with the reformer and with good body control, wanting to go further in their practice. Expect more modifications as well as more complex sequences.

All Levels: Everyone welcome, no previous experience necessary, but a minimum level of fitness and body awareness is recommended as these classes may be physically demanding. Differing abilities are catered for and everyone is encouraged to work within their capacity.