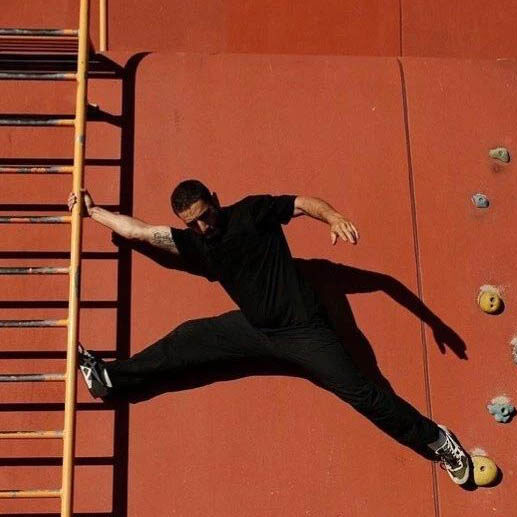 23 Dec

New Classes & Teachers In 2023!

NEW CLASSES & TEACHERS IN 2023!

We are thrilled to announce a series of new classes (all due to start in the first week of January) and welcome in some fantastic new teachers!

Scroll down for a sneak preview of the 2023 timetable.