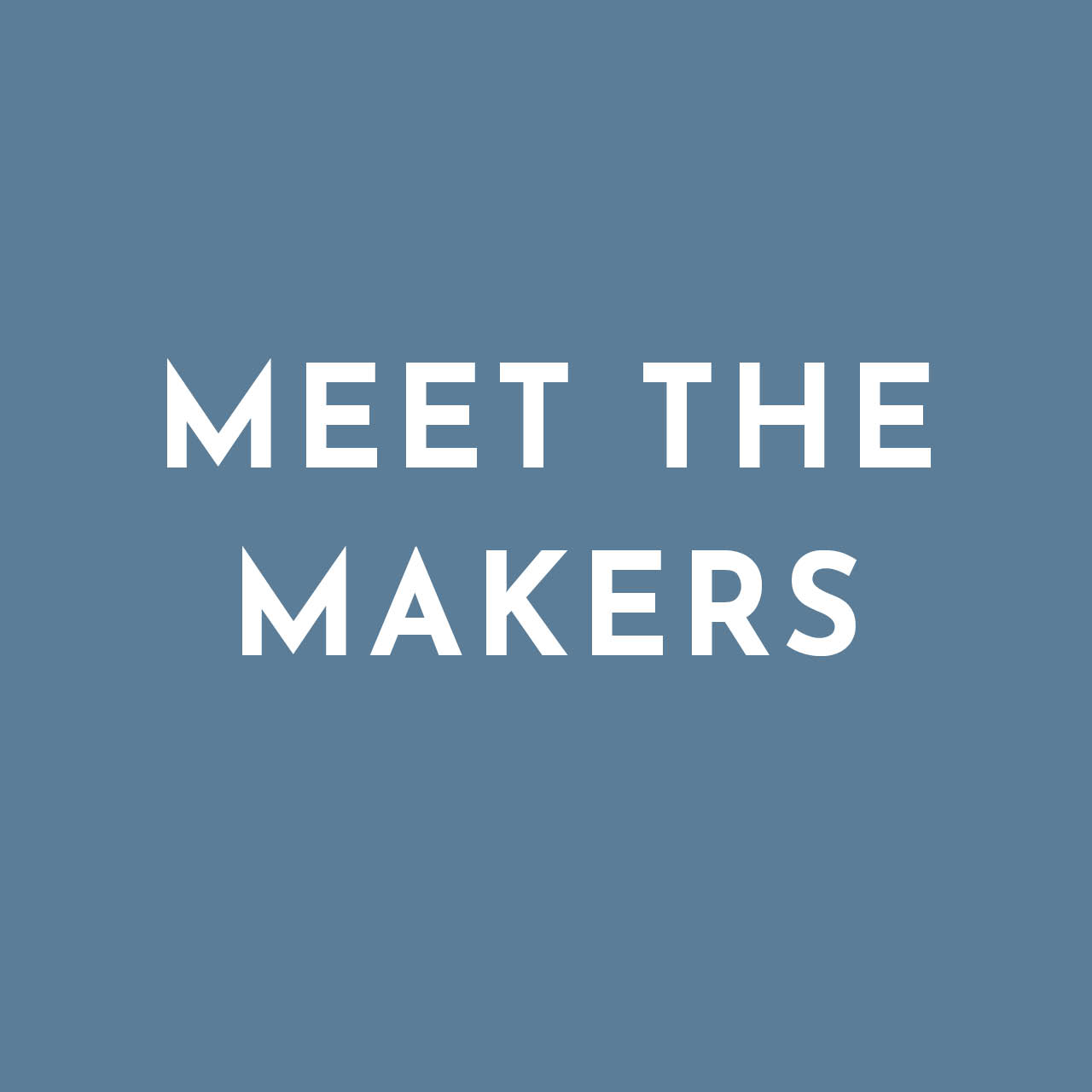 14 Jun

MEET THE MAKERS!

MEET THE HACKNEY CREATIVES BEHIND THE HANDCRAFTED BODY, HOME & KITCHEN GOODS AT OUR STUDIO SHOP

Our studio shop is open every day, with a wide range of yoga, pilates and meditation equipment, plus goods by local makers for the home, kitchen and body! Discover bath salts and mat spray by

The Divine Shrine

, charcoal artworks by 

Jess Rose Bird

, plants by 

Moss North

, homemade aromatherapy skincare by 

Florentina Lam-Clark

, Santa Maria Olive Oil by 

Elena Gaddini

and much more! Read on to meet these creative and inspiring local women, and read more about our shop and their products

here

.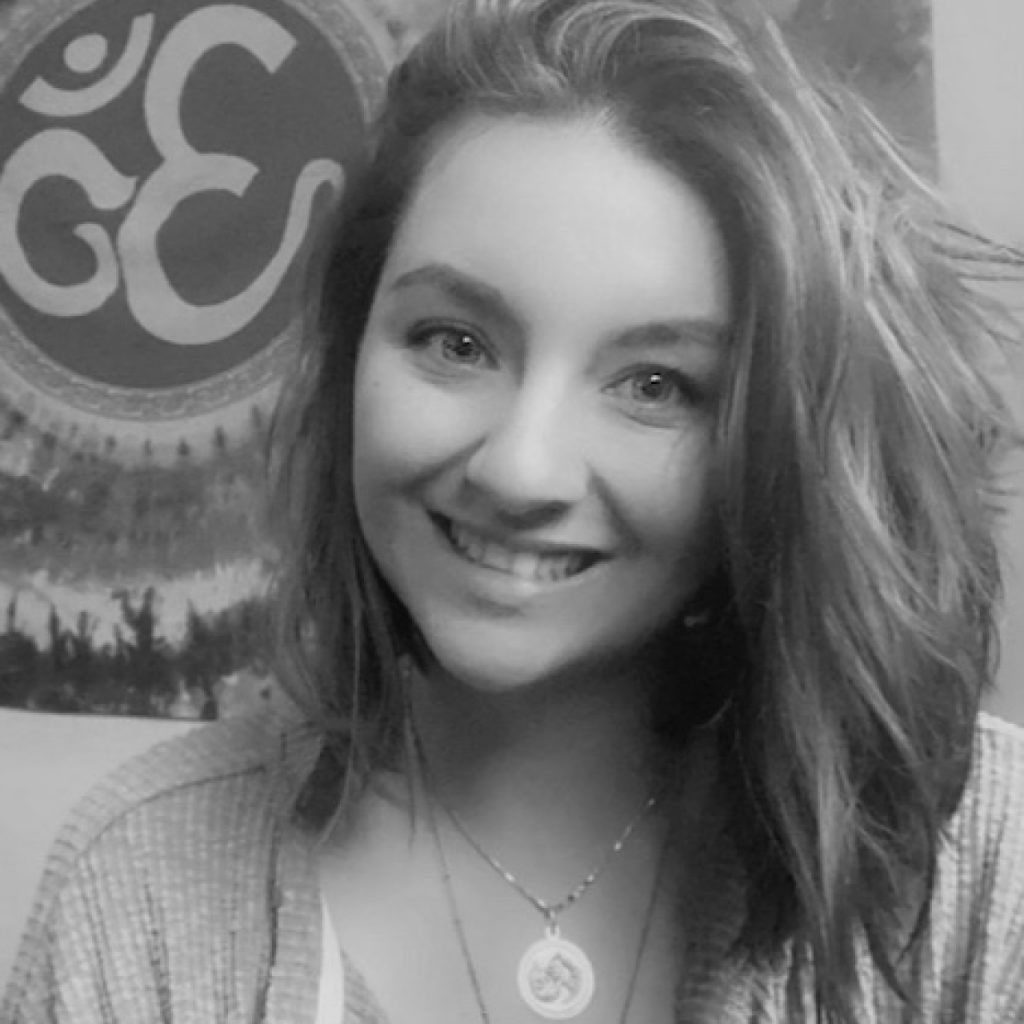 INDICA LOCKE – THE DIVINE SHRINE 
Indica started The Divine Shrine with the hope to bring people away from mass produced products that are full of chemicals and are harmful to both the planet and our bodies and instead, towards more holistic alternatives. 
Each product she creates is made with the intention of trying to teach people to live more in tune with the natural, spiritual world. 
She has always found aromatherapy fascinating and absolutely loves hand making every product – find her amazing bath salts scented with wild flowers, plus natural mat cleaner.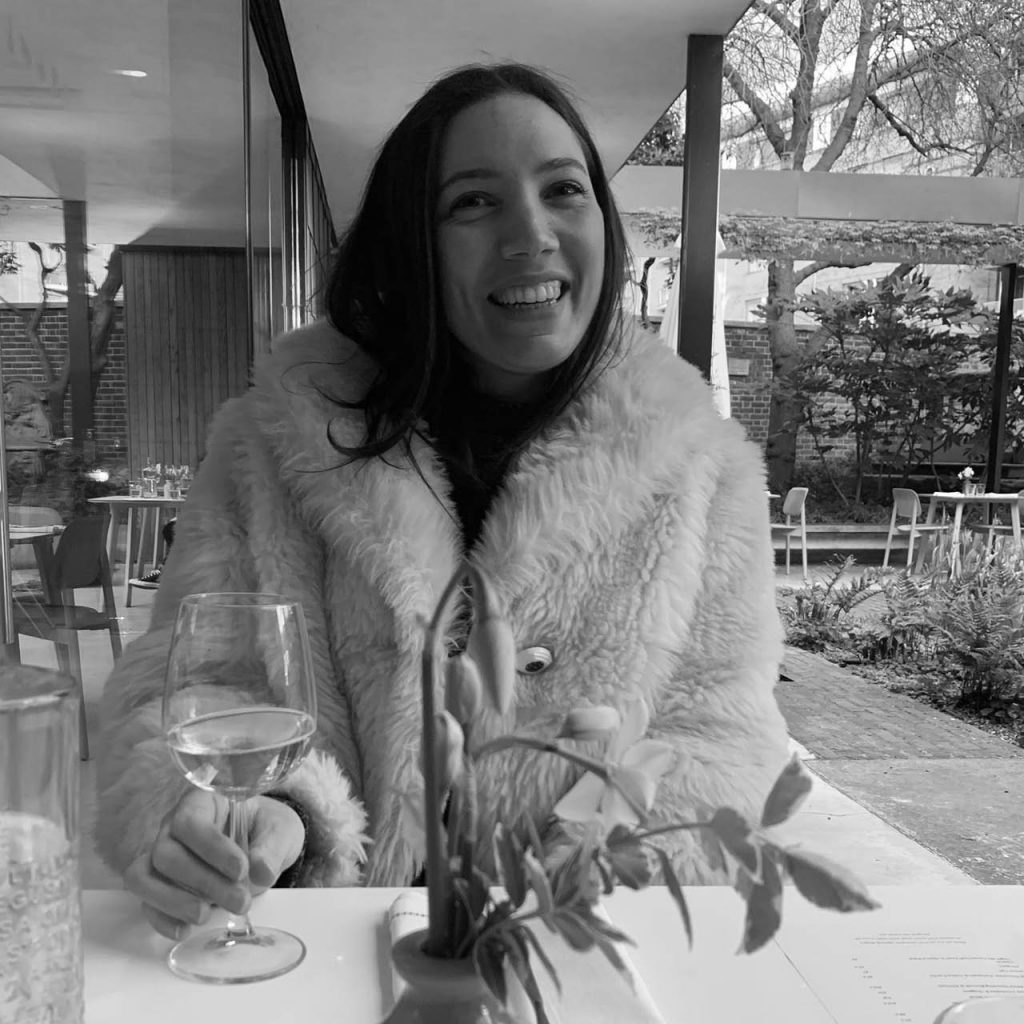 KAYIANNA – PLANTS & SUCCULENTS
Moss North was born in 2020 from Kay's love of horticulture and wanting to help people decorate their homes with plants. She finds it's the most affordable and effective way to bring some love to any room or outdoor space. 
Based in Hackney, Kay sources her plants from local suppliers and also propogates many too. 
Kay is also a professional baker! You can find her baking delicious bread and sweet treats at Jolene in Newington Green and Big Jo in Hornsey. 
Priced from £5, discover Kay's beautiful greens around the studios and courtyard!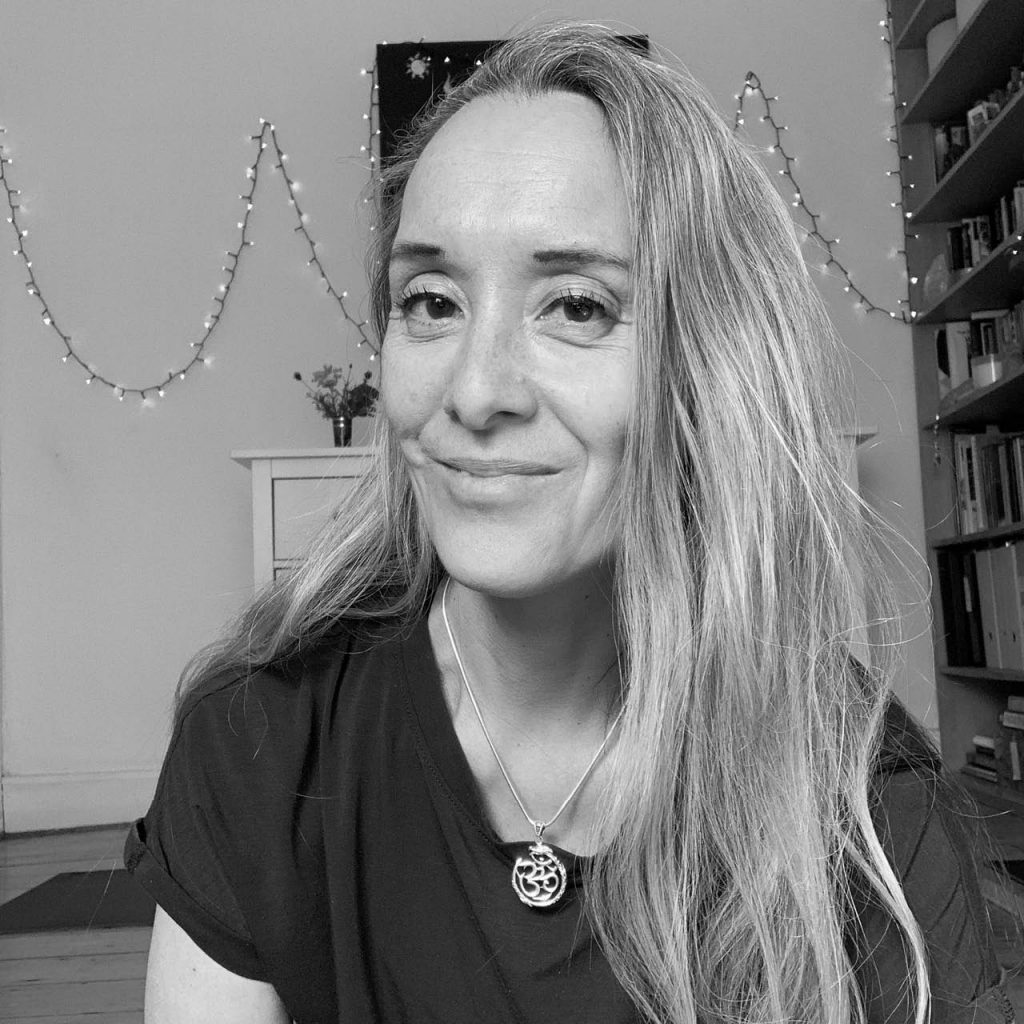 FLORENTINA LAM-CLARK  – BESPOKE AROMATHERAPY PRODUCTS
Florentina is a professionally trained aromatherapist, and has been making her own natural beauty products and remedies for over 25 years. 
She is also an experiened yoga teacher and therapist, offering aromatherapy massage, reflexology, reiki, manual lymphatic drainage and more at Yogahome. 
Homemade with natural ingredients and no synthetic preservatives, try Florentina's bespoke aromatherapy products: Heavenly Hand Cream (£8), Vetiver Aromatherapy Pulse Roll (£7) and Good Night Sleep Well Blend (£8).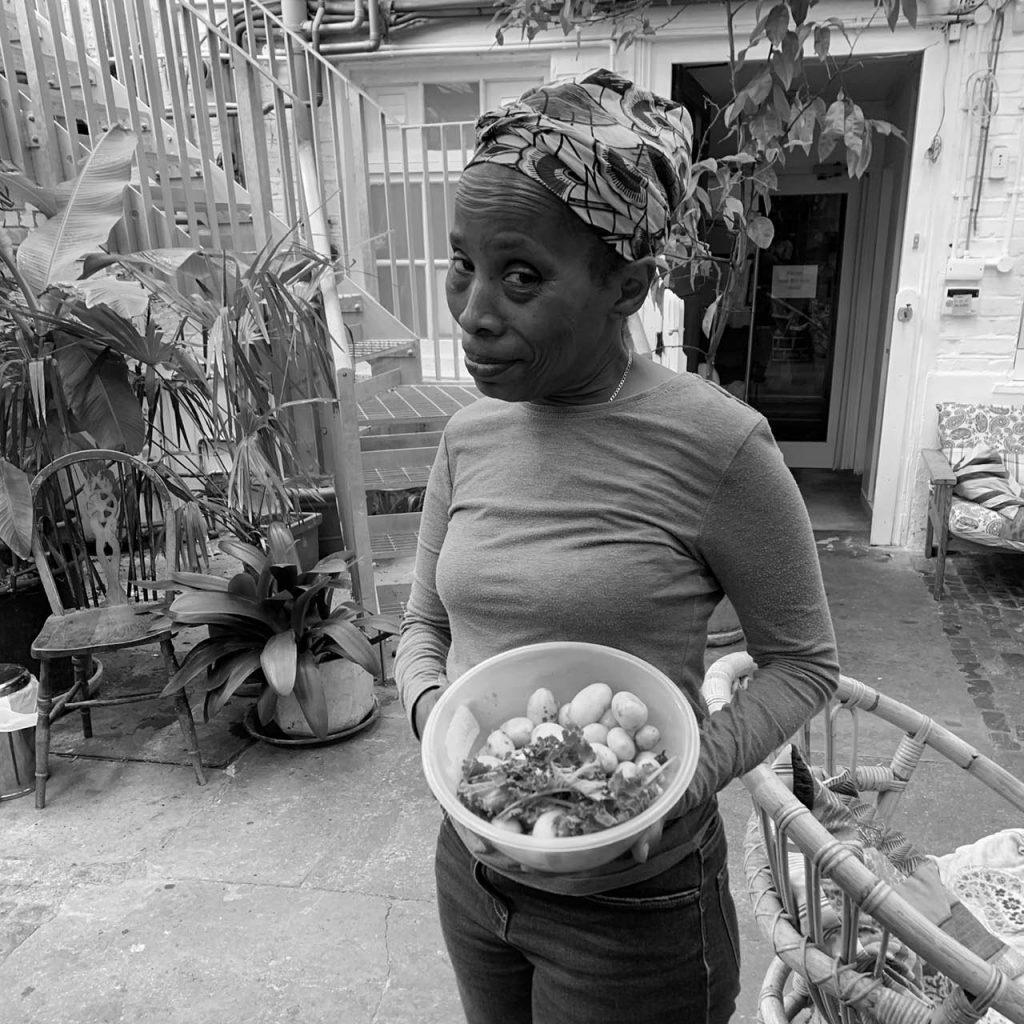 ANNIE CONVALLIS – HANDMADE FACE MASKS
Annie is a brilliant cook and has worked for our sister business Minihome for over 18 years. She moved from Saint Lucia to London as a child, and has lived around Hackney for most of her life. Annie loves craft and spends her free time sewing and crocheting. 
Her face masks are made with three layers of cotton, feature adjustable straps and are available in S/M/L/XL in a variety of colourful and printed fabrics! They are machine-washable too – £5 each!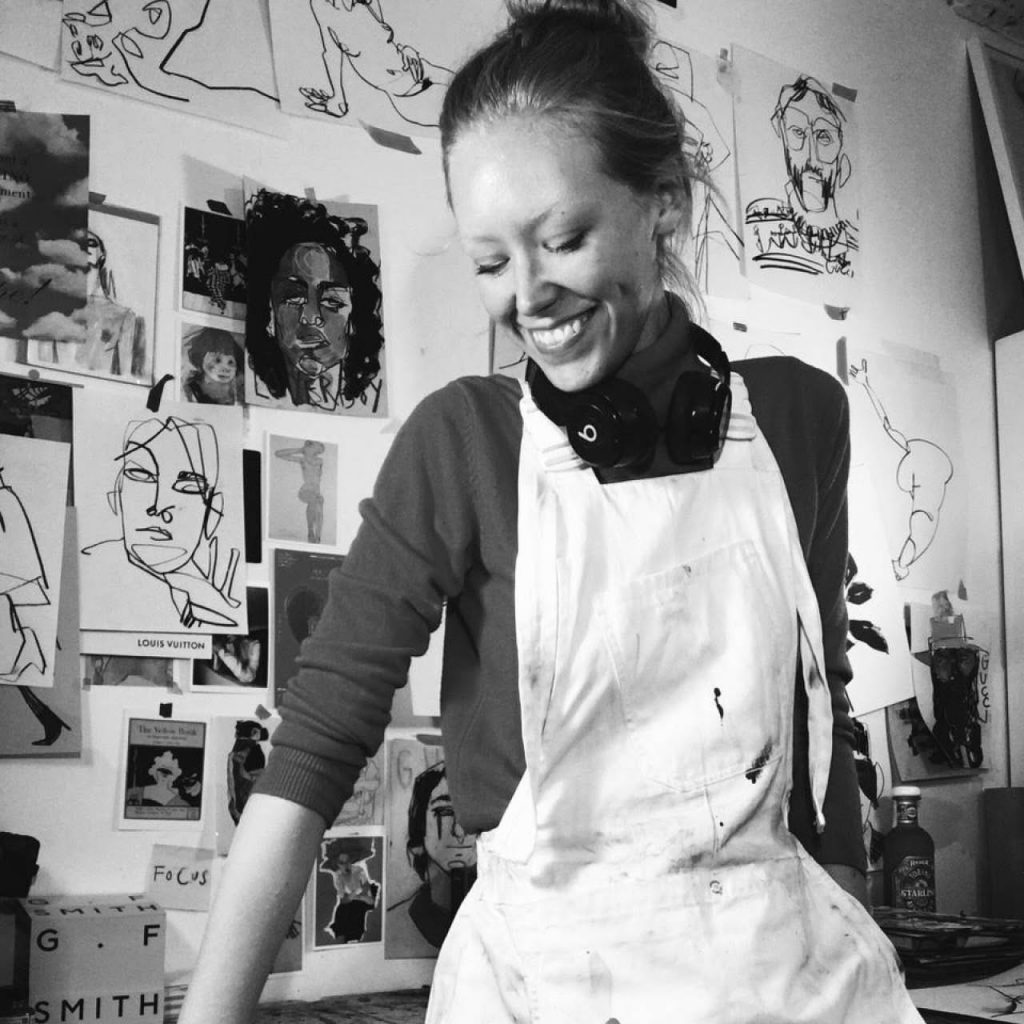 JESSICA ROSE BIRD – ARTIST 
Jessica is a Scottish artist and fashion illustrator based in Stoke Newington. Working primarily in charcoal, she captures both the nude and fashioned figure with her raw, intuitive lines. 
Explore Jessica's YOGA CHARCOAL SERIES at Yogahome! There's eight different postures in the series. Available in A3 print (framed £75 or unframed £60) or in card packs (£10 for four postcards).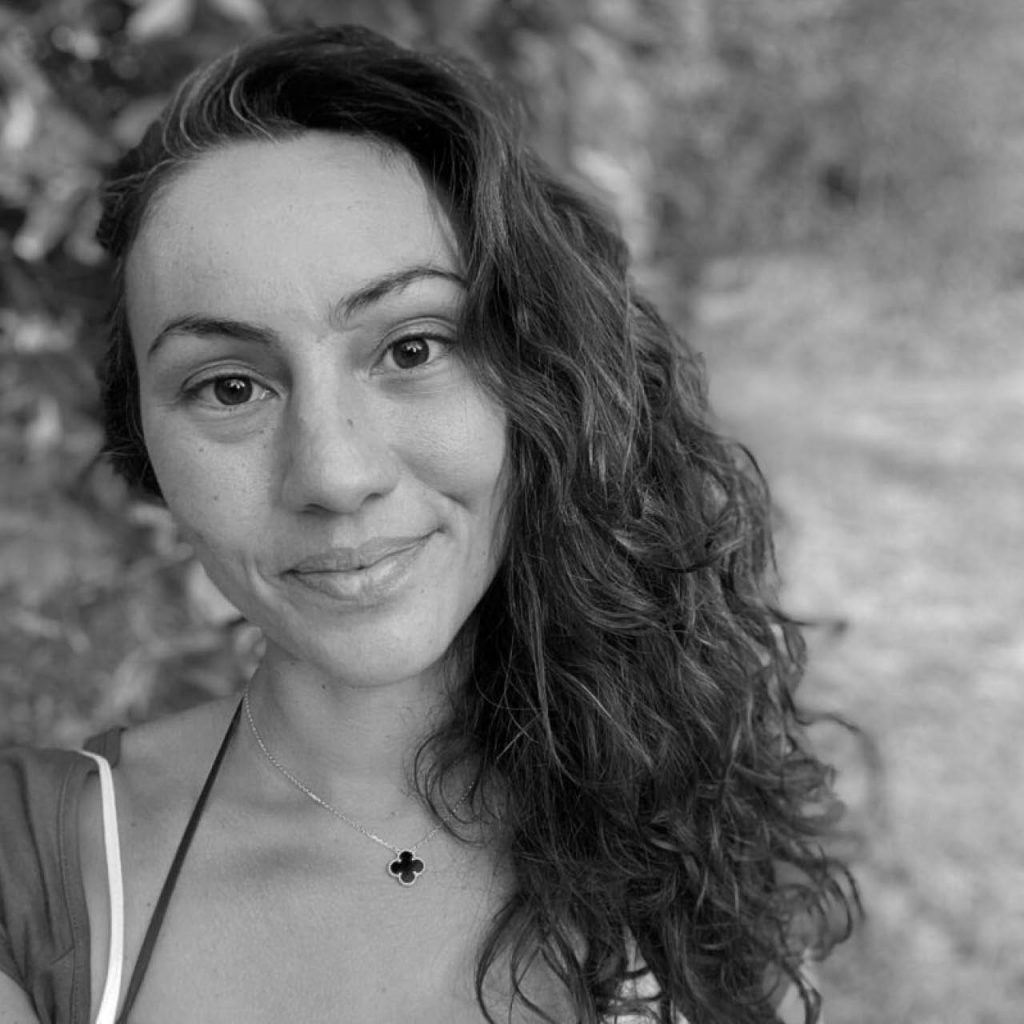 ELENA GADDINI – SANTA MARIA OLIVE OIL
Elena is based in Clapton and is one of our lovely yoga and meditation teachers at Yogahome! 
For over half a century her family has owned Santa Maria, a traditional farmhouse with an olive grove in the Siena province of Tuscany. Here she hosts yoga retreats and her family also produces a small yield of high quality extra-virgin olive oil each year.
The olives are hand-picked directly from the 950 trees on the estate using traditional methods like combing to protect the trees, then cold-pressed at the local frantoio. No chemicals, pesticides or other nasties are used; the product really is as clean and natural as it gets! 
Santa Maria Olive Oil is peppery and fruity with a robust flavour, which makes it particularly delicious drizzled on bread, salads and soups. 5000ml for £8.50 or 1L for £16.00.