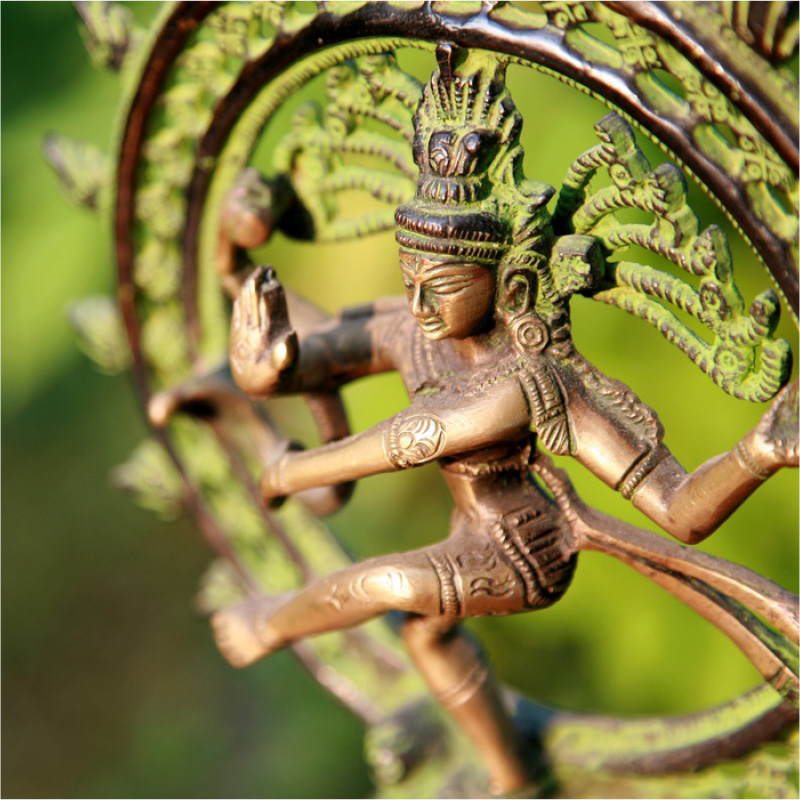 13 Nov

FESTIVE HOURS + WORKSHOPS

Regular classes will run until lunchtime on Friday 24th December and resume from 7:00am on Wednesday 29th December. We are open as usual on New Year's Eve and New Year's Day – check the timetable for any adjustments to classes and teachers. 

While regular classes aren't running, we have plenty of workshops and events for you to join! Spaces are limited so book in now! 

 
FESTIVE WORKSHOP AND EVENTS