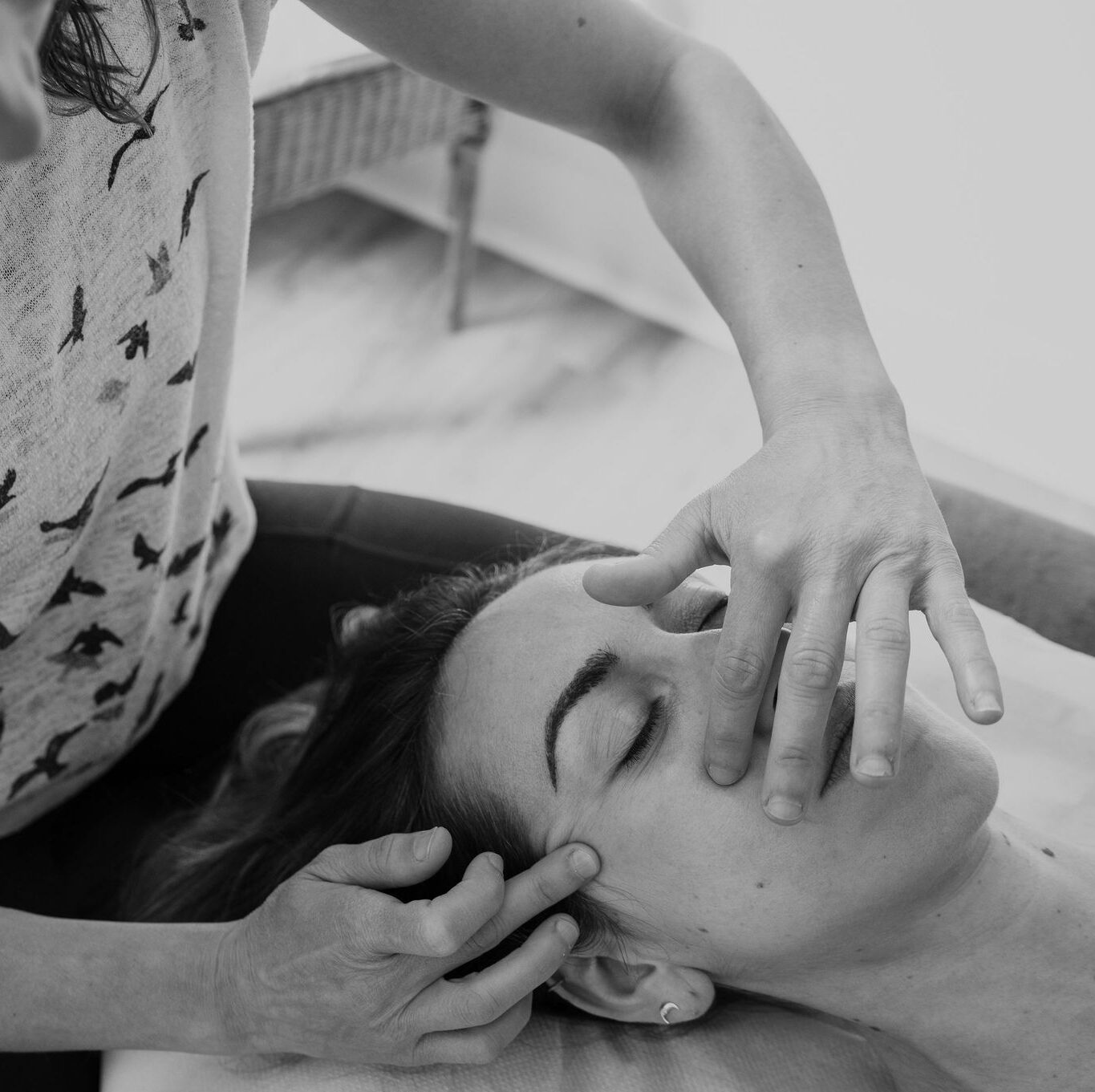 13 Nov

FACIALS AT YOGAHOME

We thrilled to announce that we are now offering facials!

Suprina Hilaire has just joined our team and is bringing her magical skills to Yogahome.

Find out more about the treatments and Suprina's expertise below.

If you've ever had a facial, you know that they feel amazing. Your skin is cleansed, exfoliated, and massaged, leaving you with a feeling of rejuvenation and relaxation.

Suprina is offering a variety of facials at Yogahome, check them all out below.

EXPRESS FACIAL (25 Min)
Is your skin in need of a quick refresh? Are you planning a night out or are you just in need of a quick pick me up? Then our express facial is perfect for you!

This facial experience includes a deep cleanse, mini face massage followed by a moisturiser.
quick treatment
radiant glow
revitalising
Suitable for all skin types.
SIGNATURE FACIAL (60 or 90 Min)
Take a moment to relax with our signature facial. This facial experience includes:
double cleanse
hot towel
skin analysis
exfoliation
tone
mask
serum
face, neck & shoulders massage
eye cream
moisturiser
Your skin will be left looking and feeling healthy and nourished. Suitable for all skin types.
GUA SHA FACIAL
This facial experience uses the ancient Chinese method using a Gua Sha tool to give the face a natural lift.
This treatment offers the ultimate combination of Gua Sha and natural skincare. It combines a unique effective blend of facial massage and lymphatic drainage to naturally lift the skin and activate circulation.
Lifts and tightens saggy skin on the face and neck
Relieves tight jaw
Boosts collagen
Reduces fine lines and wrinkles
INTRAORAL FACIAL MASSAGE
Experience a new level of skincare with our Intra Oral/Buccal Facial.
This innovative treatment involves a gentle and relaxing intraoral face massage that promotes lymphatic drainage, reduces puffiness, and improves skin texture. This technique provides a range of benefits, including firmer skin, increased collagen production, and a reduction in fine lines and wrinkles.
The therapist wears sterile gloves to work the face both inside and out, which tones and strengthens the facial muscles to smooth and rejuvenate the skin, relieves TMJ and jaw tension.
Benefits are:
Jaw tension and stress relief
Alleviates headaches and migraines
Contours and sculpts your face
Reduces lines and wrinkles around the jaw area
De-puffs
Stimulates the lymphatic system
Express Facial 30 Mins – £35
Signature Facial 60 Mins – £70
Signature Facial 90 Mins – £95
Gua Sha Facial 60 Mins – £70
Intraoral Facial Massage 60 Mins – £105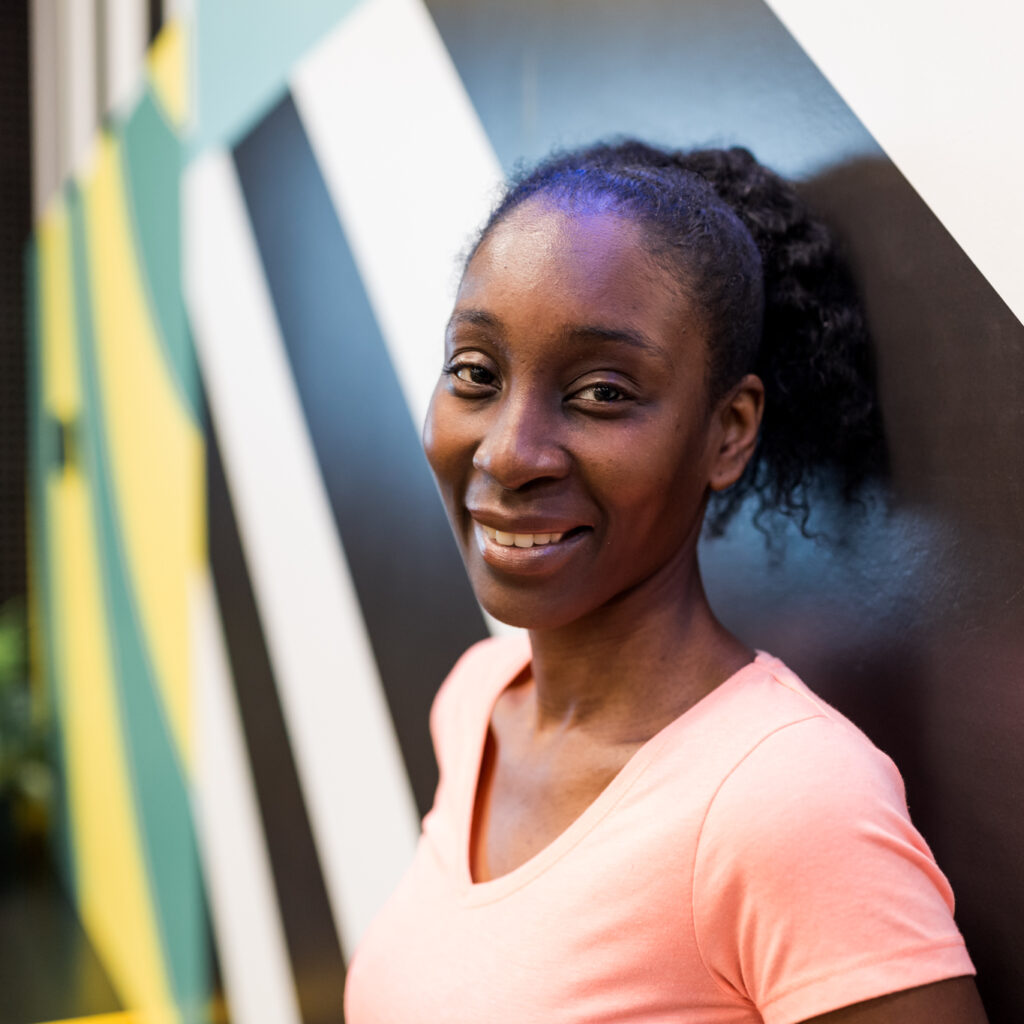 MEET SUPRINA HILAIRE
Suprina is a qualified facialist and skincare formulator. She is a fully insured member of the British Association of Beauty Therapy and Cosmetology (BABTAC).
She offers a unique treatment to each client and has trained with celebrity facial Abigail James. Suprina believes in a holistic approach to beauty, and her holistic facials are designed to treat the skin from the inside out, using natural and organic ingredients, which she formulates herself as part of her skincare brand MSA Skincare.