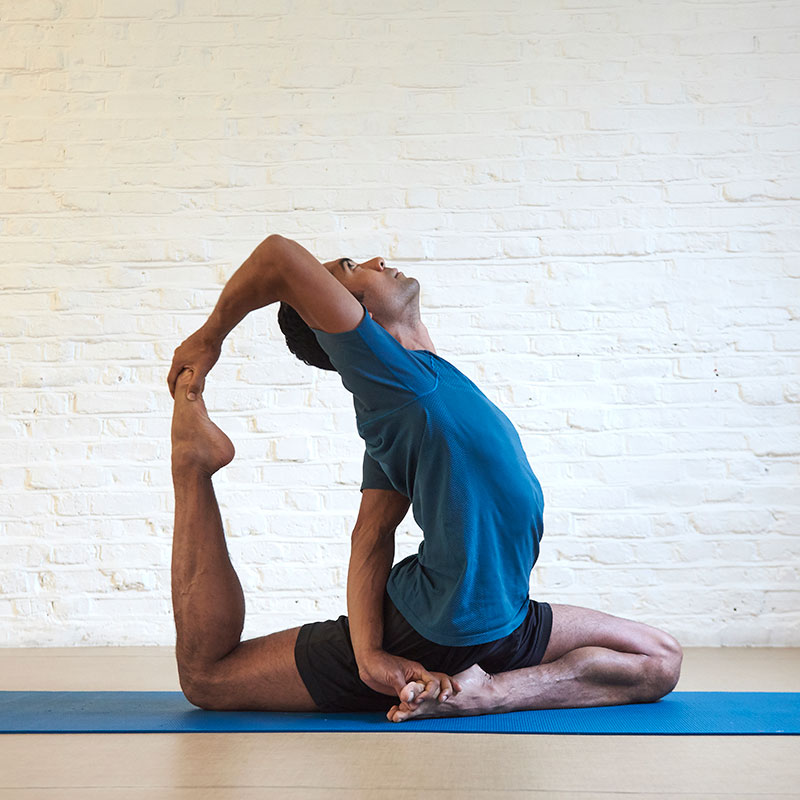 01 Feb

CONTINUING PROFESSIONAL DEVELOPMENT (CPD) COURSES AT YOGAHOME

CPD COURSES FOR YOGA TEACHERS AND TEACHER TRAINEES – FULLY ACCREDITED BY YOGA ALLIANCE PROFESSIONALS!

Yogahome CPD courses are open to all yoga teachers and trainees who would like to develop, top-up or refresh their skills, and offer a supportive platform to look at particular topics a bit further. 

At Yogahome we want to promote high standards, continued learning, discussion and refinement amongst yoga teacher, and we hope our CPD courses will contribute to that.

CPD Course: Enrich and Develop your Yoga Teaching Skills 

Hands-on and practical, this weekend is an opportunity to expand, reflect on and develop your approach to the main skills required to deliver well rounded and successful classes. The course is led and taught by Shira Hess,Eryck Brahmania and Jayne Miller, senior and experienced instructors with more than 30 years of teaching experience between them.

This 16-hour course will be held in our studio across the weekend of the 25-27 of February, so perfect if you need to make it fit around work and other commitments!

Fri, Sat, Sun,

February 25-27, 2022

£250

SAVE THE DATE: INSTAGRAM LIVE Q&A

If you are you considering the course, but don't know what to expect, tune in to our live Q&A on Instagram next Saturday 6th of February at 4:15pm!

Shira Hess will be introducing our CPD programme and answer your questions as they come in. Feel free to share this event with anybody who may be interested in our CPD courses.

Make sure you are subscribed to our social channels to not miss the event!