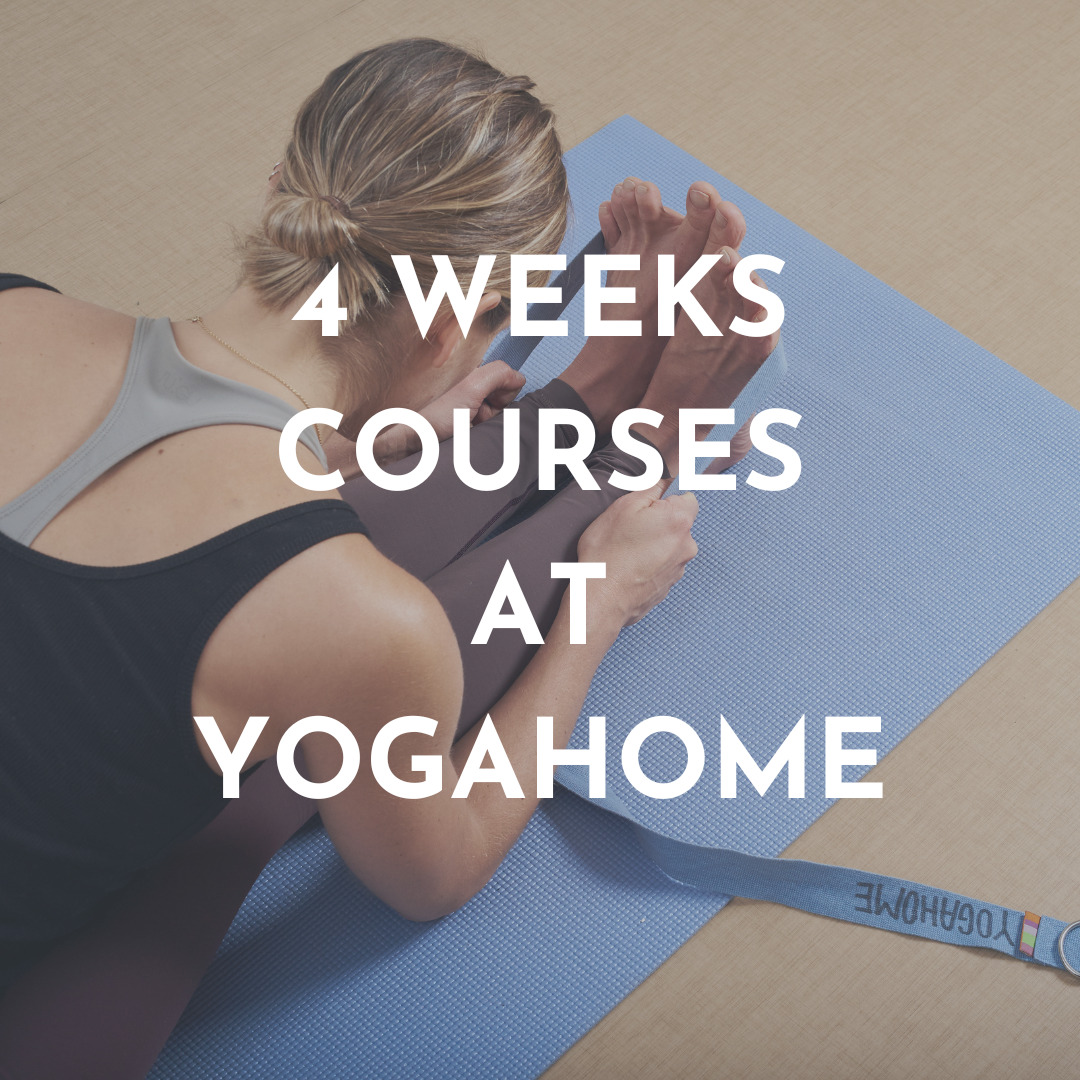 09 Aug

COURSES AT YOGAHOME

We are thrilled to announce that we are expanding our offering and have scheduled a variety of 4-weeks courses starting from September 2022.

Take a look at what's coming up below, and get in touch if you have any questions or if you would like to see something else on the schedule.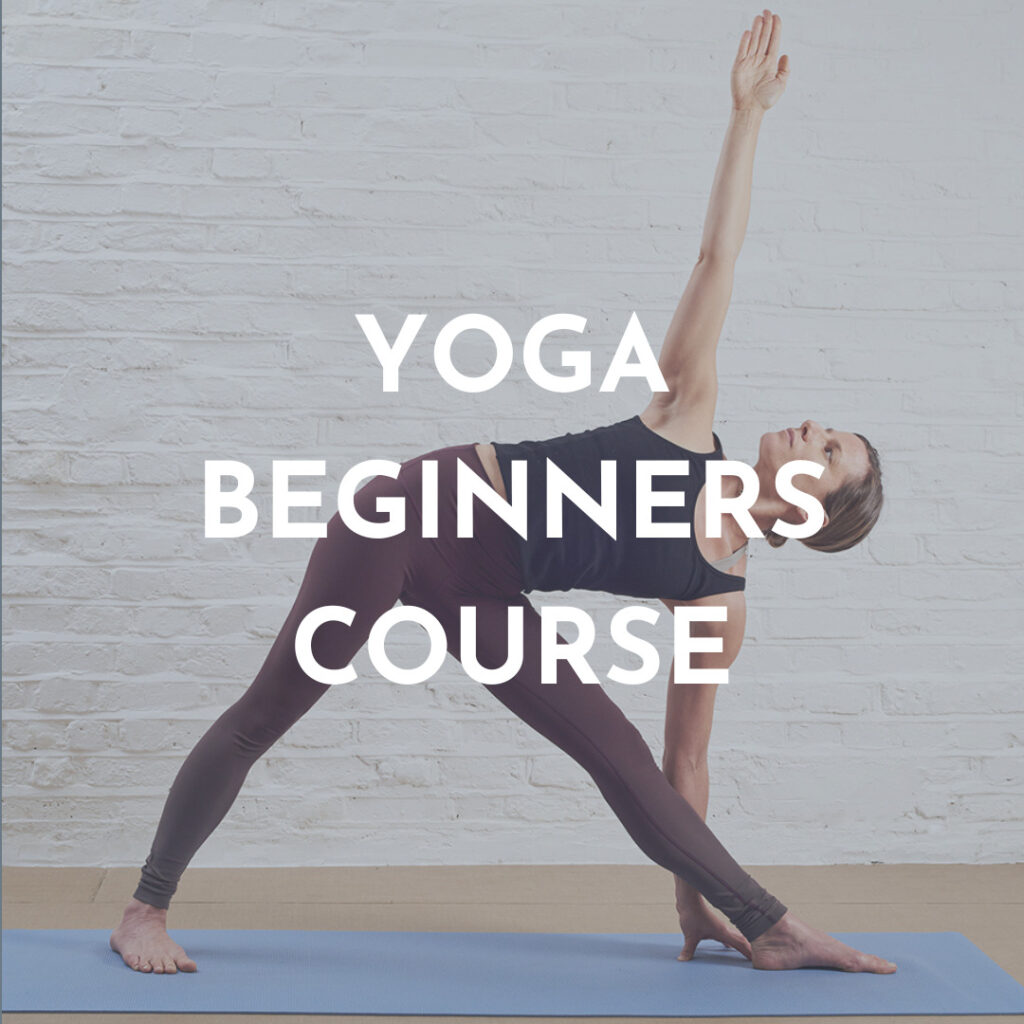 YOGA FOR BEGINNERS
with TONY MARCUS
Over this 4-week course, we will look at some yoga basics to give you a very accessible introduction to yoga. The course will cover key yoga postures, Sun Salutations and techniques such as shoulder stretches, protecting your hamstrings, breath, and relaxation.
This beginners' course aims to be relevant to a broad range of abilities. We will be doing focused work but in a relaxed, friendly environment!
Thursdays
September 8-29, 2022
6:30 p.m. – 8:00 p.m.
£80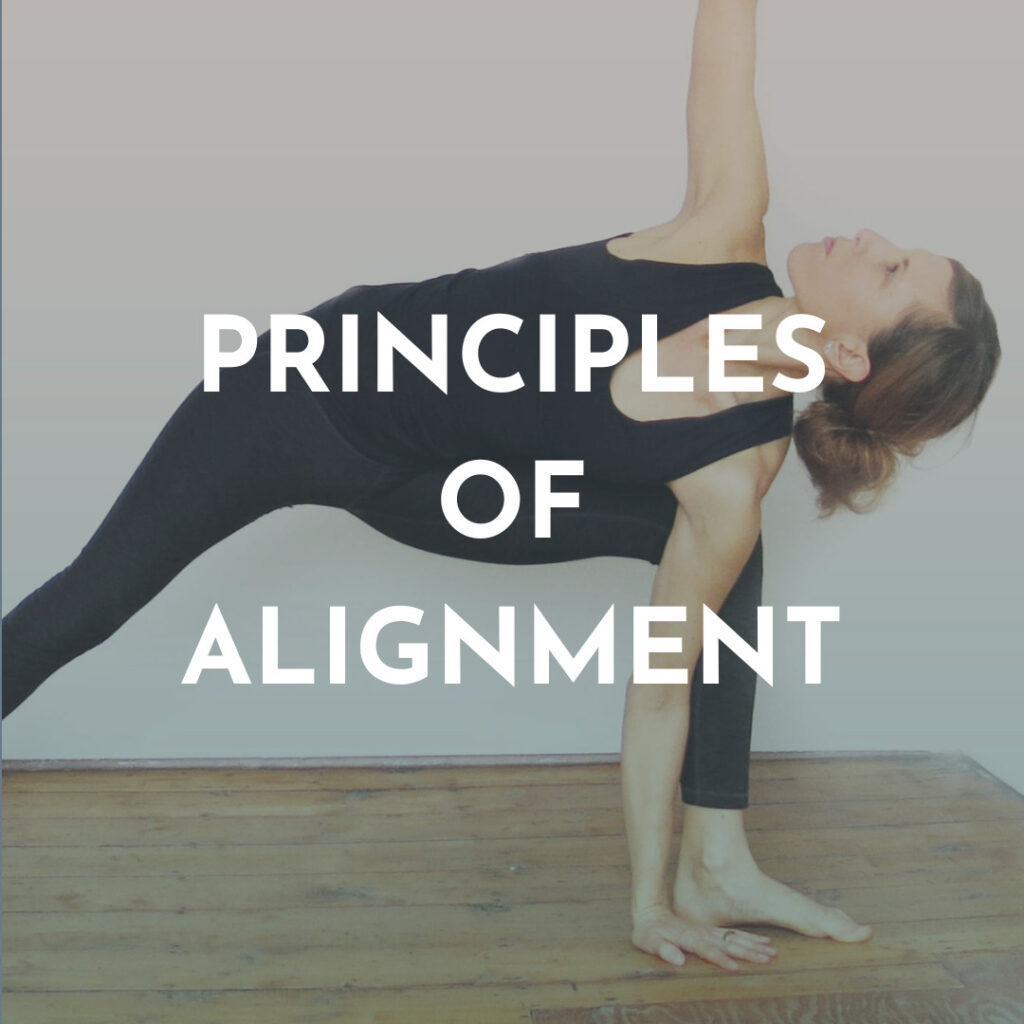 PRINCIPLES OF ALIGNMENT
with ISABELL BRITSCH
In this course we explore different groups of postures and the fundamental principles of alignment present in each group. We'll cover foundational standing poses, forward bends, backbends, twists and lateral stretches.
We'll explore poses from the ground up, develop a feel for the principles of foundation and grounding, as well as rebounding and lightness, and learn to apply these concepts to groups of postures from the same family.
Thursdays
October 6-27, 2022
6:30 p.m. – 8:00 p.m.
£80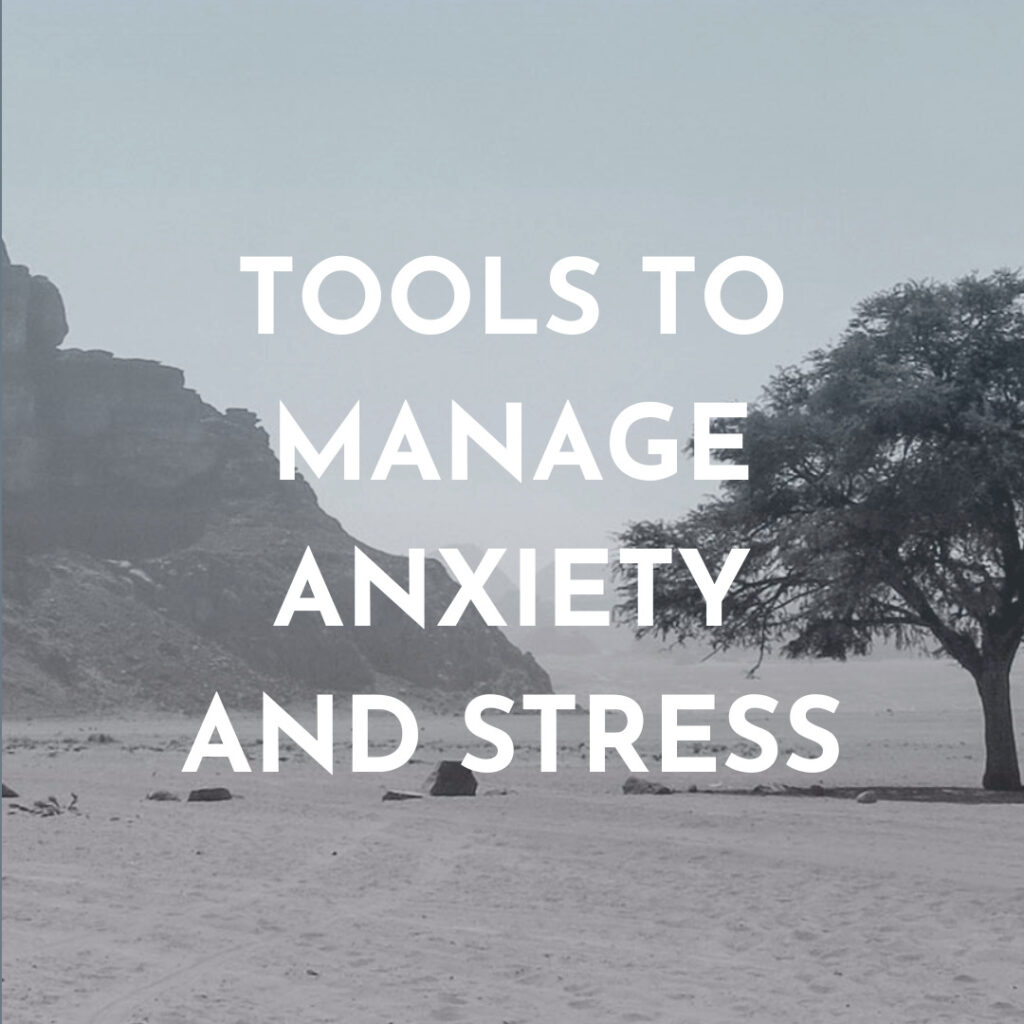 TOOLS TO MANAGE ANXIETY AND STRESS
with ISABELL BRITSCH
Explore techniques and practices to support yourself through anxious times with this 4-week course!
We will draw on a unique blend of techniques to help us navigate challenging times and difficult experiences. We will learn tools to support ourselves, and manage and alleviate anxiety and stress.
We will draw on breath work, relaxation, movement, and mindfulness to help body and mind to stabilise and regulate.
Thursdays
November 3-24, 2022
6:30 p.m. – 8:00 p.m.
£95