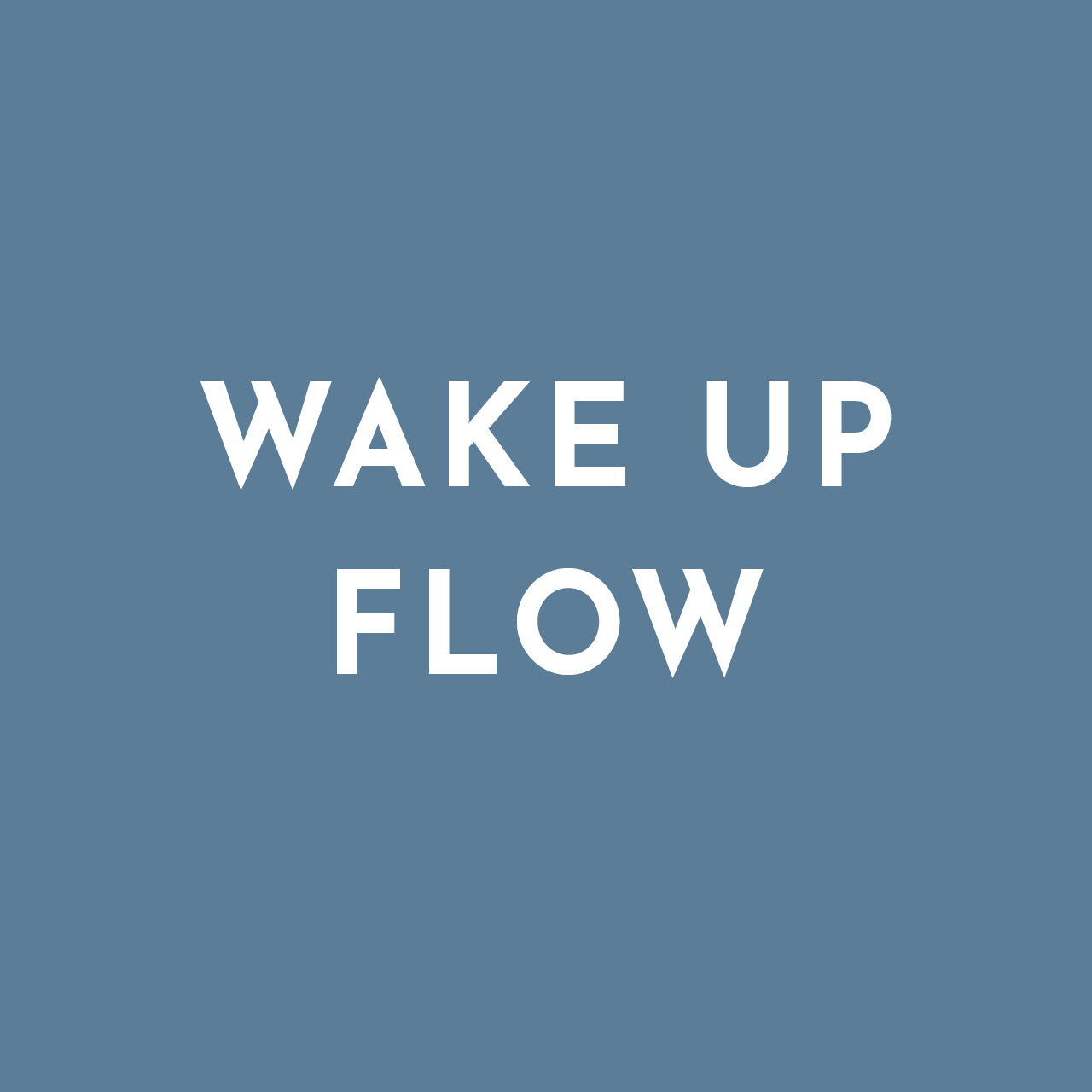 25 Feb

CLIP OF THE WEEK

There are those days when you don't want to get up, don't want to practice, in fact, don't want to do much at all. Try this short but sweet 30-minute energising flow with 

Jayne Miller

to wake the body, open the heart and lift your spirits to start the day well. A great resource when you don't have time for a full 60-minute live class.

 

See a short preview below, and practice the full clip on our

video library

. 

The YOGAHOME VIDEO LIBRARY holds over 500 on-demand clips, so you can practice anytime and anywhere! Updated weekly, there's always something new to try!  Short theme-based workouts + live class recordings, so you can workshop a certain posture like Sirsasana (headstand) and Bakasana (crow), or catch up on a missed class or repeat a favourite. Filter by length, teacher and style to find something right for you.