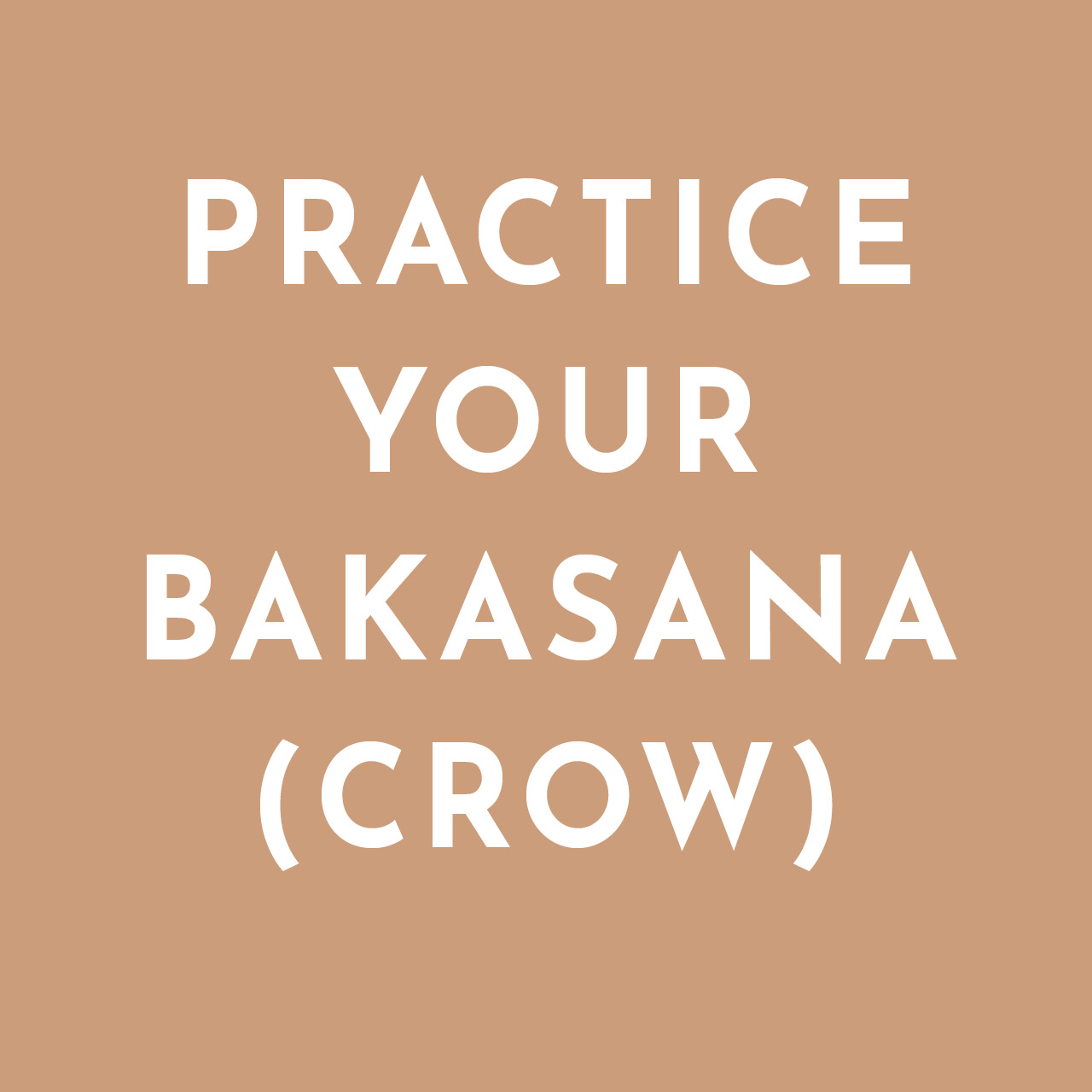 19 Feb

CLIP OF THE WEEK

 

Join 

Alice Trow

 for this short 10-minute tutorial with drills and tips for Bakasana, or crow pose.

This pose is usually the first arm balance we learn in yoga, and is great for building and toning the core, and strengthening the arms, wrists and upper back. Practicing Bakasana also improves balance and deepens concentration and focus, while opening the hips. It's the perfect pose to practice as we build up to other arm balances like Handstand and Firefly poses.

See a short preview below, and head to our 

video library

to view the full clip.

The YOGAHOME VIDEO LIBRARY holds over 500 on-demand clips, so you can practice anytime and anywhere! Updated weekly, there's always something new to try!  Short theme-based workouts + live class recordings, so you can workshop a certain posture like Sirsasana (headstand) and Bakasana (crow), or catch up on a missed class or repeat a favourite. Filter by length, teacher and style to find something right for you.