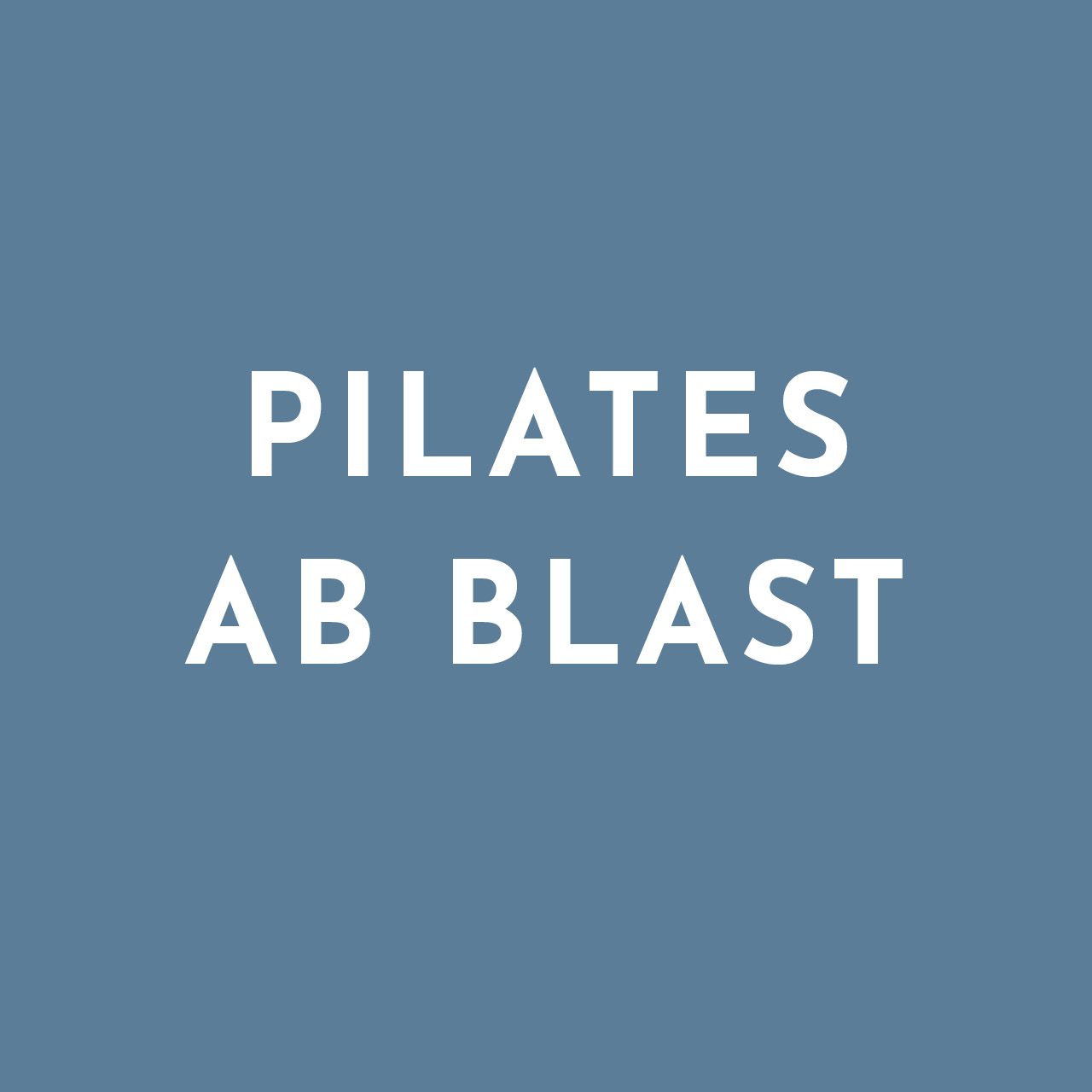 22 Jan

CLIP OF THE WEEK

Developing a strong core is so important for our general health, and has very little to do with striving for a six pack!

Among so many benefits, a strong core keeps the back healthy, improves balance and helps us avoid injury and manage hyper-mobility.  Plus, working on building a strong core will help you progress in your yoga and Pilates practice, towards long holds, full postures and inversions. 

We're so lucky to have Brooke McConochy as a Yogahome teacher – she leads a strong Power Pilates livestream workout four times a week that we all love, and has filmed a series of short sequences for our video library too. 

This week's clip highlight is Brooke's PILATES AB BLAST, a short 15 minute sequence focusing on strengthening the abdominals. See a short preview below and head to our video library here for the full clip. 

If you love Brooke's workouts, check out her other short clips: 

The YOGAHOME VIDEO LIBRARY holds over 250 on-demand clips, so you can practice anytime and anywhere! Updated weekly, there's always something new to try!  Short theme-based workouts + live class recordings, so you can workshop a certain posture like Sirsasana (headstand) and Bakasana (crow), or catch up on a missed class or repeat a favourite. Filter by length, teacher and style to find something right for you.