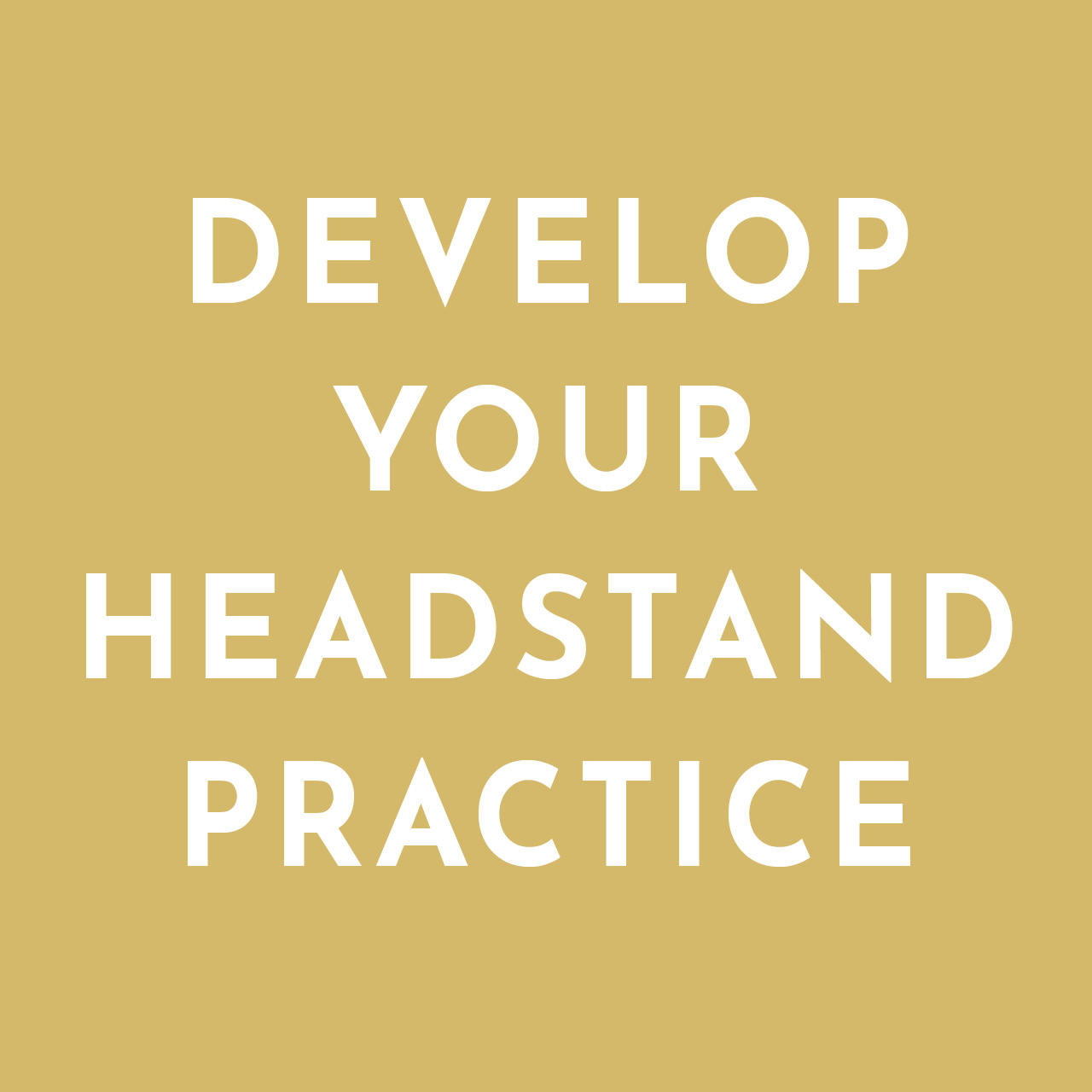 14 Jan

CLIP OF THE WEEK

Learn how to flip your perspective on life by going upside down in this ten-minute tutorial on classic supported headstand (salamba sirsasana). Alice breaks down the posture offering preparatory poses and steps, so you can access the pose safely and effectively.

This is an excellent resource for beginners and longtime practitioners alike!

Here's a short preview, head to our video library here for the full clip: 

The YOGAHOME VIDEO LIBRARY holds over 250 on-demand clips, so you can practice anytime and anywhere! Updated weekly, there's always something new to try!  Short theme-based workouts + live class recordings, so you can workshop a certain posture like headstand or chatarunga, or catch up on a missed class or repeat a favourite. Filter by length, teacher and style to find something right for you. .