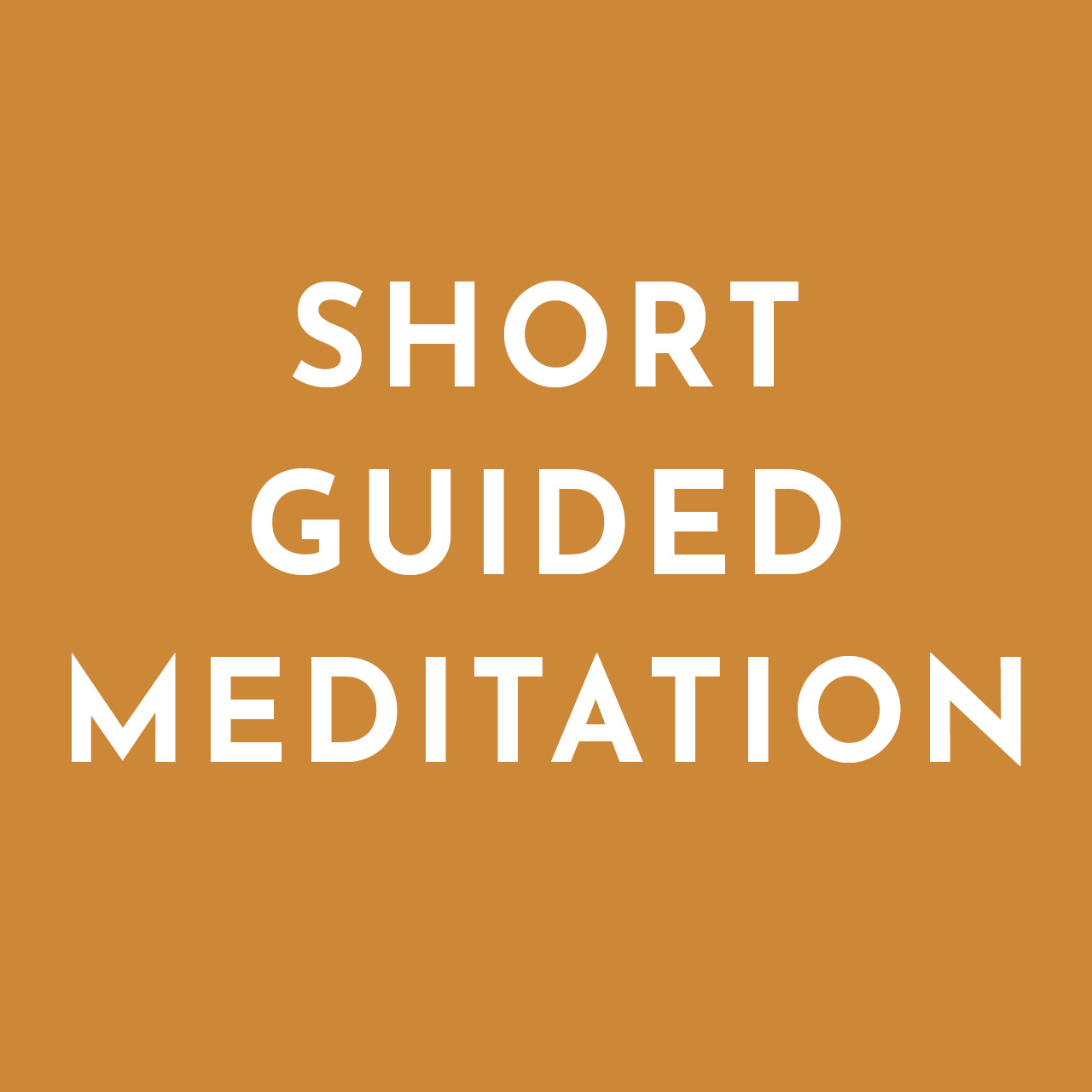 24 Mar

CLIP OF THE WEEK

Take a moment to pause with this 10 minute centering meditation led by Joelle Green – suitable for any time of the day! 

Meditation can help us reduce stress, anxiety, increase creativity and be more present and patient. Guided meditations are a great way to practice – letting the teacher take you on a journey to restore and reset. 

The YOGAHOME VIDEO LIBRARY holds over 500 on-demand clips, so you can practice anytime and anywhere! Updated weekly, there's always something new to try!  Short workouts and tutorials, as well as class recordings. Filter by length, teacher and style to find something right for you.