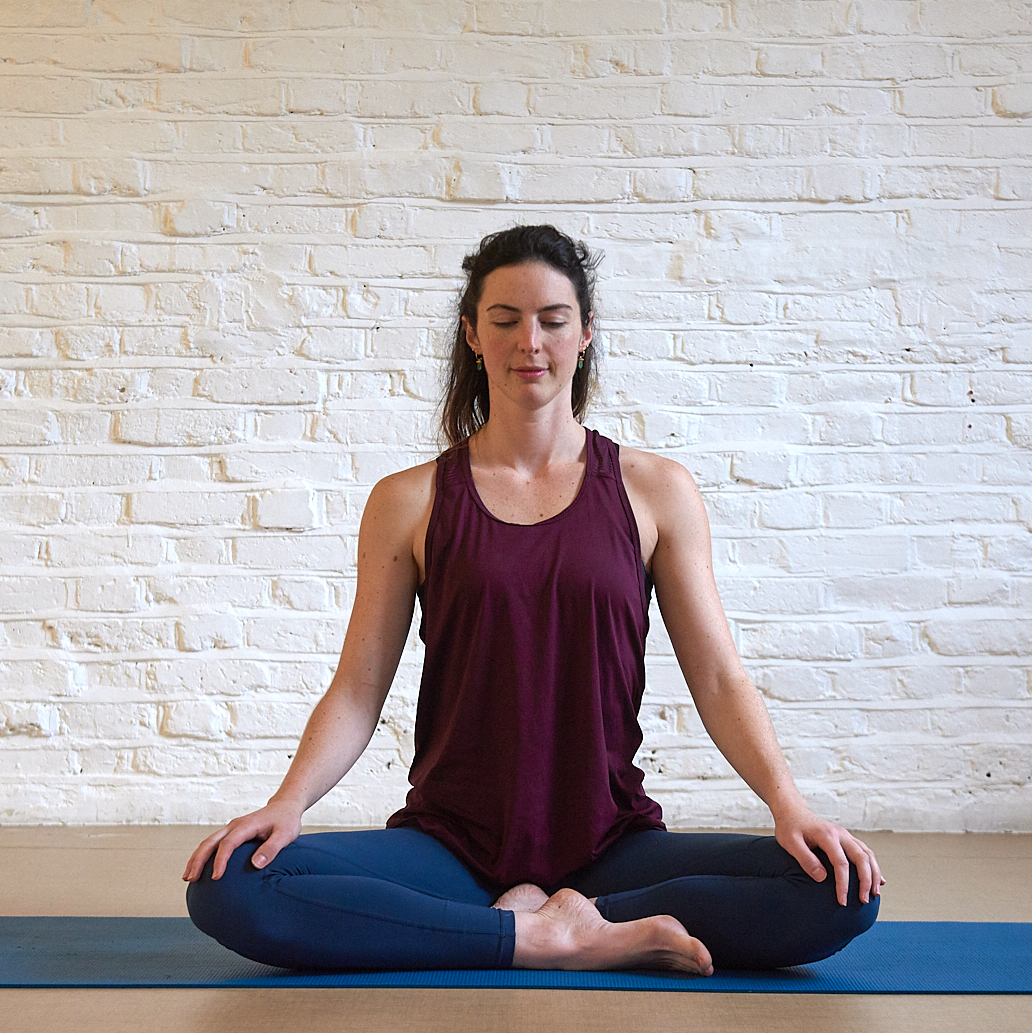 30 May

2023 UPDATE ON OUR CHARITABLE OUTREACH

Yogahome has been a safe haven in Hackney (Hackney Social Prescriber). Over the last two years we have continued to support Hackney's diverse communities, offering yoga and meditation classes free of charge.

The proceeds from our studio, including classes, therapies and space hire, fund and facilitate our charitable work. 

Thank you for your continued support!

CURRENT WORK

Partnership with Social Prescribing Hackney

For the first time, we open our studios to people who wouldn't consider or can't afford attending our regular classes. In the past we have gone to community centres to support harder-to-reach communities, so it's great to be able to welcome participants into our home.

We are targeting people who are dealing with the impact of isolation, mental health conditions, chronic pain and chronic fatigue who are referred to us by Social Prescribing Hackney and local Health and Wellbeing Coordinators. They come to the studio for a weekly session of gentle movement, breathing exercises and guided rest techniques accompanied by sound healing, all geared to strengthen the body and help handle symptoms with more resilience.

So far we have reached approx 70 people and have delivered over 100 sessions since 2021. This work continues, and is now funded solely by Yogahome.
"When other doors to services have been closed for some patients, Yogahome has always been open. Some of our most complex patients, who struggle to access services for long-term support, find that Yogahome provides them with a moment to pause and reflect when life around them feels out of control". – Hackney Social prescriber
Partnership with St Paul's Church West Hackney
Since February 2023, we have been working with St Paul's Church West Hackney, targeting their over 60's communities.
We run a weekly of combined modalities including: chair yoga with light weights for strength and agility followed by a short relaxation and breathing techniques and closing with some tea and a chat. All geared to reduce isolation and strengthen the body and mind to ensure participants can live independently for longer.
This strand is funded solely by Yogahome with space and refreshments offered in-kind by the Church.
Special Educational Needs
We have worked with SEN schools in the borough for over 5 years. In 2021/22 we held 150 yoga sessions with 50 SEN pupils in five local primary schools, funded by National Lottery Awards for All.
Bringing the transformative power of yoga to this under-provided-for community, we worked in small groups of 3-5 children, using specialised and tailored yoga techniques to reduce stress and help minimise disruptive behaviour.
Teachers have attested to the efficacy of this personalised approach, and said that "anxious children have become significantly less anxious and willing to engage in the sessions".
Another teacher said that: "we witnessed children with high profile behavioural and self-esteem issues really settling. This year so far I haven't had to deal with family or staff regarding behaviour".
We are now in the process of setting up new classes for this target group, to commence in the last term of 2022/23.
Women survivors of violence
We are now in the process of setting up a programme working with women who have survived domestic violence.
Future work
We are setting up a boxing programme with a Hackney school for young people with SEMH, ADHD and Autism, likely to start in the final term of 2022/23.
GET IN TOUCH
If you would like to partner with Yogahome to bring the benefits of yoga to people in need in Hackney, or you know an individual who would benefit from our activities, please contact Shira Hess.