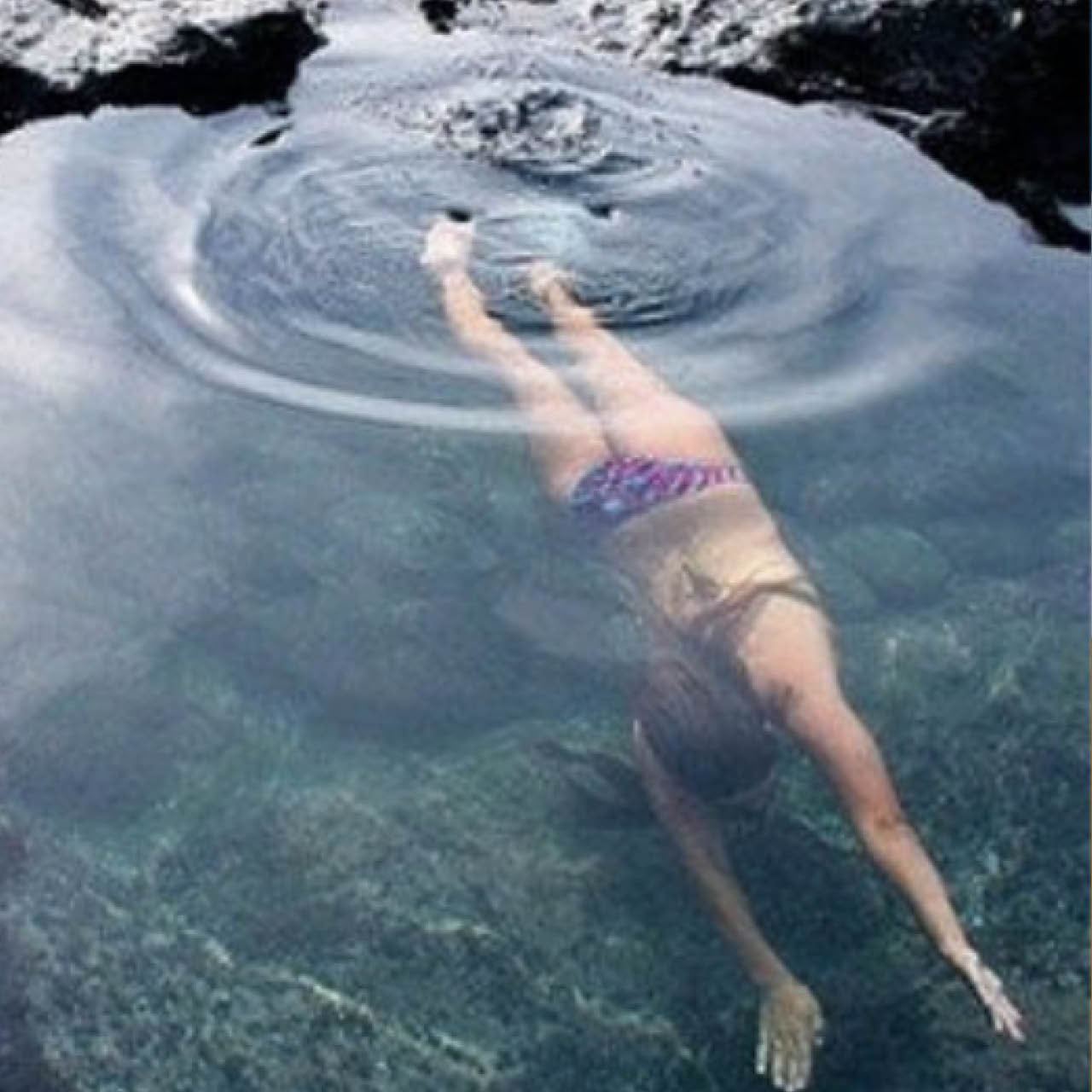 14 Jun

WILD SWIMMING TRIPS THIS SUMMER!

Calling all wild swimmers!

Whether you're a seasoned swimmer or new to the game, check out our upcoming guided wild swim trips this summer led by our sister business Wilderness Weekends!

– Wild Swim the Rocky Coves of the Jurassic Coast in Dorset on 17-18 July or 11-12 September

– Wild Swim the Beautiful Lakes & Rivers of Snowdonia on 24-26 September

Slip into the cool, clear waters of Britain's most stunning natural pools, secret beaches, lakes and rivers, and experience the joy of swimming under an open sky. Our Wilderness Weekends instructors can teach you technical open water swimming tips in a series of guided open water swims as well as taking you to the country's most picturesque waters and locations. Our trips include camping, open fire cooking, walks along British stunning coastal paths and visit local pubs.

Make the most of summer in the UK and jump on a planned adventure or get in touch at info@wildernessweekends.com to design your very own tailor-made trip for you and your friends!