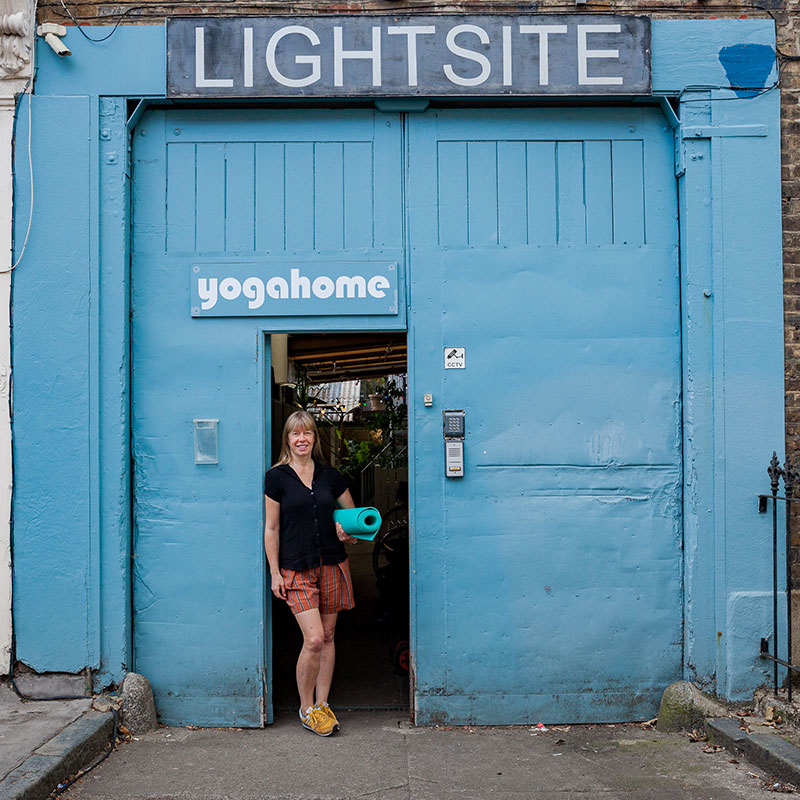 03 Sep

WE ARE EXPANDING!

We're super excited to announce we're expanding, with new spaces at Yogahome opening for therapies, pregnancy + post-natal classes, reformer sessions and more!

Our first new space, studio three, opens at the end of the month: it accommodates eight people and will be used for pregnancy + post-natal classes, workshops, natural movement classes and private + bubble sessions.

Later in October we will open the rest of the new spaces, including a co-working space, cafe, therapy treatment rooms and a Pilates reformer studio. Please get in touch if you have any questions or suggestions as we complete these spaces!