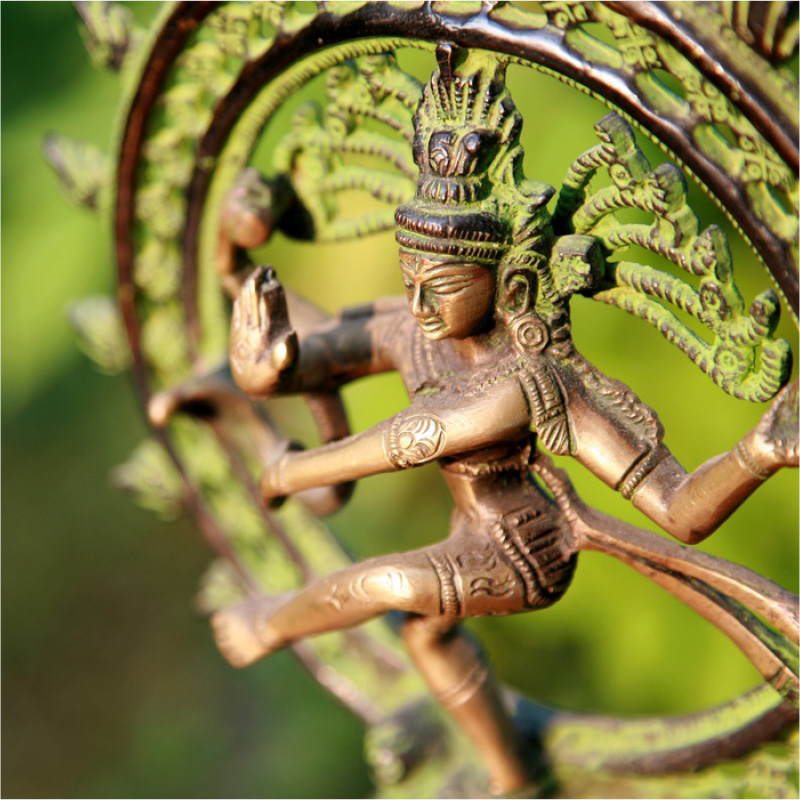 21 Dec

TIER FOUR AND HOLIDAY CLOSURE

Under tier four restrictions, only our online classes and video library are running. We will resume studio classes as soon as restrictions are lifted, as well as therapies, private sessions and workshops.

OUR ONLINE STUDIO
The good news is, our classes will continue live-streamed online, with our full current timetable running as it is! Simply sign up for class as normal via our schedule and your Zoom link will be emailed to you 15mins before the class begins. This is a good opportunity to explore our video library too, with over 200 clips available including live class recordings and shorter on-demand workouts.

HOLIDAY CLOSURE

Regular online classes will run until lunchtime on Thursday 24th December and resume from 7:30am on Monday 28th December. Online classes will run as normal on New Year's Eve and New Year's Day – check the timetable for any adjustments to classes and teachers.