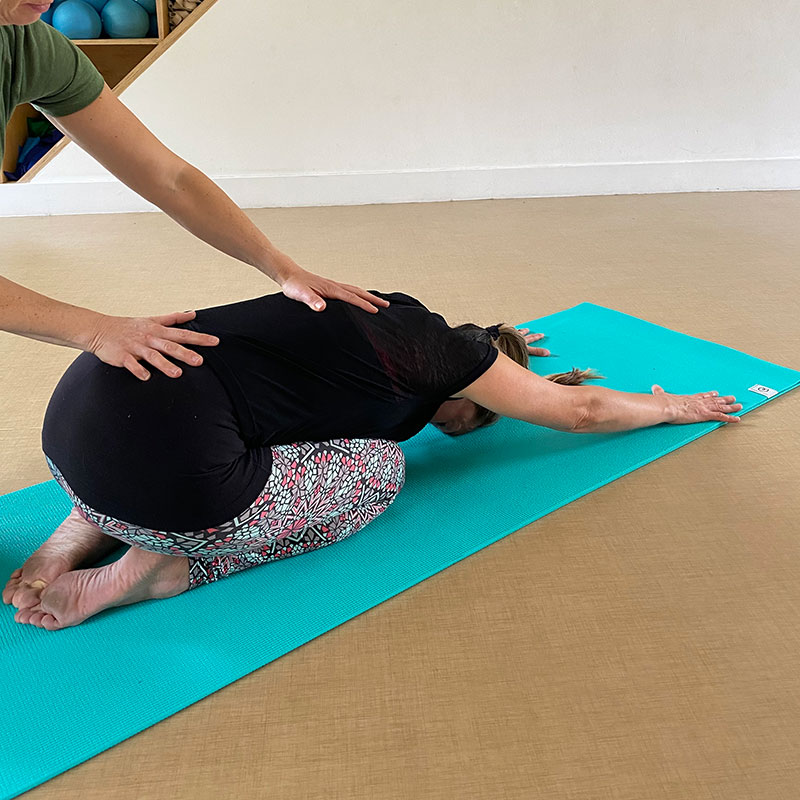 31 Jul

PRIVATE SESSIONS ARE BACK ON!

We're happy to now offer private sessions in the studio again!

In a private yoga or Pilates session, your teacher of choice can address specific issues or questions, which is not always possible in a group class, and create a suitable plan for you based on your goals and needs. Private sessions are also wonderful during pregnancy and postnatally, addressing physical and emotional changes, preparing you to birth, and helping you regain strength and manage energy levels. They can also help you ease back into studio classes after months of lockdown.

We offer 60 / 90 / 120 mins private sessions in studio two (upstairs) and they start from £60 with package options available too. Contact us with your availability and teacher preferences and we can book you in.