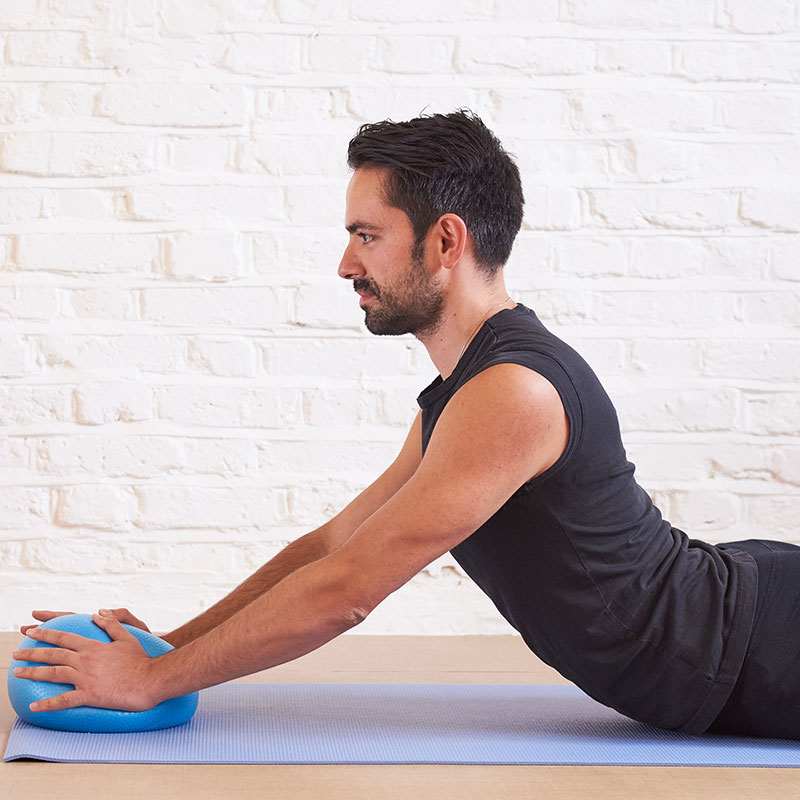 Pilates is a technique for strengthening and toning the core postural muscles, mainly in the abdominal area and the back.
Using small focused movements, core awareness is increased improving strength, flexibility and posture.
Our Mat Pilates classes take place on a yoga mat, and you may use other small props like a ball, weights or resistance band.
Teachers vary greatly in style, with some weaving in aerobic, spinal release or deep stretching movements into their classes.
Contact us anytime for guidance.