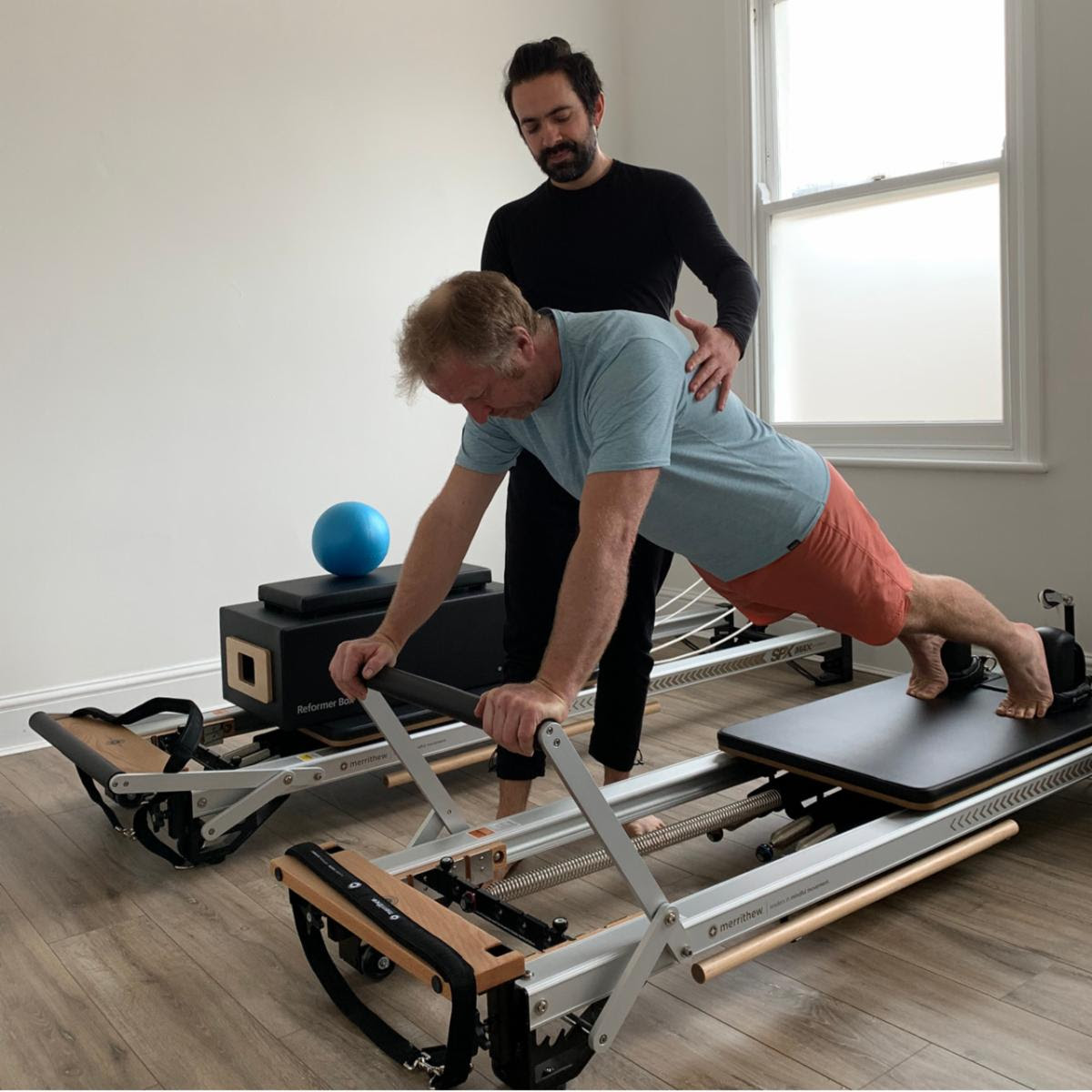 06 Jan

SPOTLIGHT ON: PILATES REFORMER

WATCH SYMEON'S INTRO TO REFORMER PILATES

SERENA'S 5 REASONS TO PRACTICE PILATES REFORMER 1:1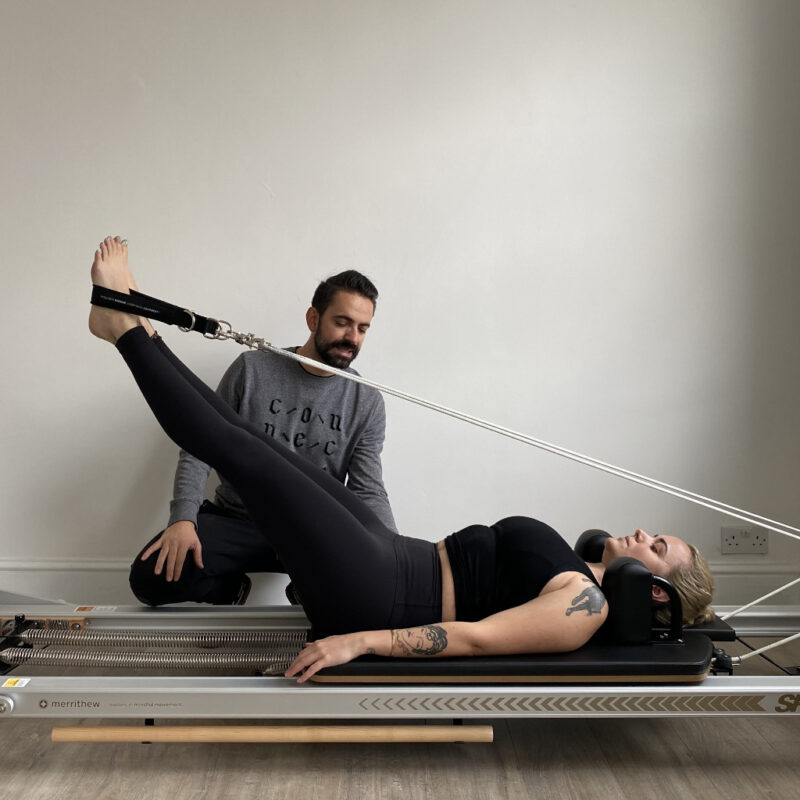 1. Low impact. The Reformer workout has no impact on the joints and, in fact, strengthens the joints by lengthening them and gently building a range of movement. By working one on one with an instructor you can target specific parts of the body you want to strengthen in this way.
2. It's for every body. Because the Pilates Reformer is designed for any body shape and size it is a great workout at any age! If you feel self-conscious or aware of the other bodies in a class environment, you can feel confident that training one to one is the perfect space for you.
3. Focus on core stability. Using spring based resistance the Pilates Reformer trains your body and your mind to use the core stabilising muscles in order to move against resistance – getting stronger faster.  Not only does this aide in correct postural alignment, but it also sculpts the body and gets rid of bulky muscle. With private sessions, our experienced teachers can help you find the best exercises for you and any physical conditions or injuries you have.
4. Injury recovery. If you have any injuries your instructor can use all their expertise to guide you through a programme specifically designed for you and your body! Whatever your goal, Reformer Pilates is highly effective for muscular and musculoskeletal rehabilitation and creates a safe, controlled and highly effective full-body workout.
5. Its fun! Training one on one is an intimate and personal experience, you can achieve goals you never thought possible and see the results fast!
We offer group classes (small groups, max 4 participants!) every day other than Fridays.
This January, we want to introduce you to all the benefits that can be drawn by a session solely devoted to you and your practice and with this, we are offering 15% off your first private class. Just contact our team and mention the offer to book your first session at the discounted rate.
PRICES
GROUP CLASSES:
First-visit reformer class – £16
Single drop-in reformer class – £24
5 x reformer class pass – £110
10 x reformer class pass – £190
*apply your membership discount at checkout: 12% off for full membership and 10% off for studio membership
Have a question? Get in touch with us!