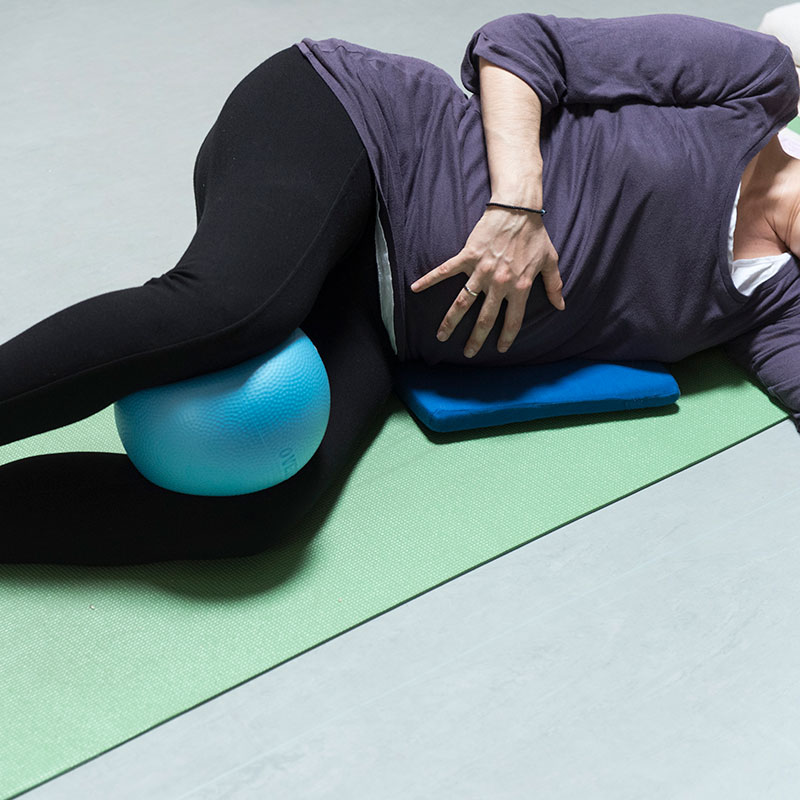 19 Feb

ONLINE PREGNANCY CLASSES AND CLIPS!

We offer Pregnancy Yoga online every Thursday evening with Almon and Pregnancy Pilates every Saturday with Serena – both are pregnancy specialist teachers. Anyone can sign up!

View the schedule a book in here. 

 

We welcome pregnant women to some regular yoga classes too if they already have a consistent practice, including Slow Flow Yoga, Meditation, Restorative Yoga and Yoga Nidra. You must let the teacher know at the start of the class you are pregnant, so appropriate modifications can be made. 

 

On our Members' Video Library, we have a range of  on-demand videos such as pregnancy flows, pelvic floor exercises and talks on pelvic girdle pain and other specific pregnancy conditions. 

 

Our online classes are £7.50 drop in, but we have a great value Online Trial Month offer (£35), as well as Online Monthly Membership (£40) which is best value if you attend two or more classes weekly.

See all pricing options here. 

 

 

Feel free to contact us anytime at info@yogahome.com for guidance!