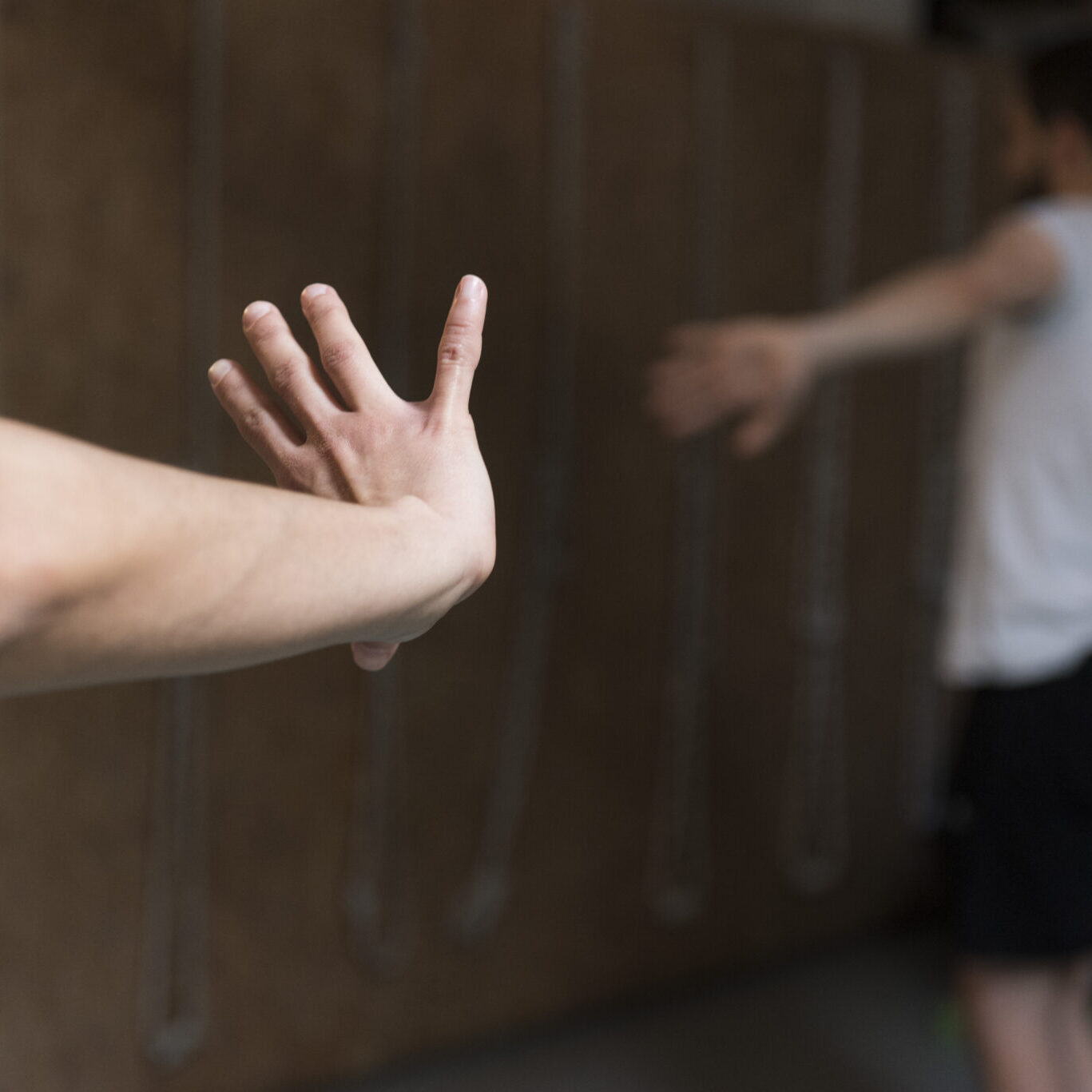 30 Aug

New Workouts and Movement Classes!

We are so thrilled to announce a new schedule of workouts and movement classes that will begin on Monday September 5th.

From Boxfit to Handstands, to HIIT and Yoga Conditioning, take a leap and diversify your practice with us! With new classes come new instructors, so take a look at the round up below, meet the team and book yourself on to a session!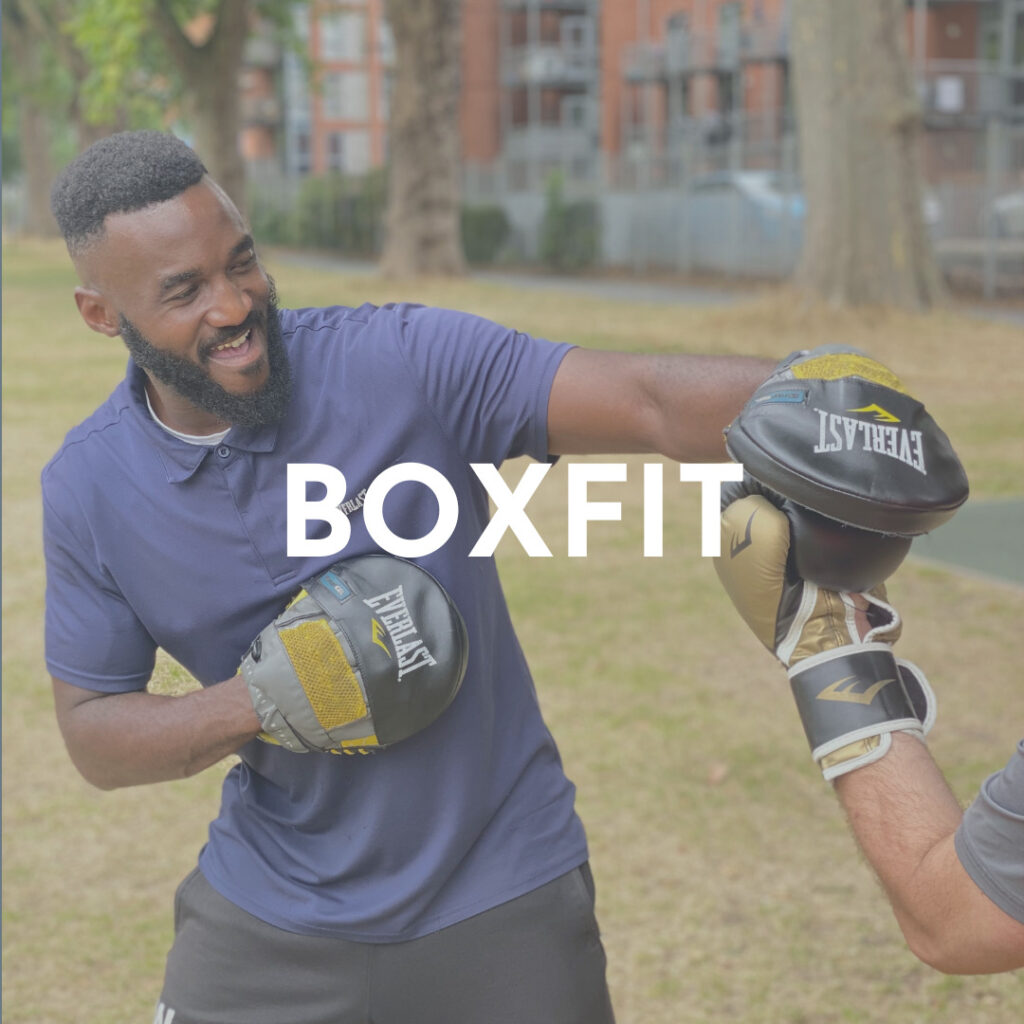 BoxFit is a cardio workout based on the training used for boxing focusing on toning and fitness.
Every class consists of varying workout combinations including pacey warm ups, high intensity cardio, 1:1 padwork combinations and drills with the instructor, core conditioning, strengthening & circuit training, plus a generous stretch to cool down that will leave you feeling rewarded!
Prepare to work up a sweat, get the heart pumping, build on your stamina and agility and whip out some boxing moves, all to some good energising tunes!
Mondays, 6:00 PM – 7:00 PM
Thursdays, 10:30 AM – 11:30 AM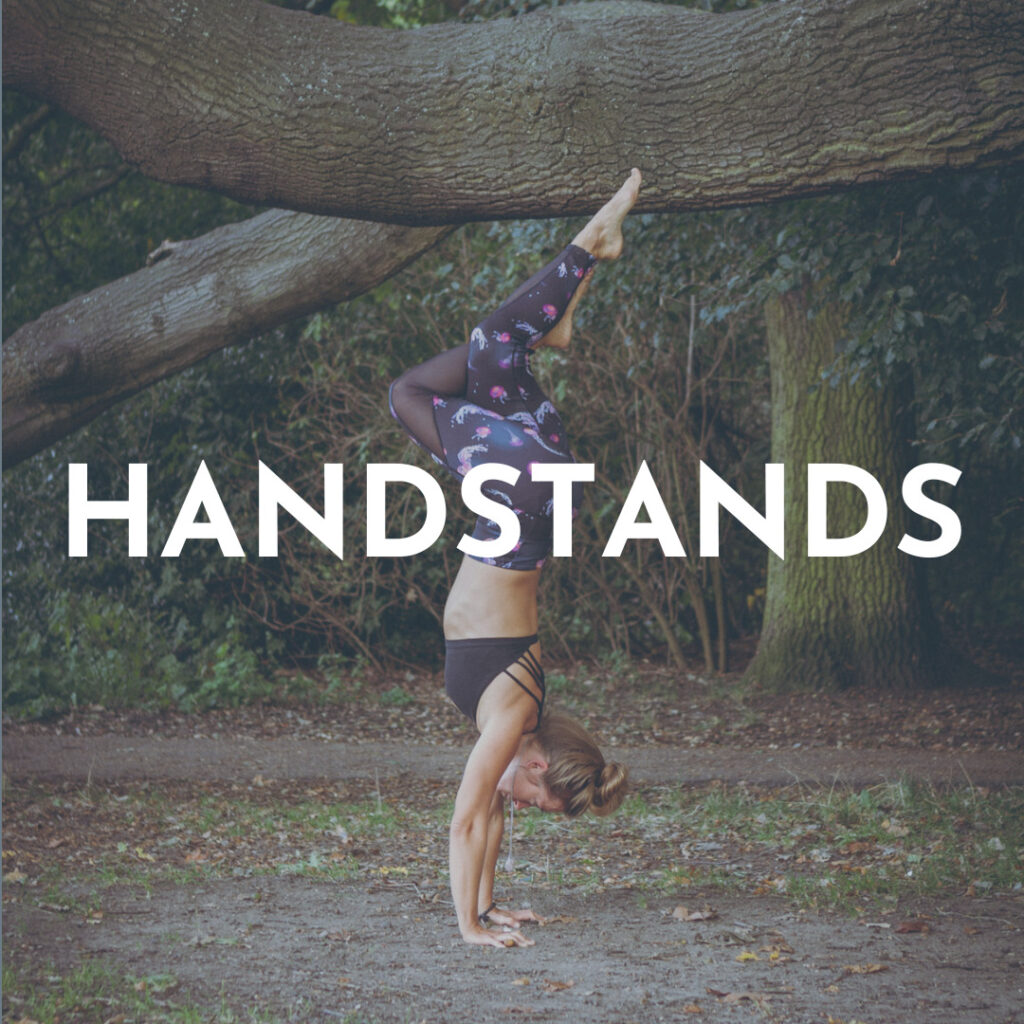 Flip your perspective and take flight! In this handstand-focussed class expect to prepare the whole body to get up-side down safely, build strength, stability and body awareness, learn techniques and drills and have some playtime.
We will often use props, which may include the wall, and sometimes with partners, to work on a variety of handstands, whether you are just gaining the courage to get up-side down, or working towards holding a straight line or a press handstand.
The class is open to all levels – no previous experience necessary.
Wednesdays, 5:30 PM – 6:30 PM
CONDITIONING YOGA FLOW WITH ELENA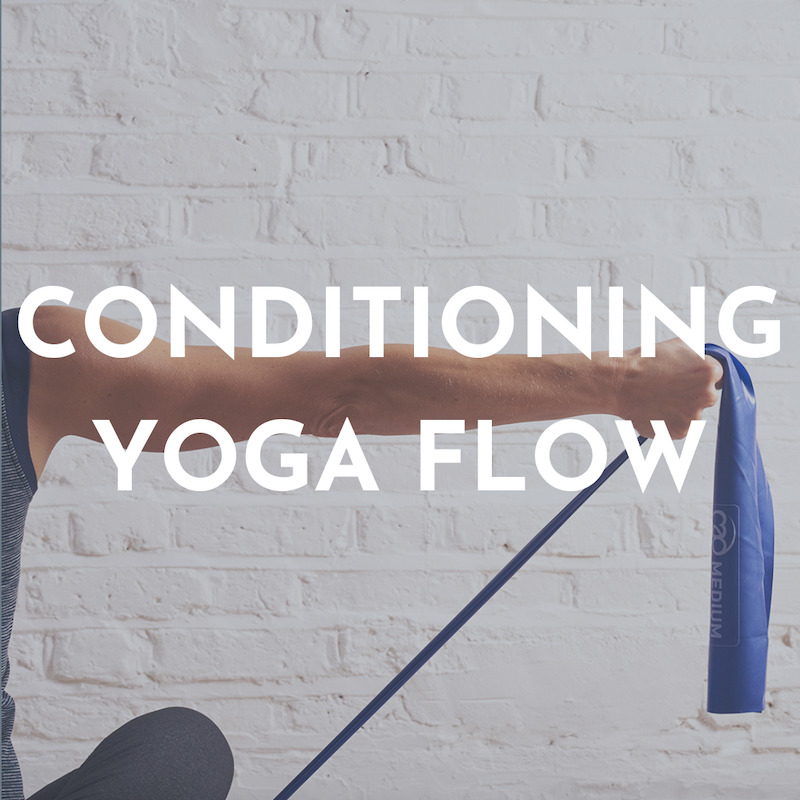 A 45 minute blend of yoga, conditioning and weight training designed to tone your muscles, improve your balance and core strength and work your entire body in one continuous flow. You will move with precision and purpose through sequences created to target specific muscle groups.
You will be moving through some familiar poses, but using light ankle weights and added resistance. So expect to work hard and build up a sweat!
Wednesdays, 12:00 PM – 12:45 PM
STRENGTH & CARDIO FLOW WITH MELISSA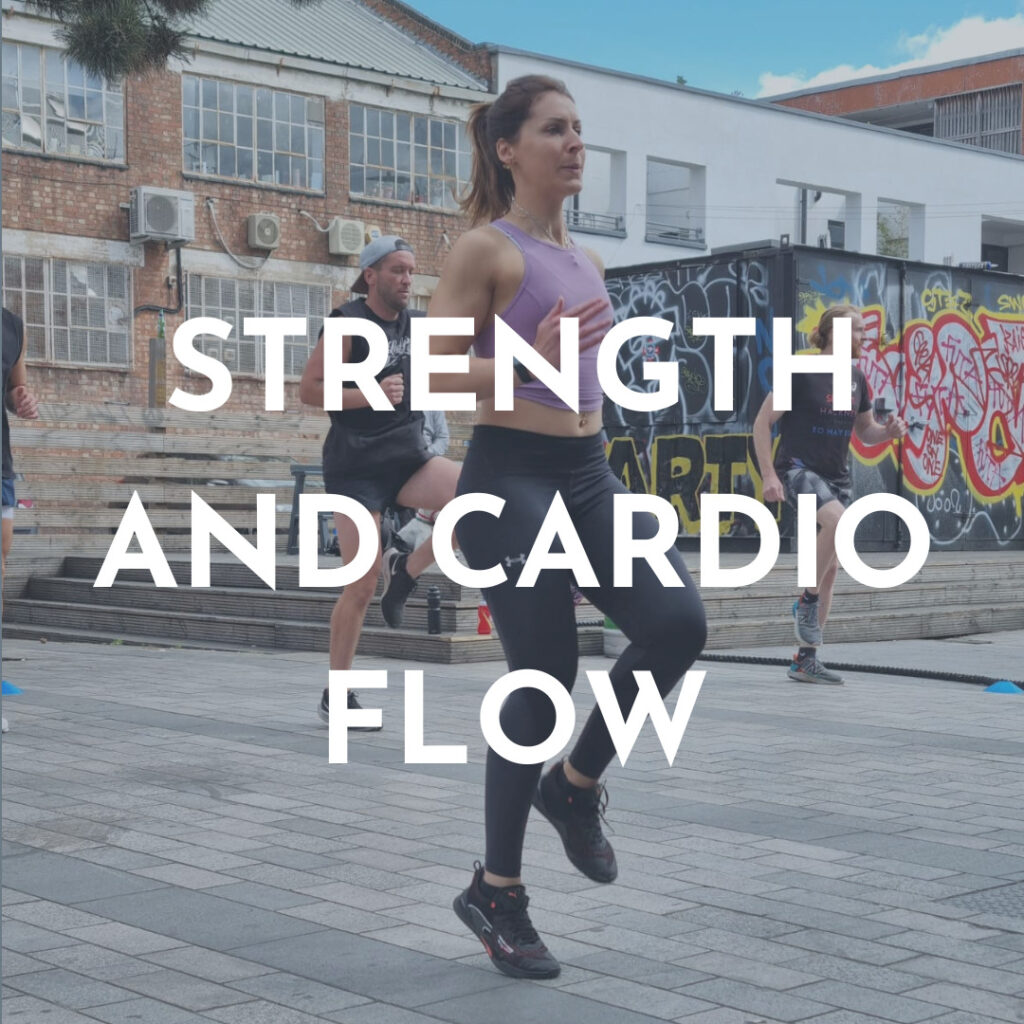 The class consists of an hour-long all round approach to movement, focusing on strength, cardio and conditioning.
Starting off with breathwork and movement flow to warm the body up before stepping into the
main workout.
The class will be a mixture of strength, cardio, high intensity and lots of energy.
Expect sweat and hard work! The class aim is to empower you to move well, feel strong and increase the heart rate.
Open to all levels- everyone's welcome!
Fridays, 8:30 AM – 9:30 AM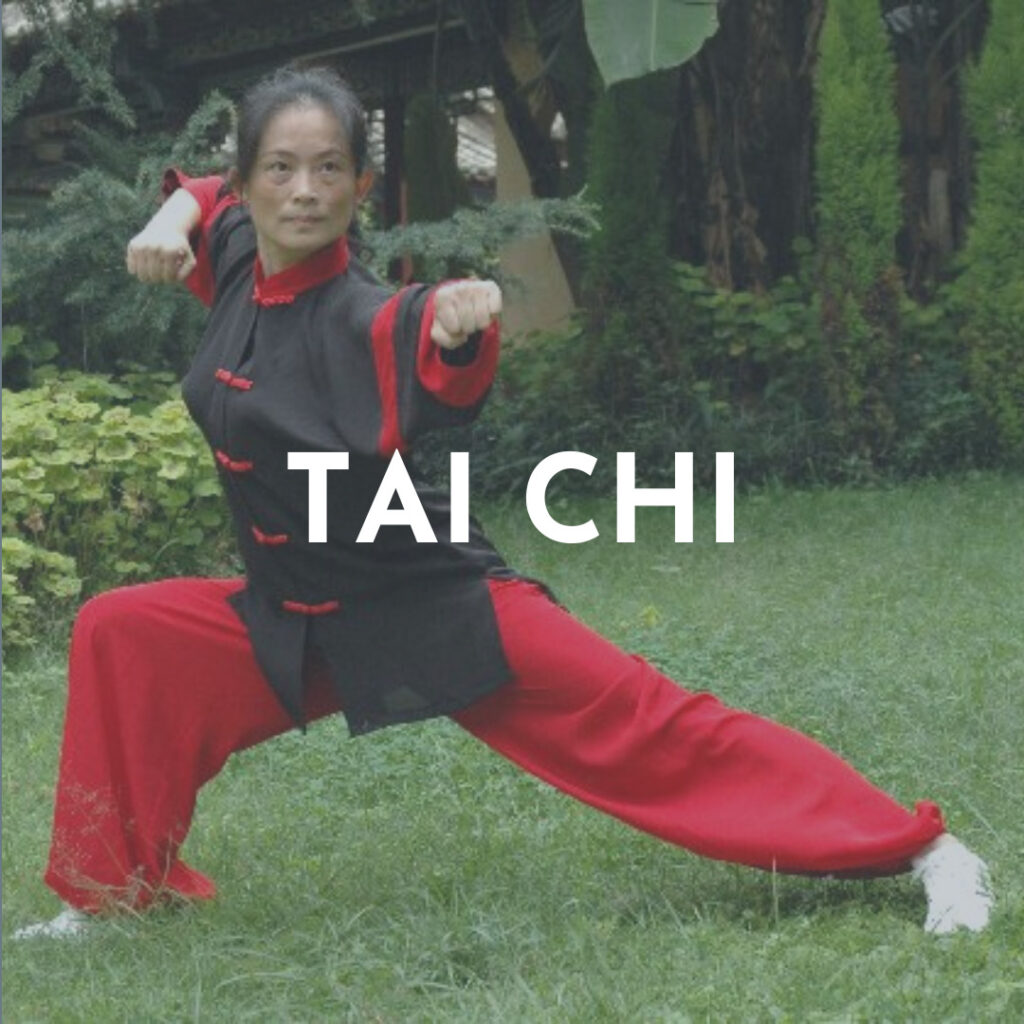 Tai chi is a traditional Chinese martial art involving movements and techniques for practical applications such as self-defence.
Led by the one and only Master Ping Huang, this slow, soft and flowing practice is a great way to cultivate both physical fitness and calm focus.
Tai chi is accessible to a wide range of people thanks to its elegant form, structured to take the practitioner from simpler movements into more complex ones step-by-step, through repetition.
Tuesdays, 6:00 PM -7:00 PM
***Starting on October 4, 2022***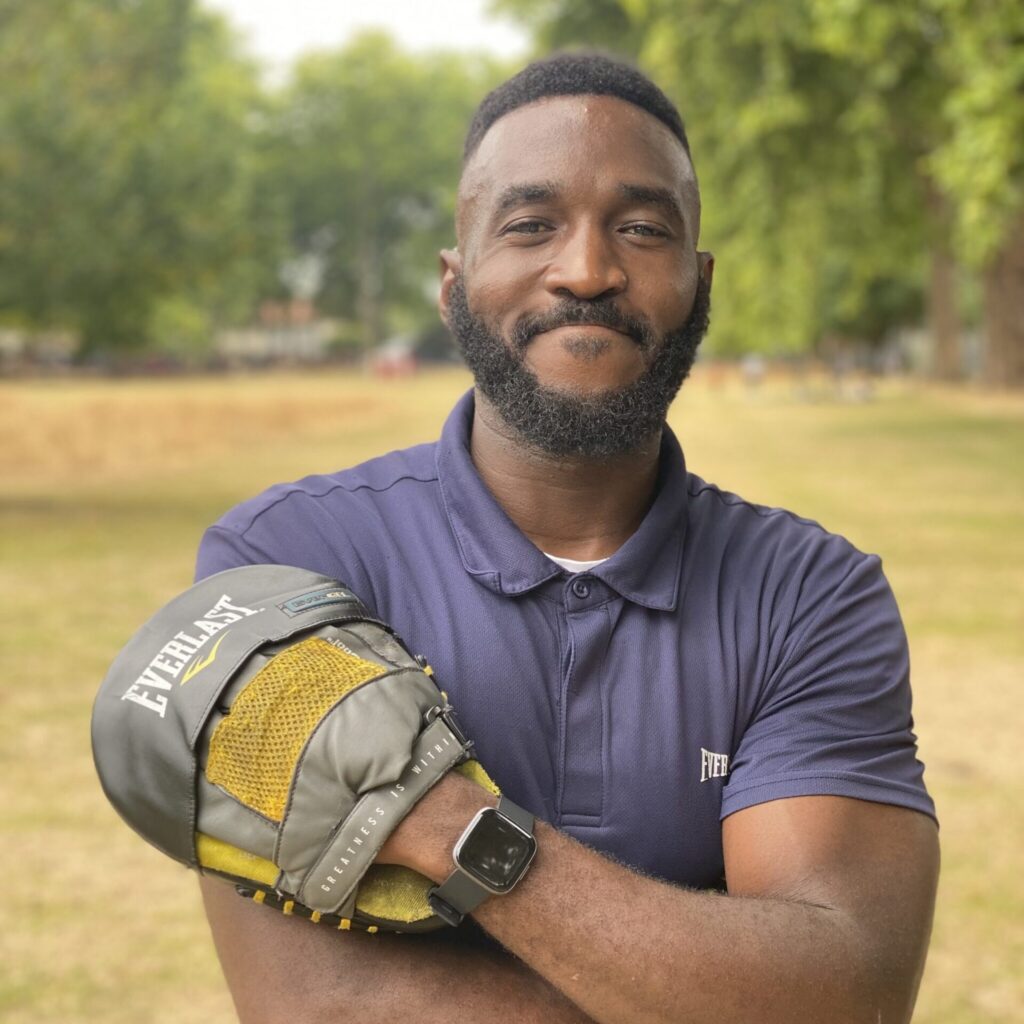 JEROME TRACEY
Jerome is a Hackney-based PT and Level 1 qualified boxing coach. He grew up with a love of sports and fitness, which has given him the belief that through hard work, consistency and discipline, you can achieve anything you set your mind and body to.
His classes are a high-energy and give you a full-body workout, backed by a banging playlist. With a focus on building strength, stamina, endurance, and cardio, they'll empower you to achieve your full potential.
Jerome brings a unique, intense and fun-filled attitude to his classes and 1:1 sessions. He encourages his clients to move out of their comfort zone and loves seeing therm with a smile on their face when they see results to their goals.
Jerome is a member of the White Hart Lane Boxing Club, where he instructs large groups of children and prepares young professionals for competitions.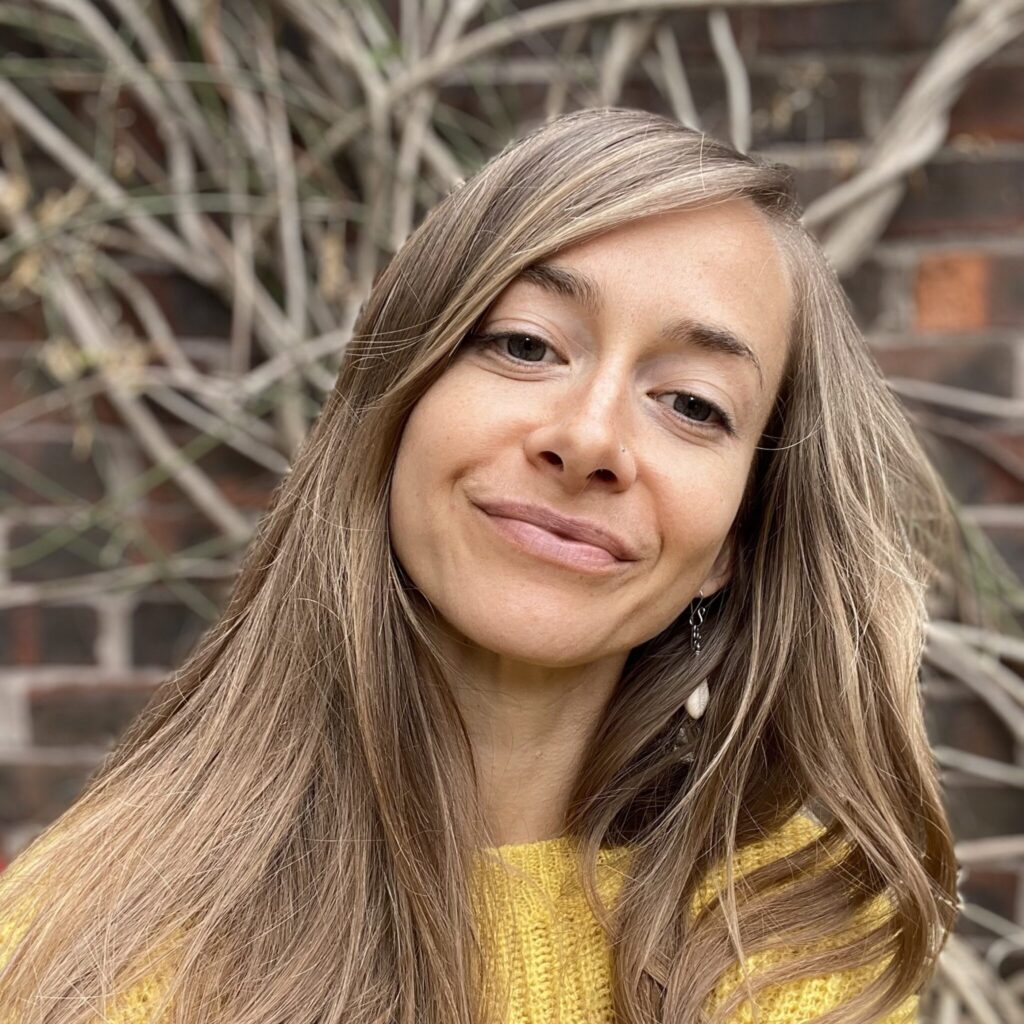 CHARLI LIVINGSTONE
Charli teaches soulful and dynamic vinyasa flow yoga, rooted in yogic philosophy.
Her classes are strong and sweaty, yet slow and breath-led flow. This an effective way to experience deeper intimacy with the self, as well as to build strength and flexibility with awareness and control.
Charli is a dedicated yoga and capoeira Angola teacher and practitioner, and handstand lover.
She weaves handstands into her daily practice with the intention to balance strength and effortlessness. Charli loves the focus a handstand can bring, as well as the reminders to play and let go of fear and perfection.
Charli has practiced with dedication towards more difficult handstands such as the press, so she has a few drills and tricks to share with you for your own journey.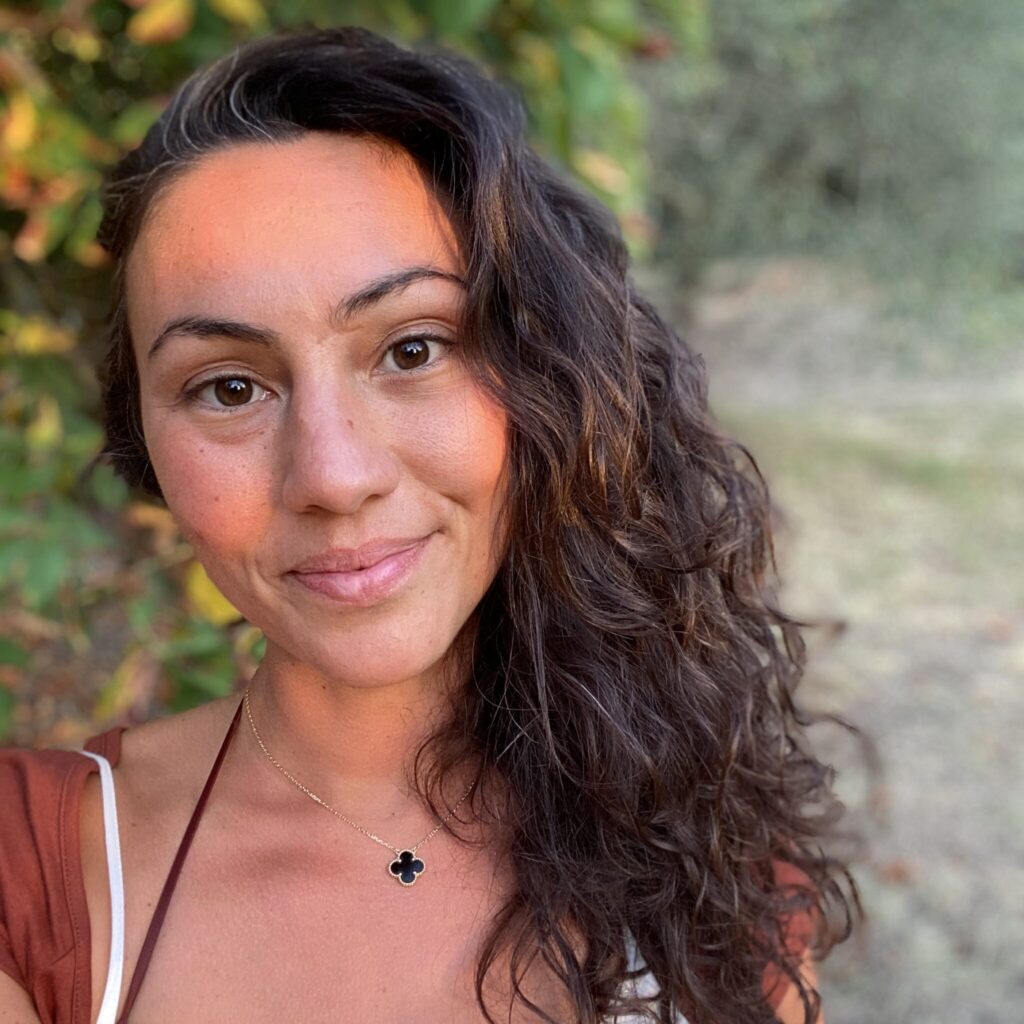 ELENA GADDINI
Elena teaches vinyasa flow, as well as slower forms of yoga and meditation with a friendly, warm and down-to-earth approach. Her classes are explorative, introspective and challenging in equal measure, encouraging students to cultivate a deep connection to body and breath and a greater sense of present-moment awareness. Elena is committed to inspire a passion for all aspects of yoga and the body in a way that is inclusive, inviting and empowering.
Elena first discovered yoga when moving to London in 2009. She is a 200-hour Yoga Alliance registered teacher, trained through Yogacampus.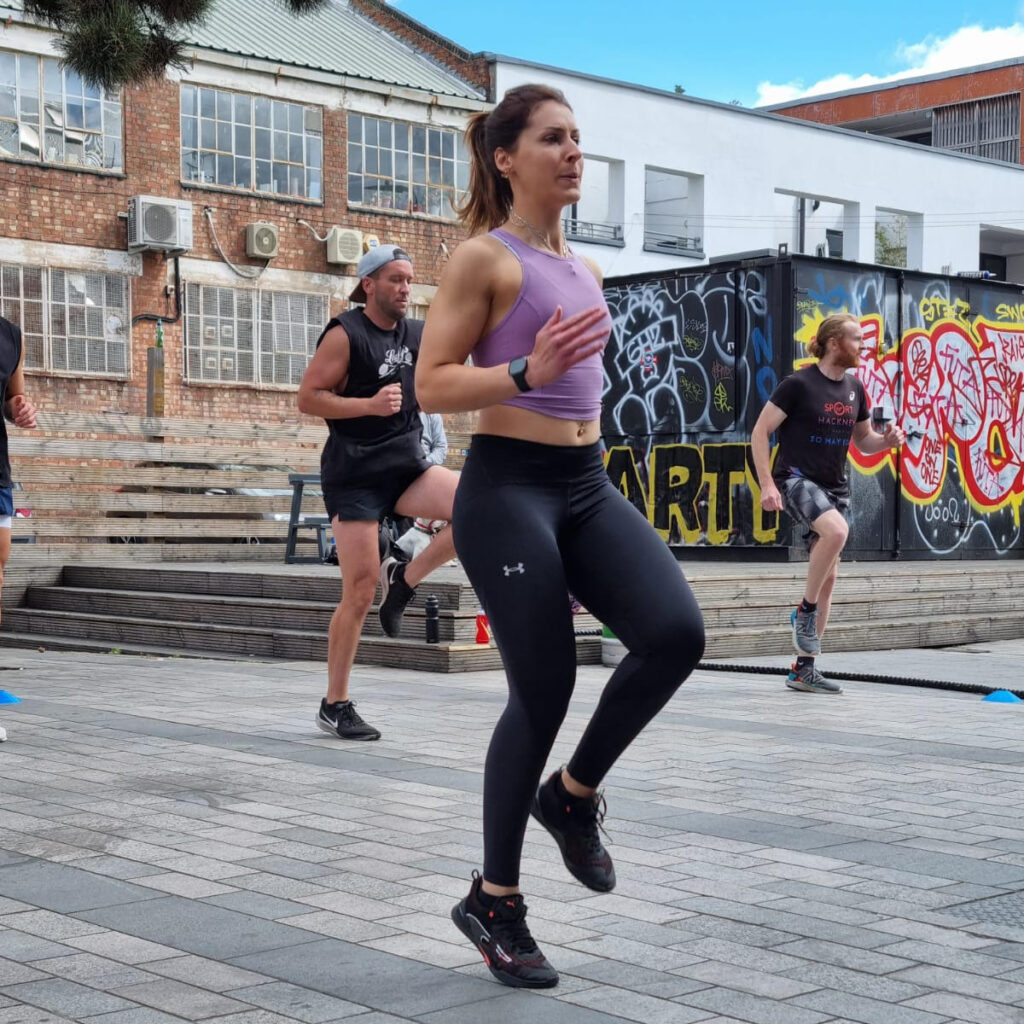 MELISSA HALBRITTER
Mel is a personal trainer and health coach. Mel's love for health and fitness first stemmed from exploring dance throughout childhood
Since moving to London three years ago her passion grew and she commenced her personal training qualification. Mel loves training and empowering others, helping others realise what their bodies are capable of.
Mel encompasses strength, conditioning and movement flow for an all-round approach. Having qualified as a health coach this year Mel has a deeper understanding of the benefits from movement on mental health and mindset, having worked through this going through her own challenges.
She has experience and knowledge in breathwork, pain management, injury prehab/rehab, movement exploration, mind health, stress management and gut health.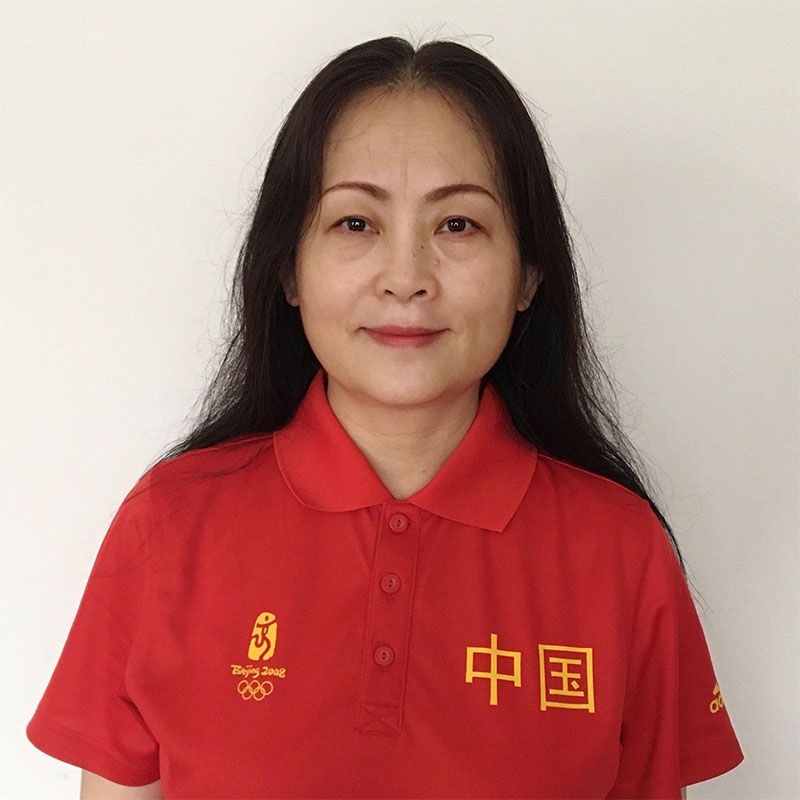 HUANG PING
Master Huang Ping practices both traditional and modern Wushu such as: various forms of Tai Chi, Ba Gua and Wushu Tao Lu.
Born in Yunnan China, Huang Ping was selected by Yunnan professional Wushu team and began her training at the age of eight under Master Sha Guo Zheng. In 1980 she was chosen to join the National Wushu team in Beijing. In 1994 Huang Ping was invited to Burma to coach the Burma Wushu Team, after a couple of years she returned to China to continue as coach of the Yunnan Wushu Team. Sifu Huang Ping has been based in the UK since 2001.
THE BENEFITS OF A COMBINED PRACTICE
Combining cardio and strength training with yoga and Pilates gives you a fantastic, well-rounded balance that is good for your body, mind, and soul.
Some of the benefits include:
Flexibility and Strength Building
Muscle Mass and Endurance
Improved breathing
Less risk of injury
Greater body control
Stress management
Incorporating cardio and strength training into your yoga or Pilates routine will create a healthy and sustainable regimen and you'll discover that strength training will support your practice and vice versa. 
So take a leap and diversify your practice with us!