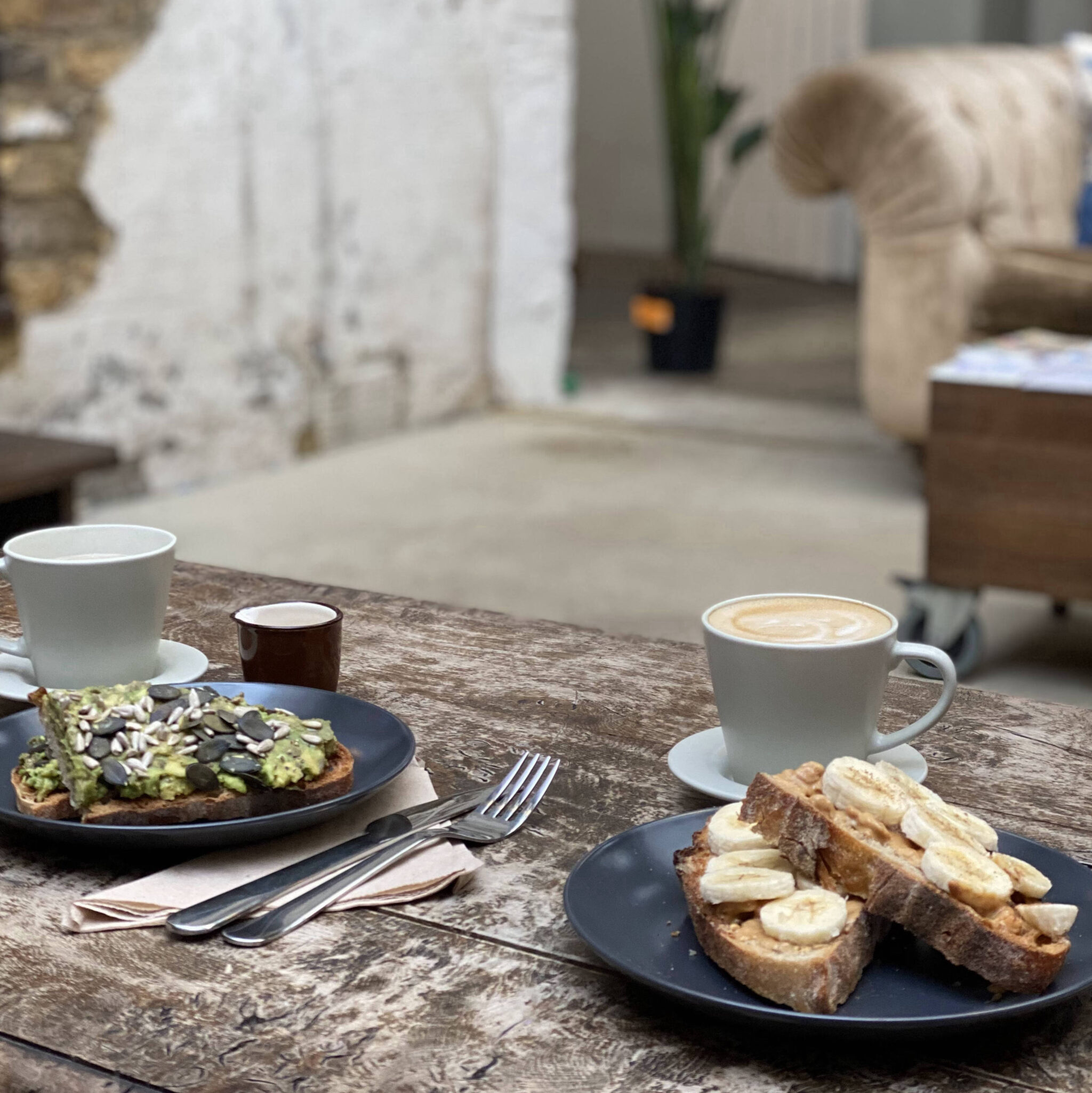 22 Feb

NEW CAFE MENU!

We are super excited to have launched a new menu at our cafe this week! It focuses on wholesome food and drinks, with plenty of cake on the side!

Discover a range of fresh and healthy food for you to enjoy, @e5bakehouse sourdough delights, cakes from @nikobchocolates, consistently good coffee, plus smoothies, Moon Lattes and a variety of homemade and packaged snacks.

Yogahome's earthy cafe is open weekdays 7am – 7pm and weekends 8am – 5pm. You don't have to attend a class to come to the cafe, there's plenty of places to sit and hang out!