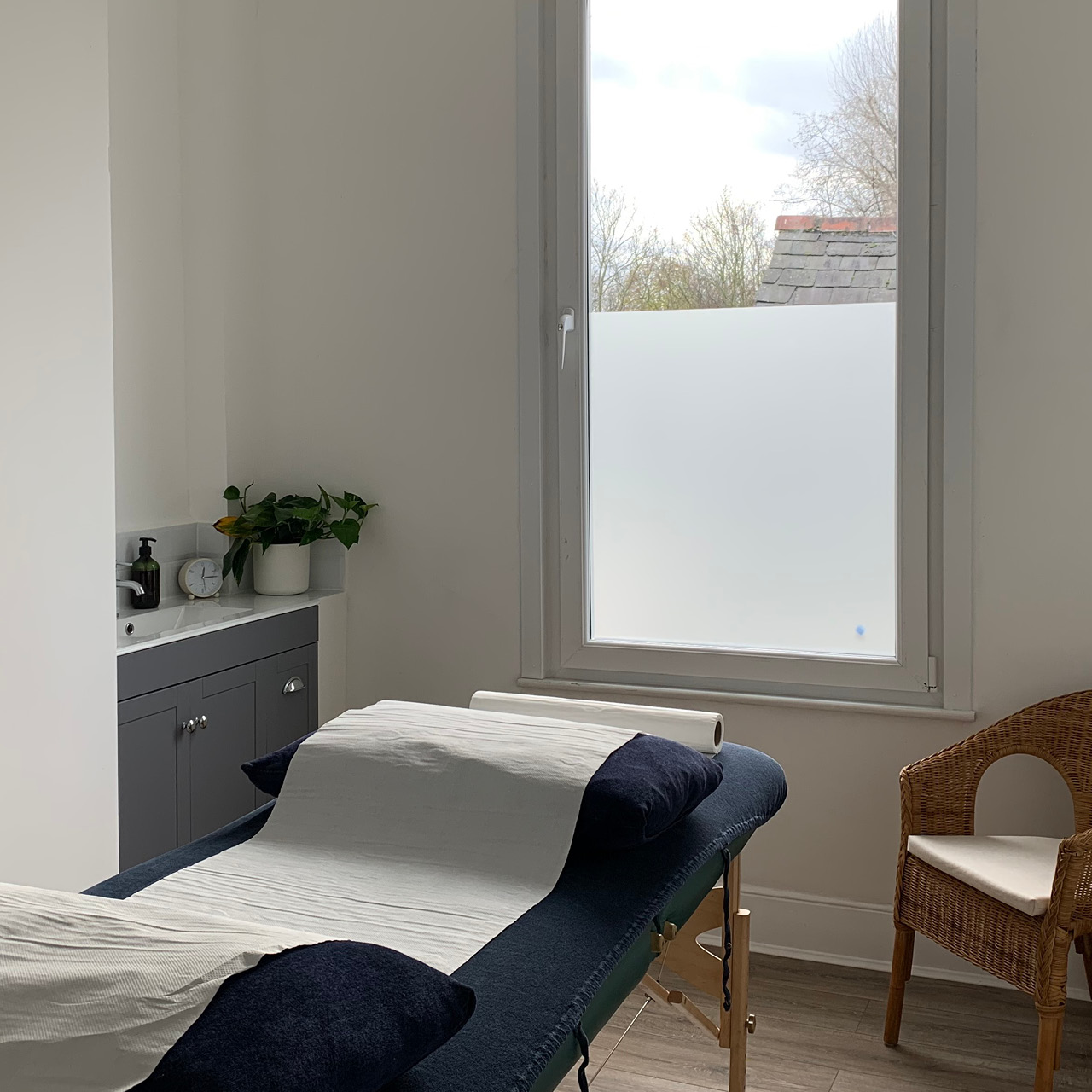 09 Aug

MEET OUR THERAPISTS VIDEO SERIES

We're thrilled to open our brand new treatment rooms!

In this MEET OUR THERAPISTS video series get to know our seven therapists and the wide range of treatments we offer, including Integral Sound Healing, Hot Oil Massage, Reiki Healing, Aromatherapy, Shiatsu, Deep Tissue Massage, Reflexology, Zero Balancing, Thai Yoga Massage, Acupuncture and more. 

Our treatment rooms are bright, airy, spacious and quiet, with high ceilings, plenty of natural light, fresh greenery and calming, comfortable and contemporary furnishings. We have worked hard to create spaces that are safe for our clients, therapists and staff. Read our COVID guidelines here. 

We offer 60, 90 and 120 minute sessions. Priced from £70 and studio/full members get a discount – view our full price list here. To book, simply email info@yogahome.com with your availability and treatment request or get in touch for guidance on the right therapy for you. We hope to see you soon at Yogahome!
EMANUELA CELLETI
THAI YOGA MASSAGE
FLO LAM-CLARK
AROMATHERAPY, ZERO BALANCING, MANUAL LYMPHATIC DRAINAGE, REFLEXOLOGY, REIKI HEALING 
IAN STONEHAM
DEEP TISSUE / SPORTS MASSAGE
Our therapy rooms are now open – every day from 8am – 8pm. Pricing starts from £70 for a 60 minute therapy, and studio + full members get a discount! Contact us at info@yogahome.com with you therapy request and availability and we'll book you in!