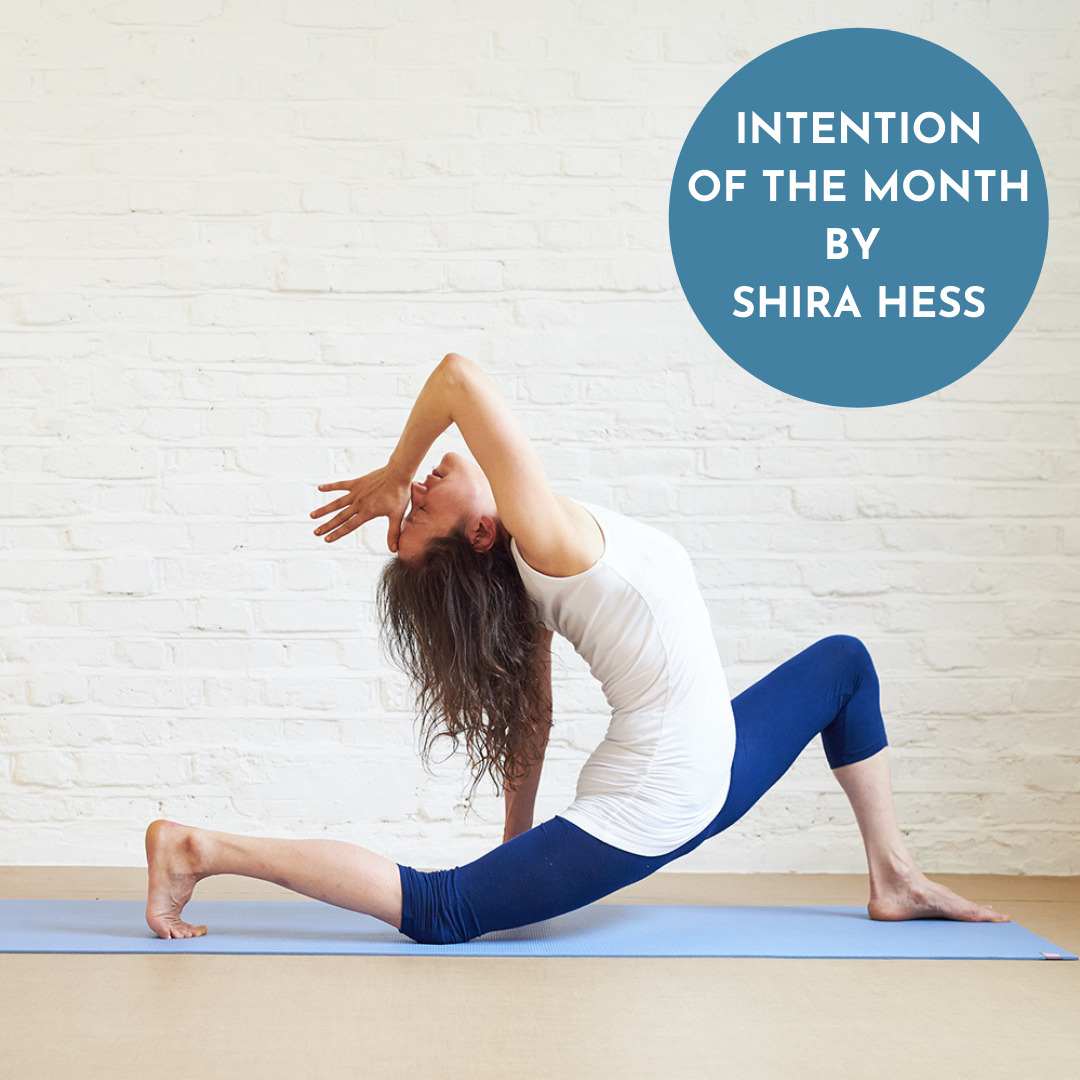 31 Aug

INTENTION OF THE MONTH – SEPTEMBER

Yoga teacher and sound expert Shira Hess shares a reflection and a thought for the month ahead. Let this be an invitation to pause and contemplate your intentions for the coming days.

I am writing this on a day of rain at the end of summer, it's a little bit grey and the light is diffused. It feels like a soft day.

The need to wear more layers after days of heat, made me think about the layers of armour that we put on. Those habits that we've developed in our pasts that served at the time to protect us from things that were maybe difficult or unfamiliar or from situations that were downright unsafe. But as we grow older and our circumstances change, this armour can become redundant, but as it is so deeply ingrained, it is hard to uproot the patterns. And the process can make us feel vulnerable.
​
So on this soft day, I am reminded of my habits that are by now time-worn, and I am thinking that maybe now is the time to shed some of the fear that is associated with change, embrace the raw vulberable feeling, and find new ways to be that match the reality of my life right now.

The invitation this month is perhaps to take stock, as we are about to start a new month – September always feels like a fresh beginning- and identify that which is a hanger-on from the past and consider how you can begin to dismantle this shield. It can mean just small changes in how we relate to the people around us, or perhaps bigger changes to our lifestyle.

There is a sound bath this Friday 2nd September to help you do just that. To visualise a way that does not include the thick, well-used armour and where we open fully to life as it unfolds right now.

The time for this is now. Join me.

Interested in trying a class with Shira? Browse the schedule and sign up here.

We also host a monthly New Moon Gong Bath with Shira. The next one is coming up this

Friday, September 2
6:30 p.m. – 8:00 p.m.
£20

The new moon symbolises new beginnings and is an optimal time to reflect on and reset our intentions. In these events, we harness the power of sound to pierce through any resistance, inertia, stress or anxiety and release that which is burdensome.