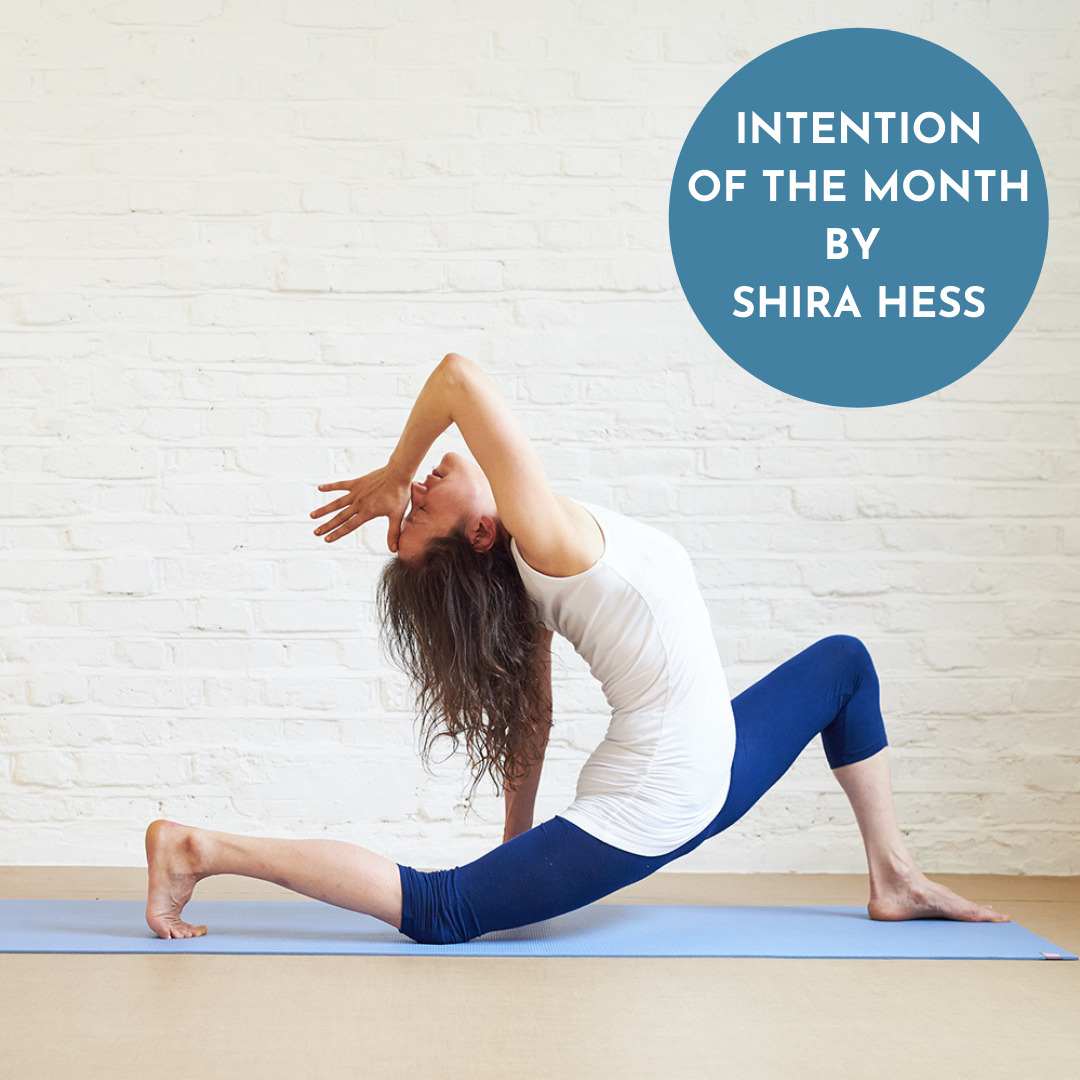 18 Nov

INTENTION OF THE MONTH – NOVEMBER

In light of her upcoming New Moon Gong Bath on Friday, November 25, Shira Hess shares a reflection and a thought for the month ahead. Let this be an invitation to pause and contemplate your intentions for the coming days.

It is the time of the new moon. A time of new beginnings as this year is drawing to an end. And it feels to me as if time is accelerating, passing so fast. I've been thinking, without sounding morbid, that our time here is so short, so how we spend it is important.

Now is the time to take stock of our habits and routines, and check that they are aligned with our deepest nature. Maybe our morning or evening routines can be different, more beneficial to our wellbeing? Maybe there are lifestyle or emotional habits that it is time to change or add or drop?

I read this in class the other day, it's a loose translation I found of the Mahāvārāhī mantra, and for me it's a great accompaniment to this intention to refine how we pass our time here…

Devi
Unblind me
Free me from delusion
Still my mind
Cleanse me of distortions
Slay my self-image
Dissolve my mental constructs
Clarify my speech, mind, perception, way of being…
Possess me now,
Destroy my self-deceptions
In one fell swoop.

There is a gong bath on Friday 25th November, come and get lost with me in the sounds and dream up a way of being that is right for you now.

Don't wait till January to start something new or let go of something. Do it now.