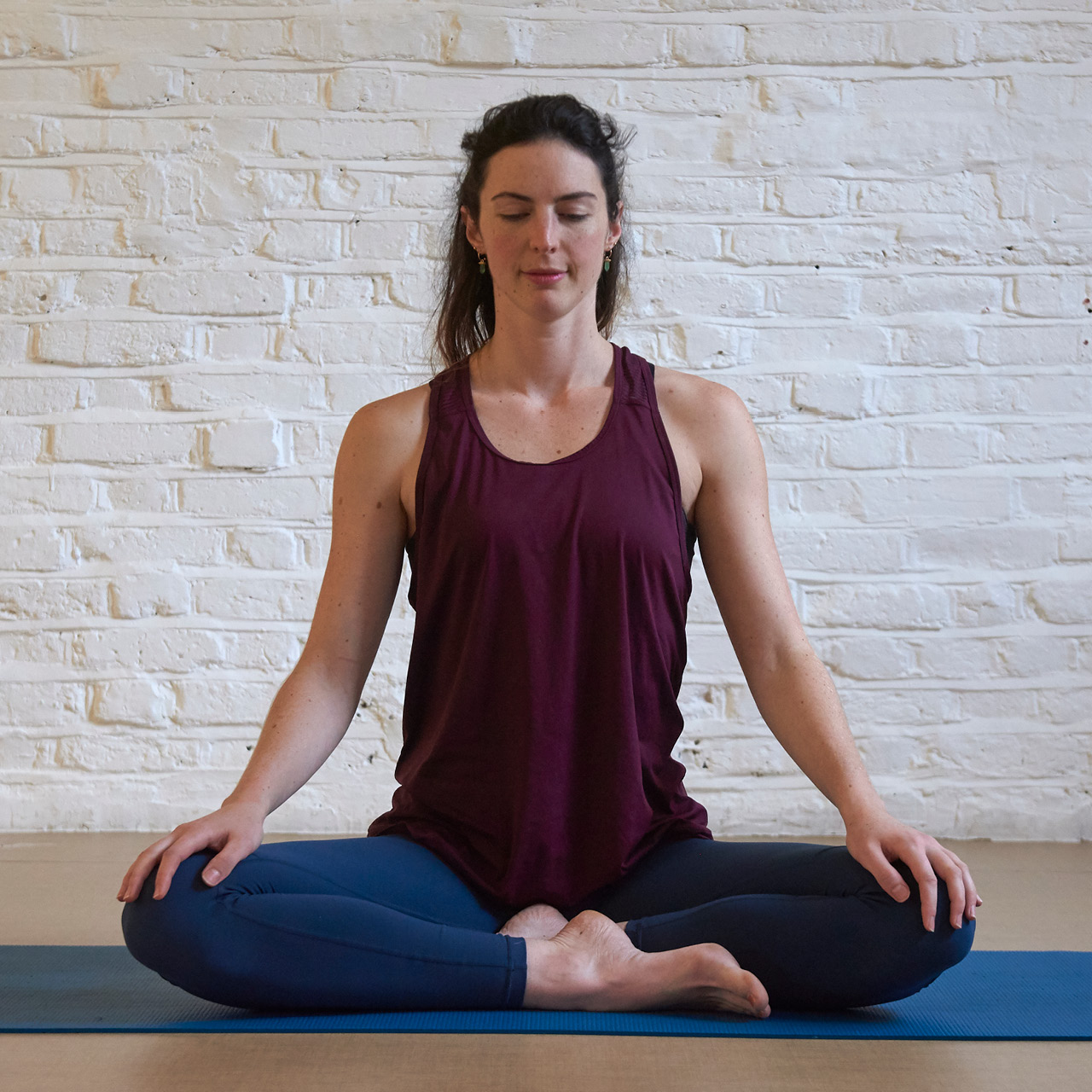 02 Feb

INTRODUCING FREE FLOW!

Yogahome is an established charity (reg no. 1119260) and runs many initiatives offering yoga and meditation to local community groups and schools. These are entirely funded by Yogahome via its income from classes, therapies, cafe, shop and workspace, and is free to receiving organisations.

Read about all charitable projects to date here

. We're super excited to introduce a new initiative as part of this charity work: a weekly online class named FREE FLOW! 

 
WHAT IS FREE FLOW?
FREE FLOW is a weekly online class held every Friday from 5-6pm, offering 60 minutes of movement and meditation with a different Yogahome teacher each week. This relaxed, welcoming and friendly online class is completely free and open for anybody to join, from anywhere in the world.
WHO IS FREE FLOW FOR?
This free class is for people new to yoga, recovering from injury or illness, experiencing financial hardship or suffering from anxiety, depression and other mental health challenges. It is entirely free, making it accessible to all. Expect gentle movement, stretches and meditative breathing. This class is a place for all shapes, ages and backgrounds to gather together to support their emotional and physical wellbeing. 
KEEN TO JOIN OUR WEEKLY FREE FLOW CLASS?
Don't hesitate to give it a go, we'd love to see you join us online!  Sign up for this weekly free class, on every Friday 5-6pm, via our schedule here. Once you have signed up for the class online, you will be emailed a Zoom link to access the class 15 minutes before the class start time. Please join 5 minutes early if you would like to talk with the teacher about anything such as injuries or conditions before the class begins. 
GET IN TOUCH 
Please email us at info@yogahome.com if you have any questions about FREE FLOW or if you have any suggestions for groups for us to contact to invite to join FREE FLOW! It is open to all, so please feel free to share this news post directly with anyone who you think might be interested in or benefit from FREE FLOW!