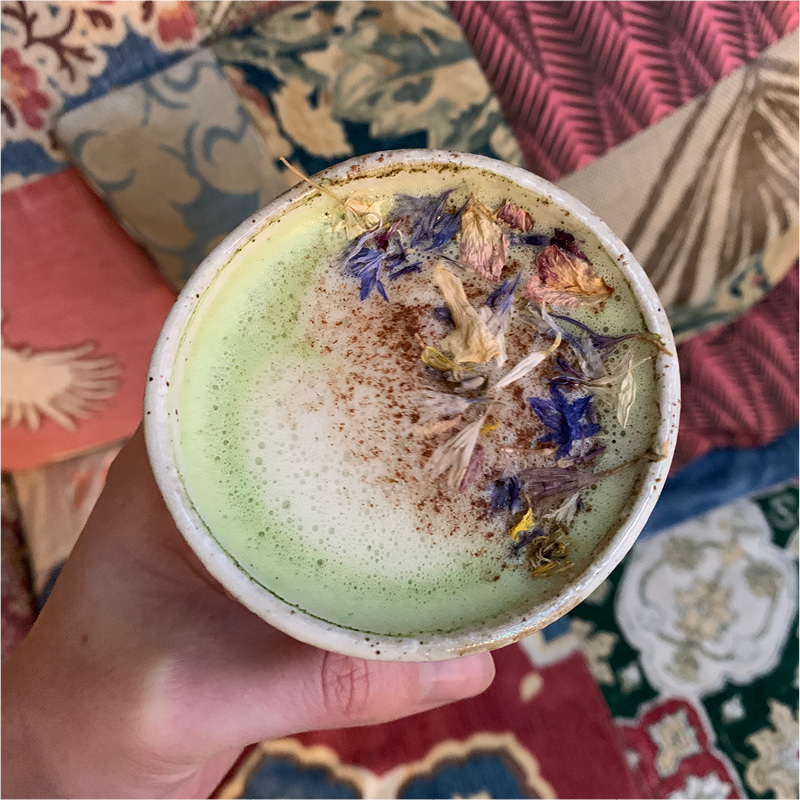 04 Dec

COME VISIT OUR NEW CAFE – TAKEAWAY OR GET COSY IN OUR HEATED OUTDOOR COURTYARD!

Our new cafe is open, with Hackney Herbal teas, filter coffee from Climpson & Sons and our house-made Moon Milks which are non-caffeinated latte blends combining superfoods and healing herbs to keep you happy and healthy including: 
Masala chai latte
Beetroot + rose latte
Golden turmeric latte
Matcha latte
Hot cacao, chili + maca
We also have a range of vegan snacks made with dates, coconut, chia seeds and more, plus kombucha and turmeric shots. Takeaway after class if you're on the go or linger as long as you like in our new bright and leafy courtyard space! We'll continue to add more food and drink options to the menu so there's always something new try!