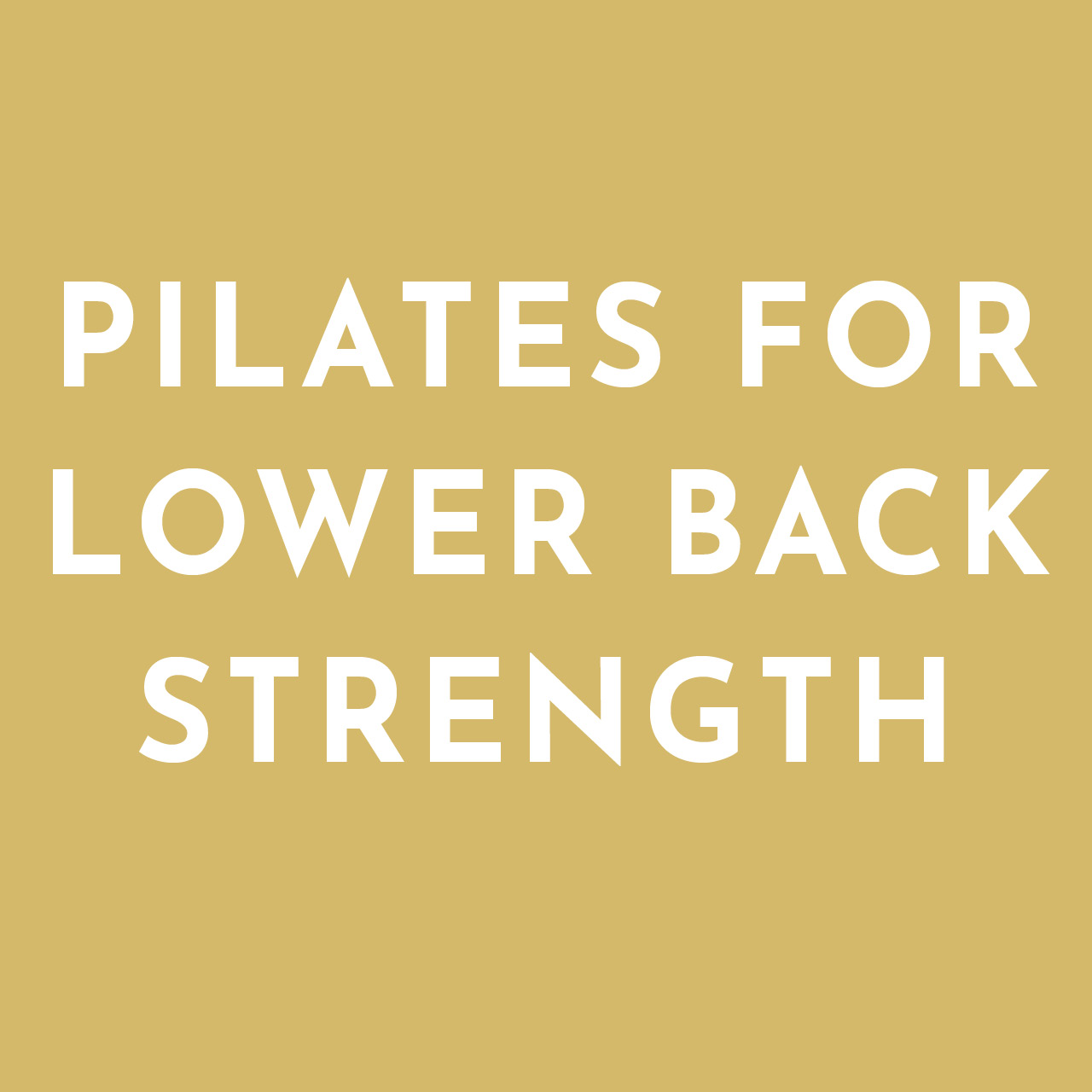 12 Feb

CLIP OF THE WEEK

This 20-minute no-equipment sequence is led by

Symeon

and will help you build lower back and core strength.

 

A great lunchtime workout to do regularly if you're finding a lot of exercises 'get into your back' instead of your core. Avoid injury and build strength slowly with these useful exercises! 

See a short preview below and head to our video library to view the full clip. 

The YOGAHOME VIDEO LIBRARY holds over 500 on-demand clips, so you can practice anytime and anywhere! Updated weekly, there's always something new to try!  Short theme-based workouts + live class recordings, so you can workshop a certain posture like Sirsasana (headstand) and Bakasana (crow), or catch up on a missed class or repeat a favourite. Filter by length, teacher and style to find something right for you.