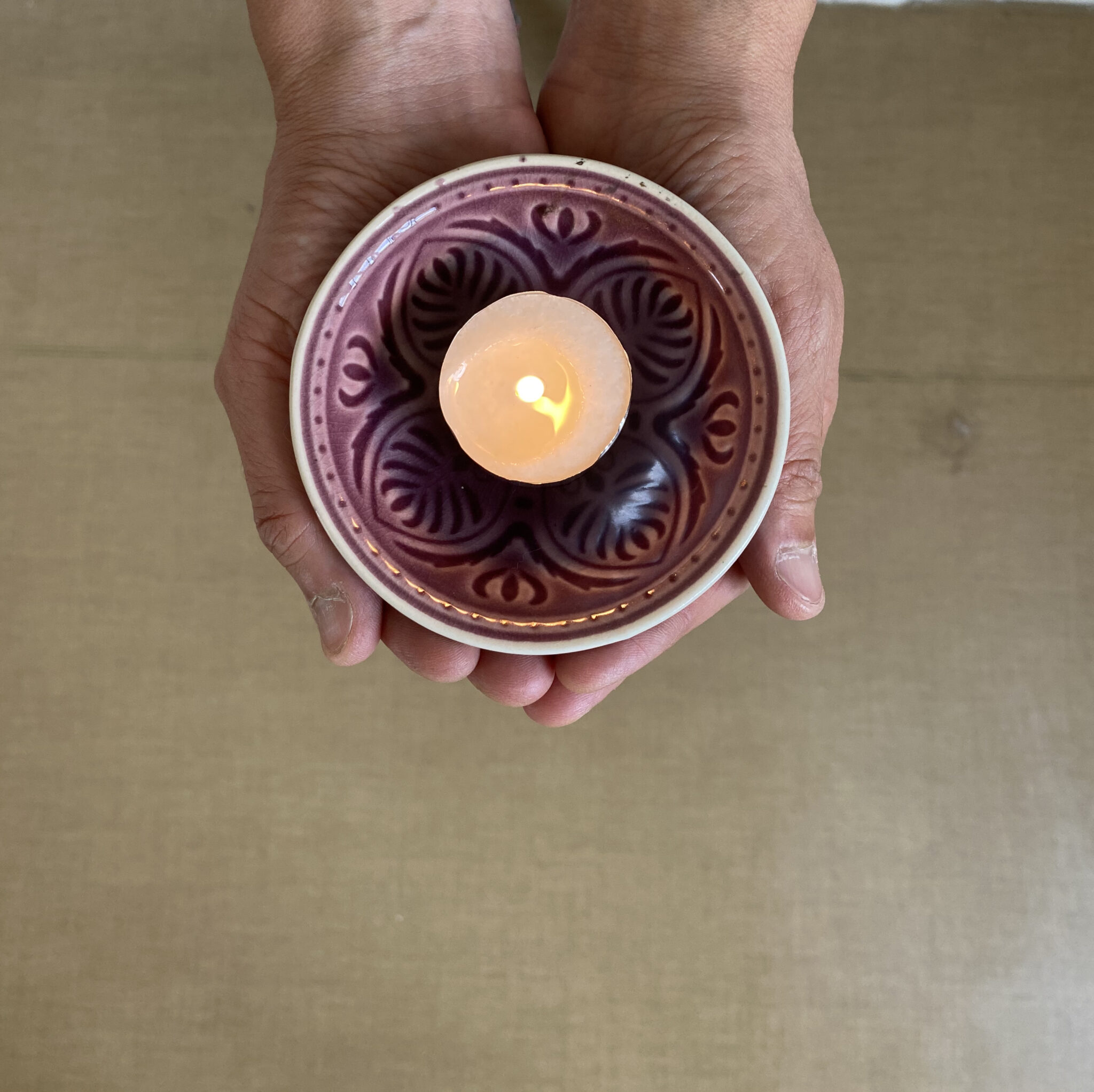 28 Sep

TREAT YOURSELF TO A MASSAGE THIS AUTUMN!

It's time to slow down, cosy up and think about self care.

Last Friday saw the Autumn Equinox, the official first day of Autumn. While we've been lucky enough to enjoy a few last glorious sunshiny days, there is a definitely crispness to the air now and the nights are starting to draw in. It can be difficult to adjust to cooler weather, getting up in the dark and spending more time indoors, especially after such a lovely summer.

Autumn is also a time to slow down, cosy up and think about self care, so why not treating yourself to one of our therapies?

A massage is a great treat for yourself as it's great for your body as well as relaxing.

We have several experienced practitioners working at Yogahome and offer a wide range of therapies in our cosy treatment rooms. You can book an appointment just about any day of the week!
Browse our Therapies page for some inspiration and to find the right treatment for you. Choose from shiatsu, aromatherapy massage, reflexology, hot oil massage, acupuncture, zero balancing, pregnancy massage, reiki healing, deep tissue massage, manual lymphatic drainage, Thai yoga massage and much, much more!
From £65 for 60 minutes, and members get a discount! Watch our Meet the Therapists video series to learn more or if you are ready to book, simply follow the link below!